Steve McQueen: The Lost Movie...1965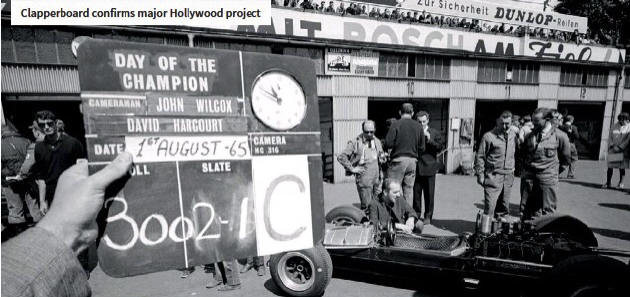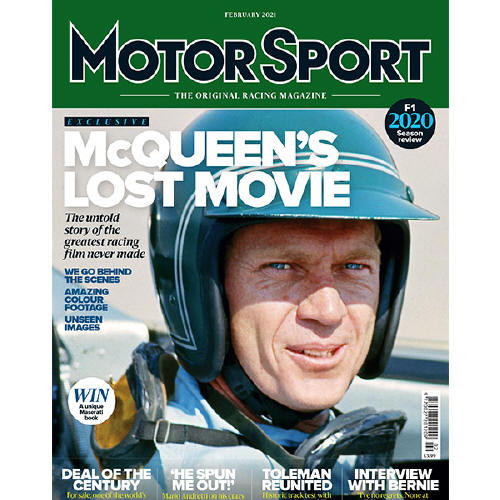 https://www.motorsportmagazine.com/articles/single-seaters/f1/steve-mcqueen-the-lost-movie-review-sensational-footage-of-f1-from-1965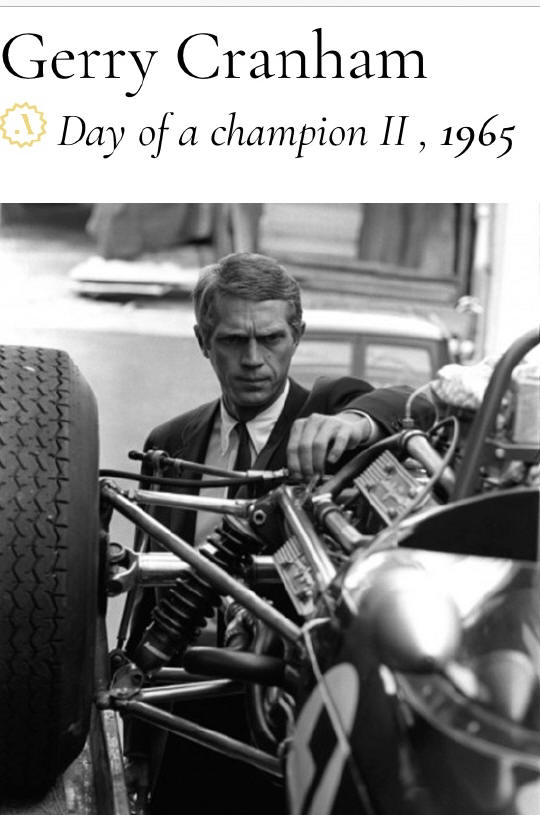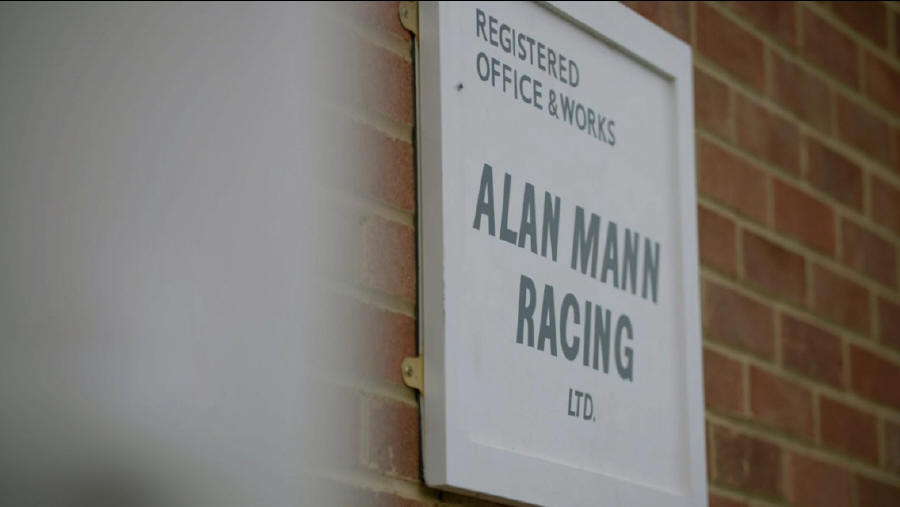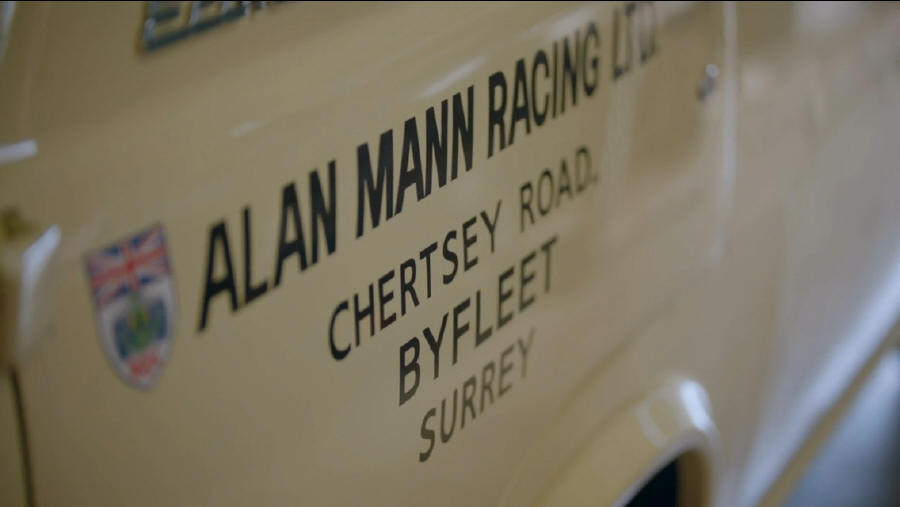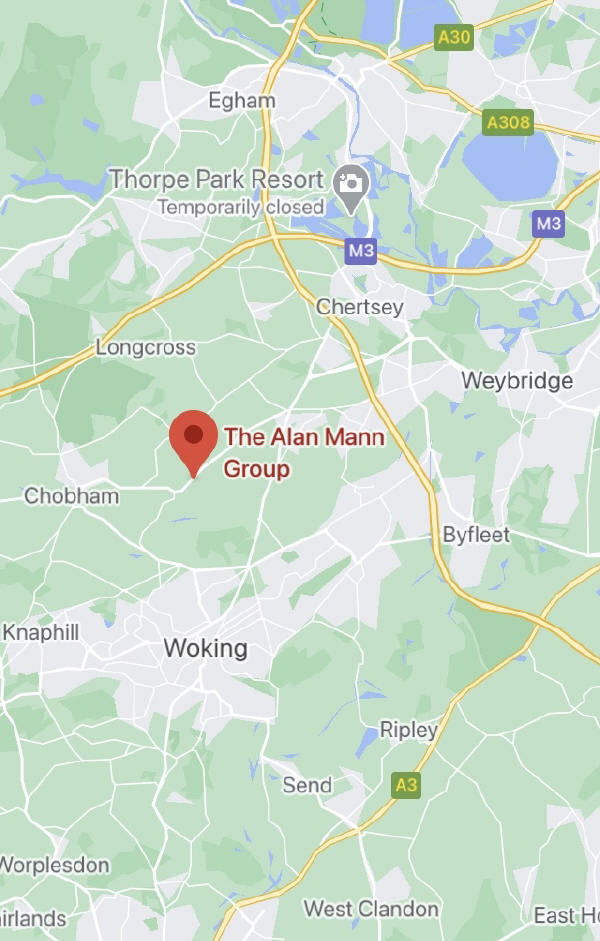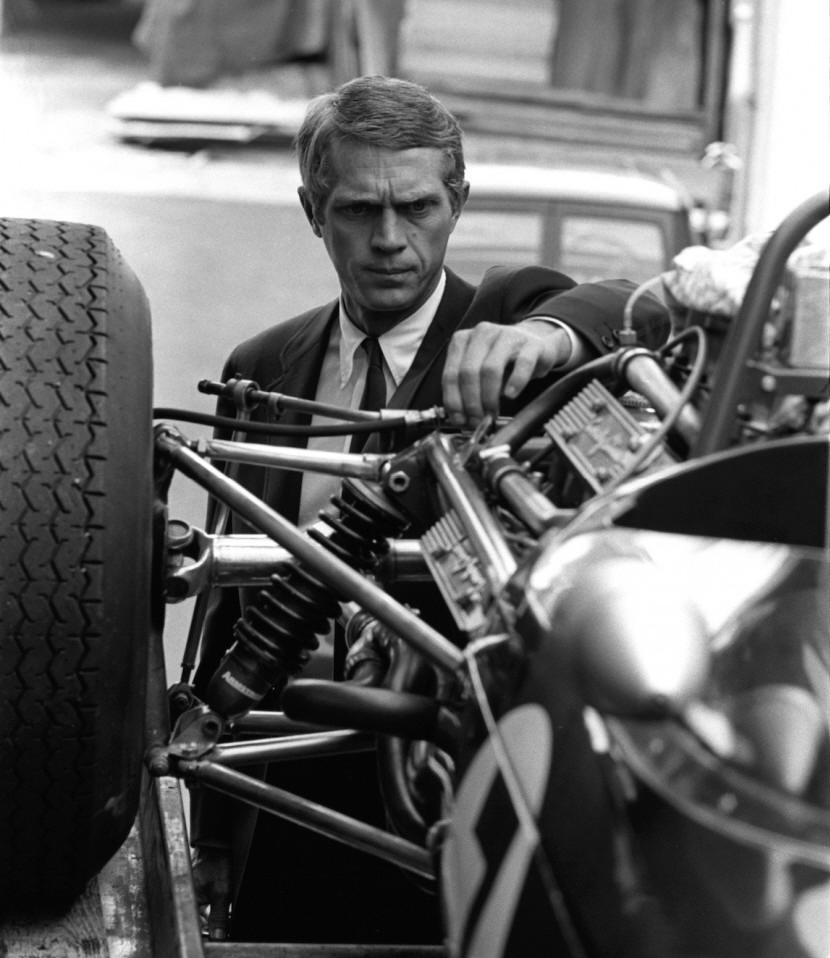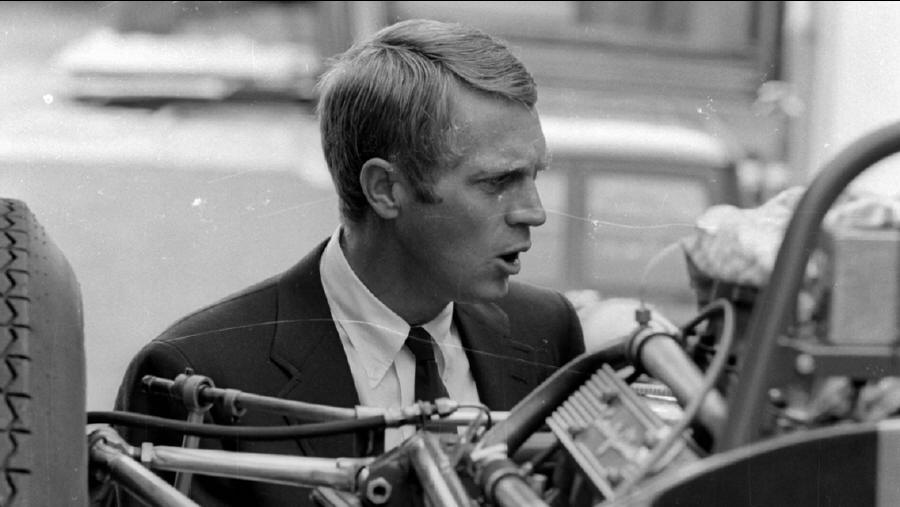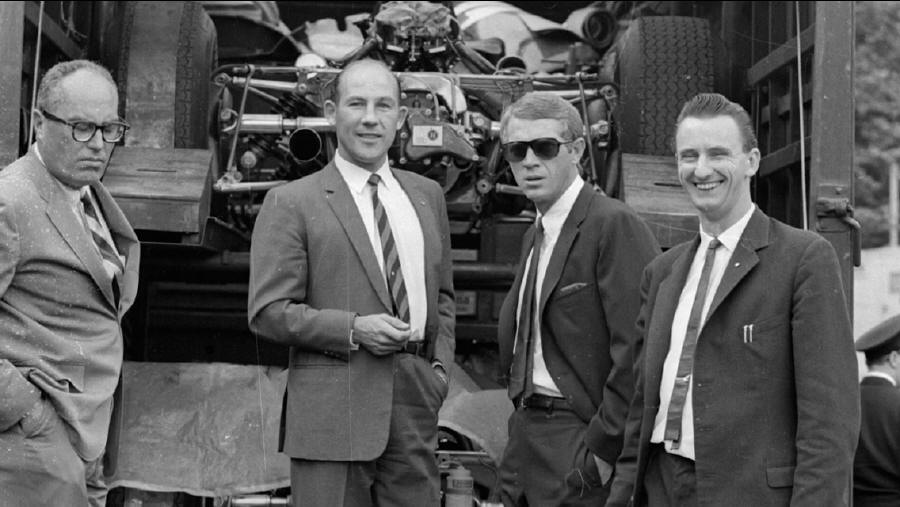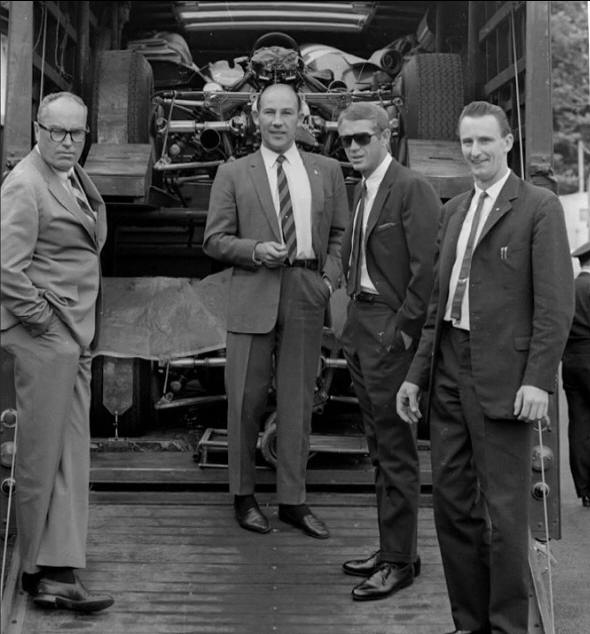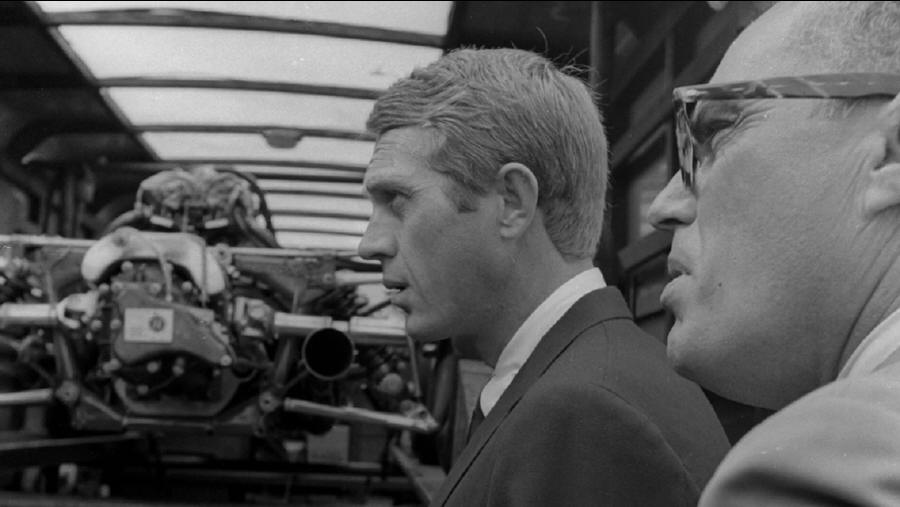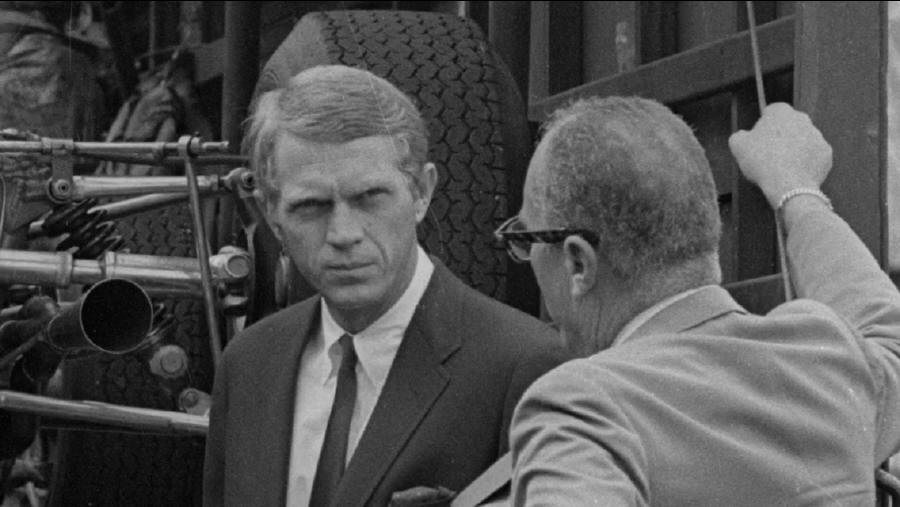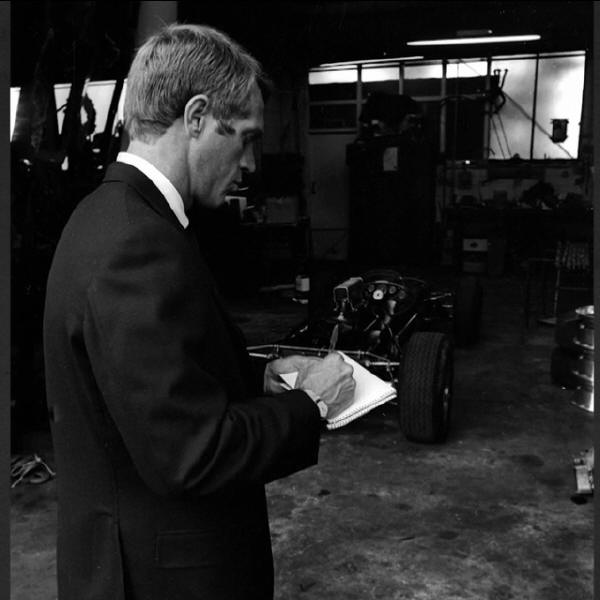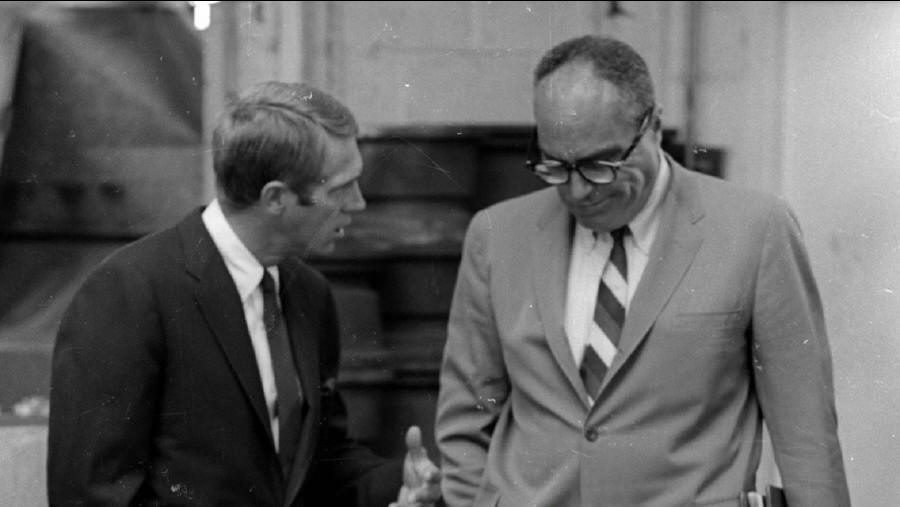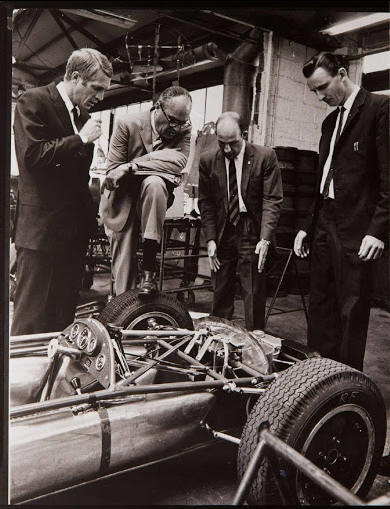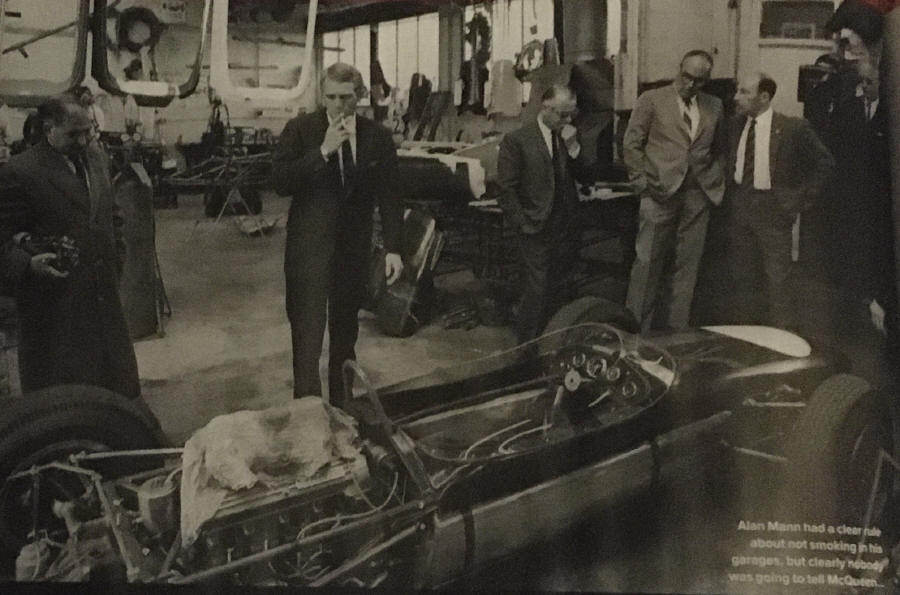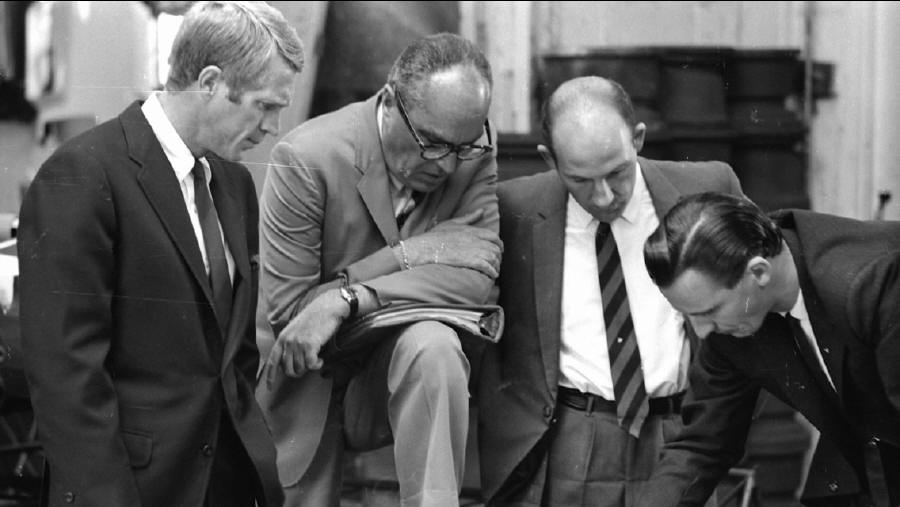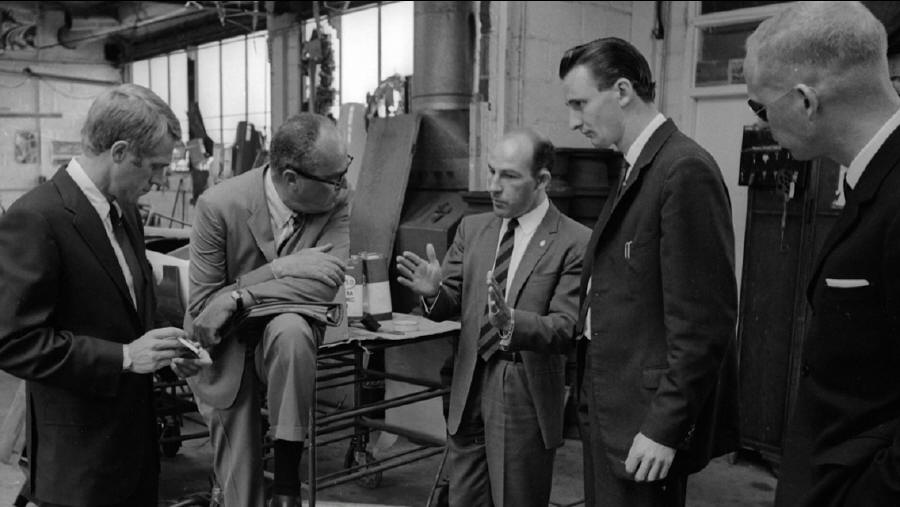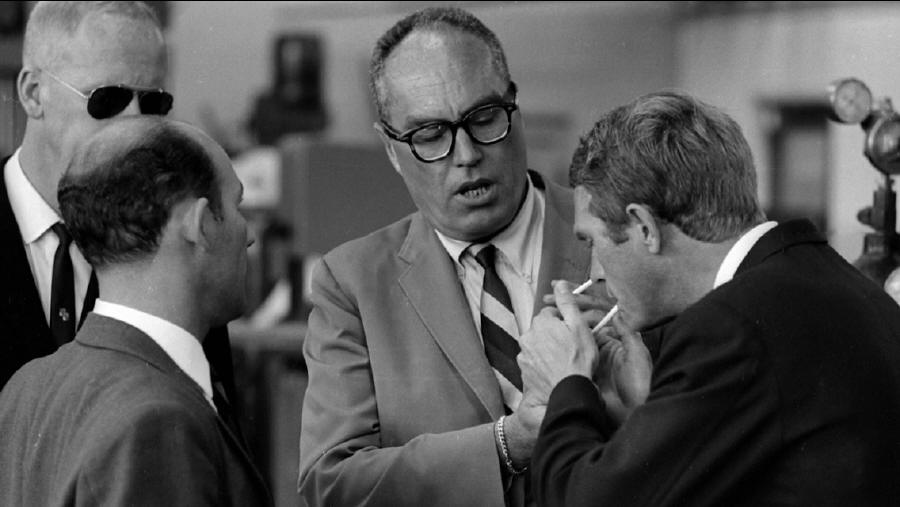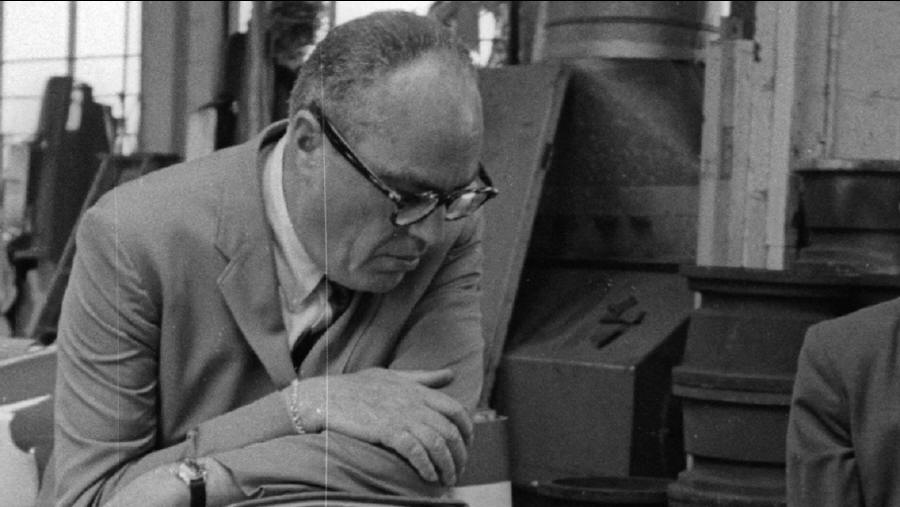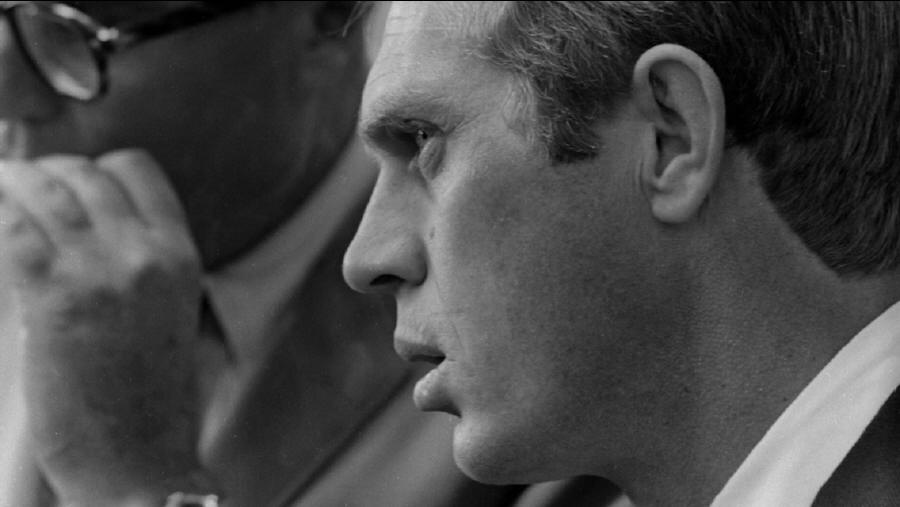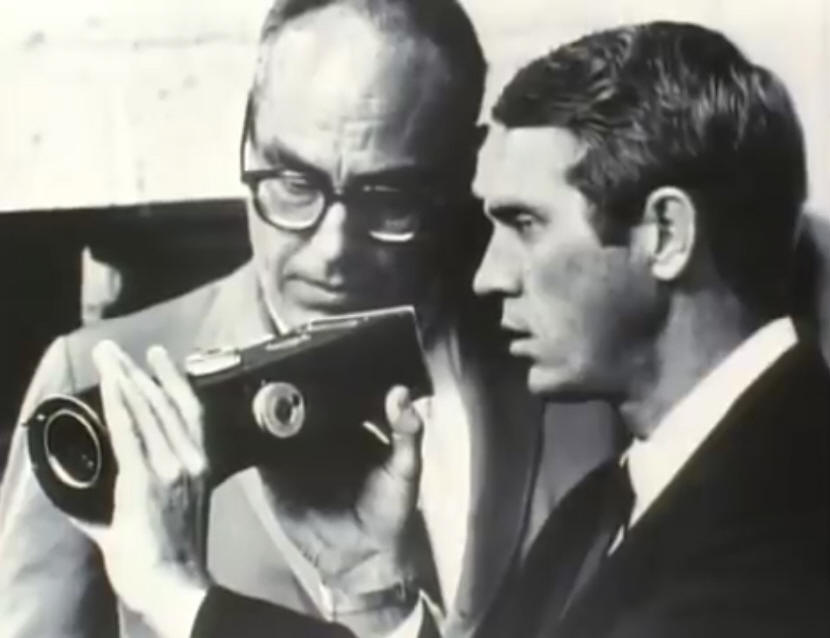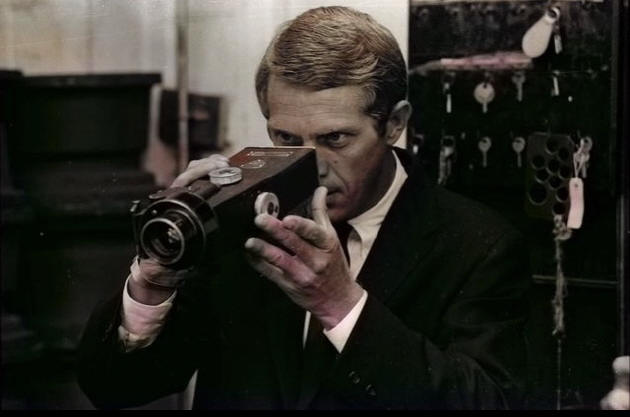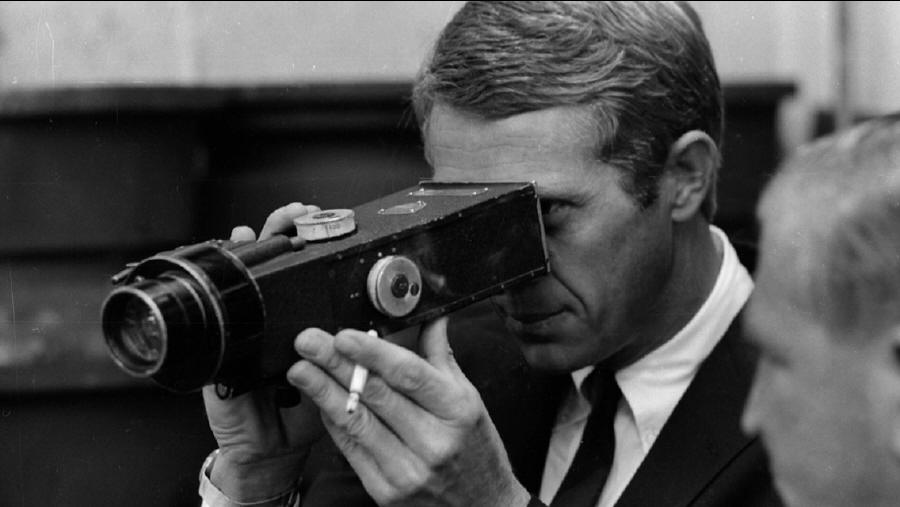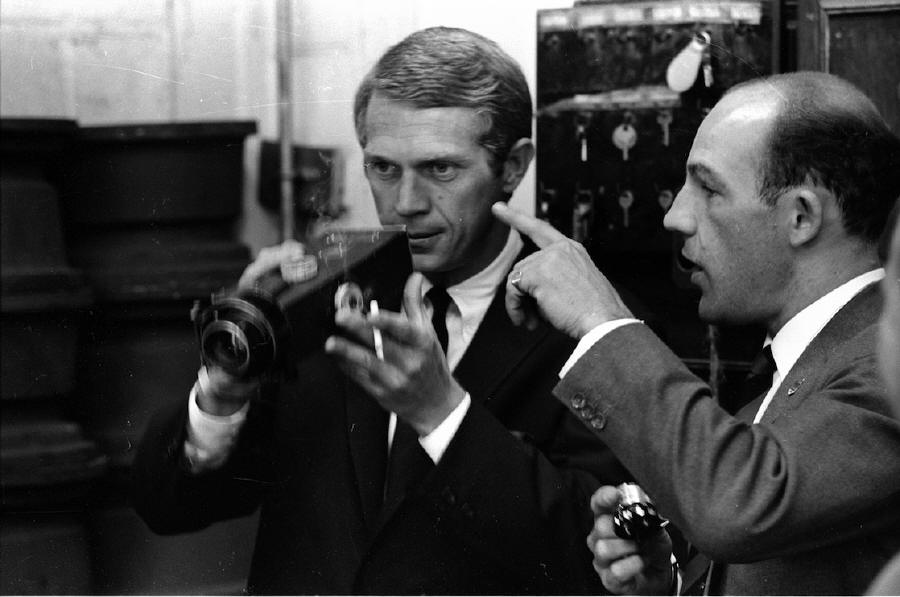 "Despite not living past the age of 50, Steve McQueen reached global superstar status and is remembered as a Hollywood icon.
McQueen was a leading man in many films of the 1960s and 1970s, with memorable performances in films such as The Great Escape, Bullitt and The Towering Inferno.
During the height of his fame, he started a film in the 1960s but never completed it, with the material from the film thought to have been destroyed, the fate of the missing reel tells a shocking story."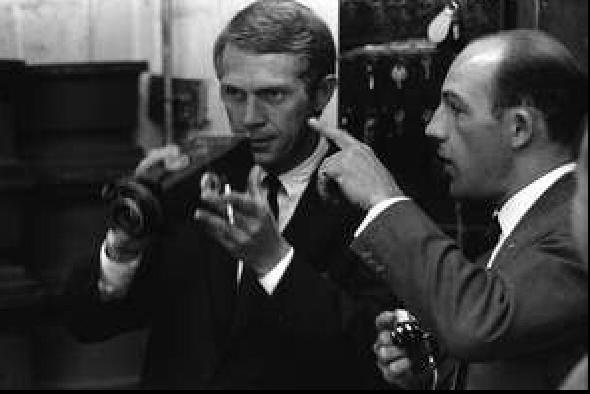 https://www.pressreader.com/uk/autosport-uk/20190509/281590946999815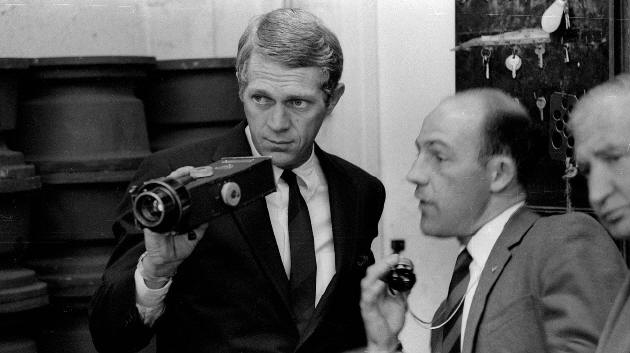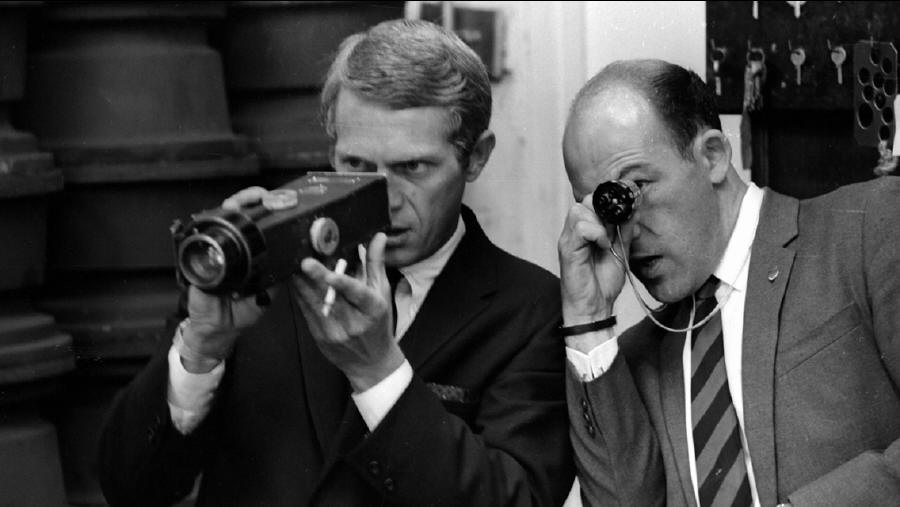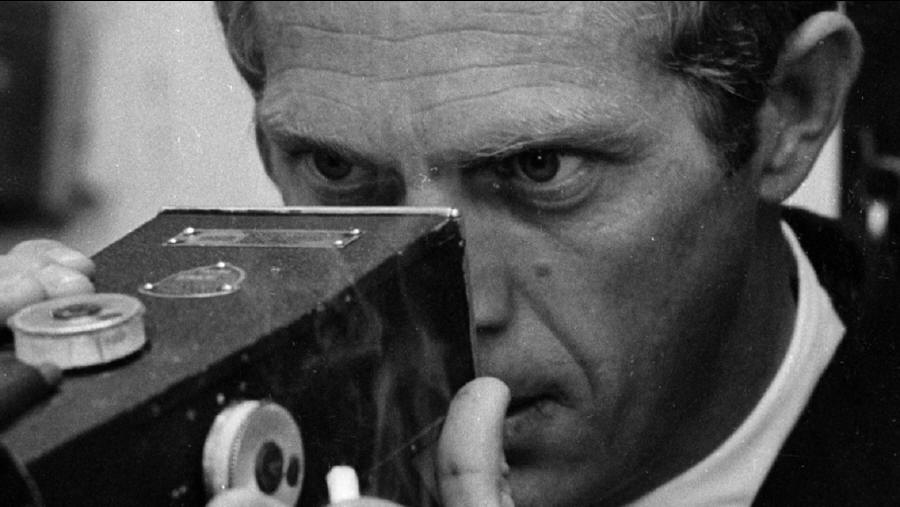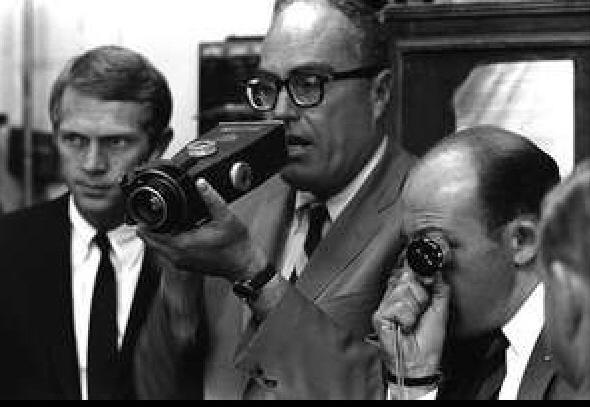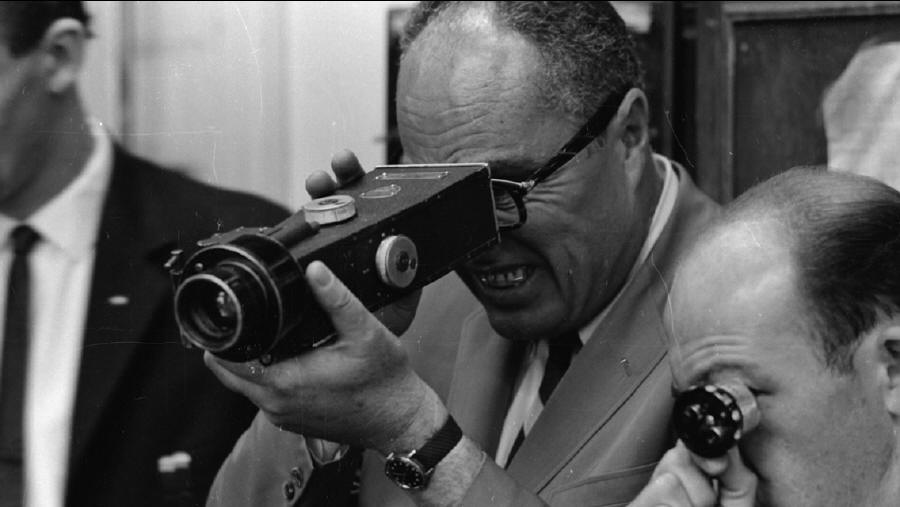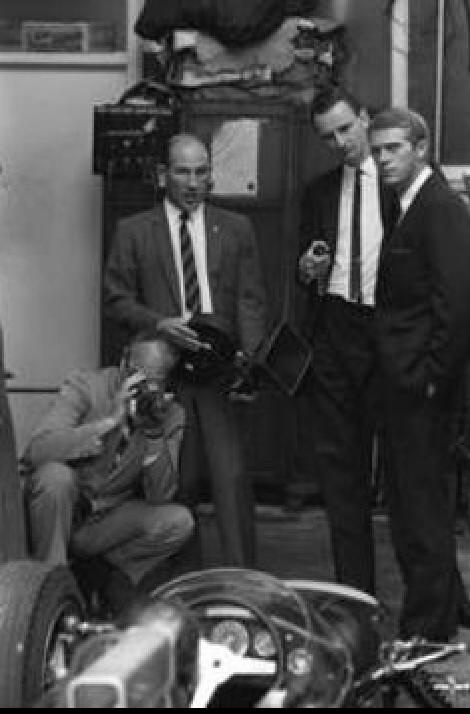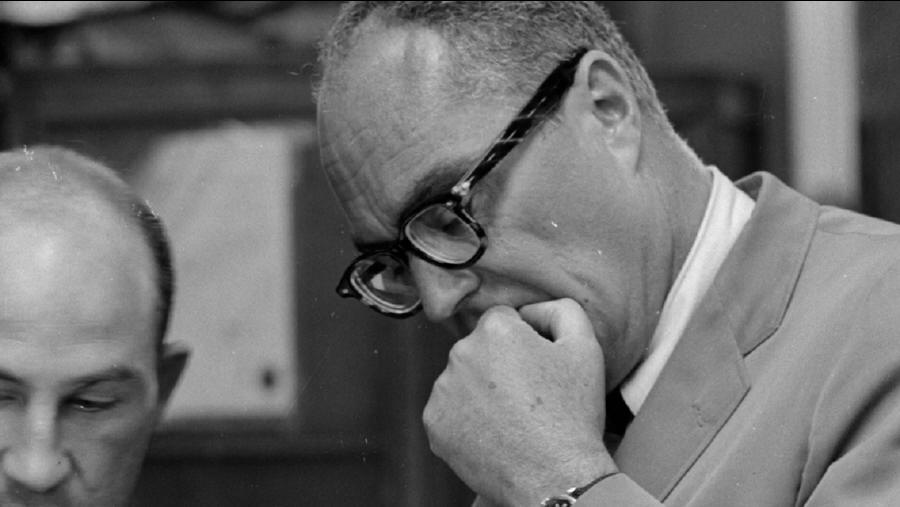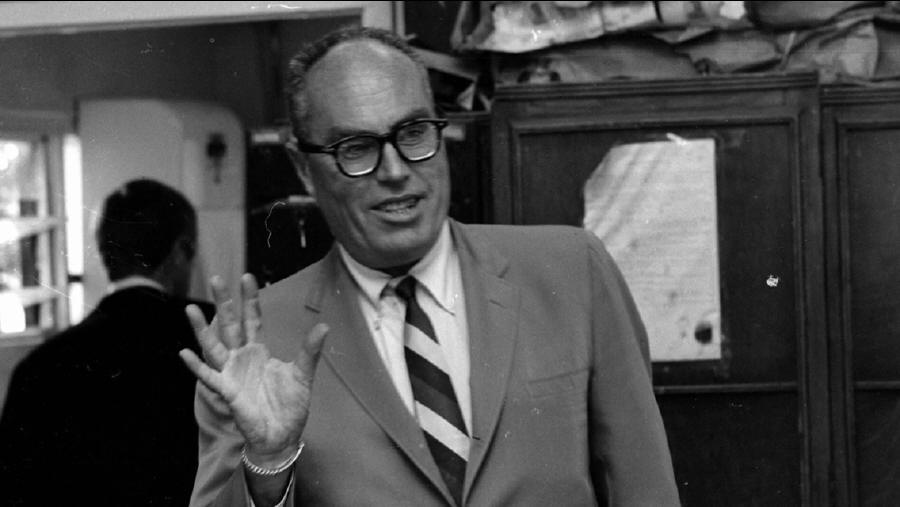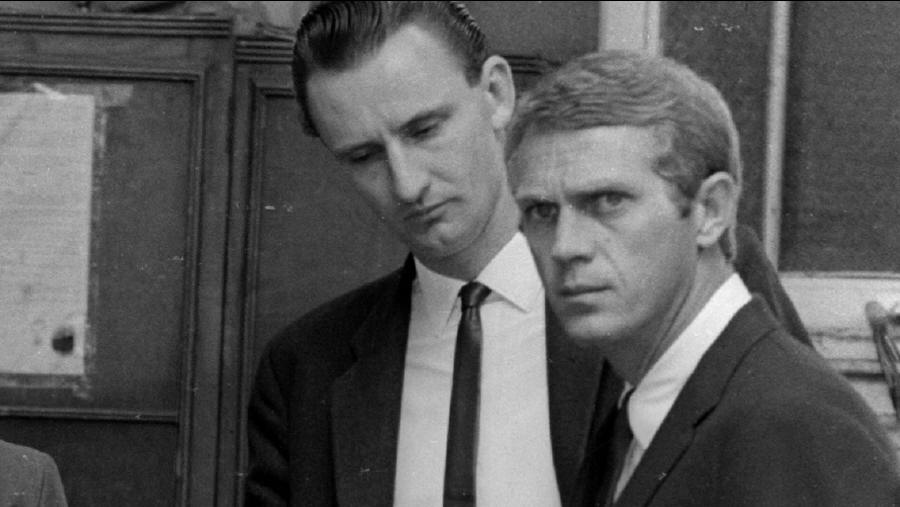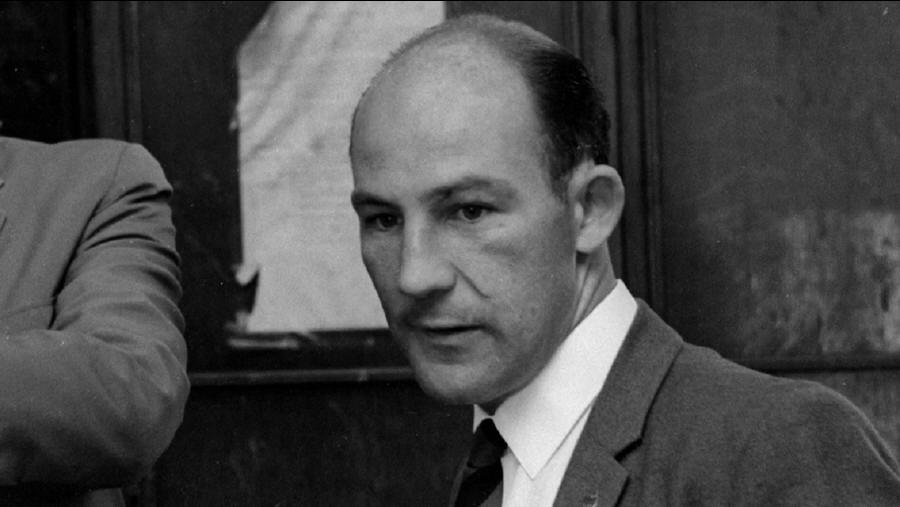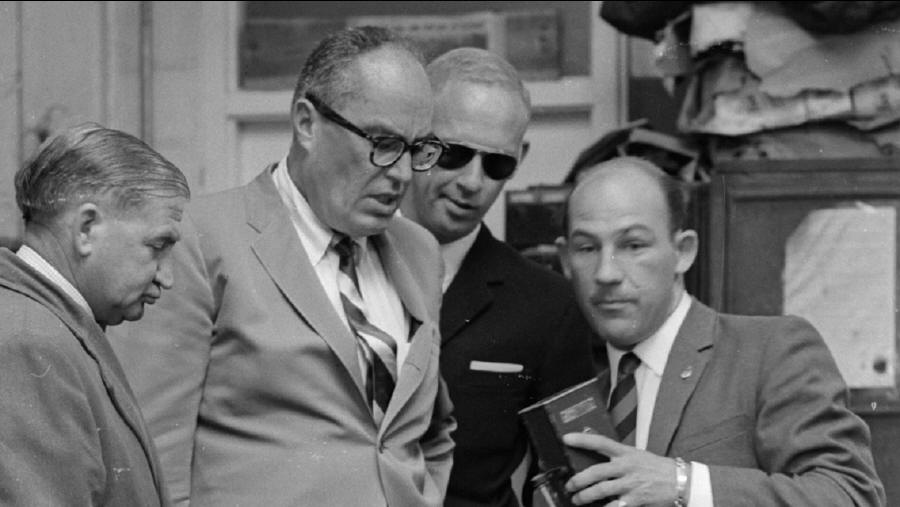 "After the huge success of The Great Escape, Steve McQueen's star status was such that he could get the backing to make whatever movie he wanted, and what he wanted to make was a realistic film about Formula 1.
It was a time when, as Jackie Stewart says here, a touch wistfully, 'Sex was safe, motor racing was dangerous'"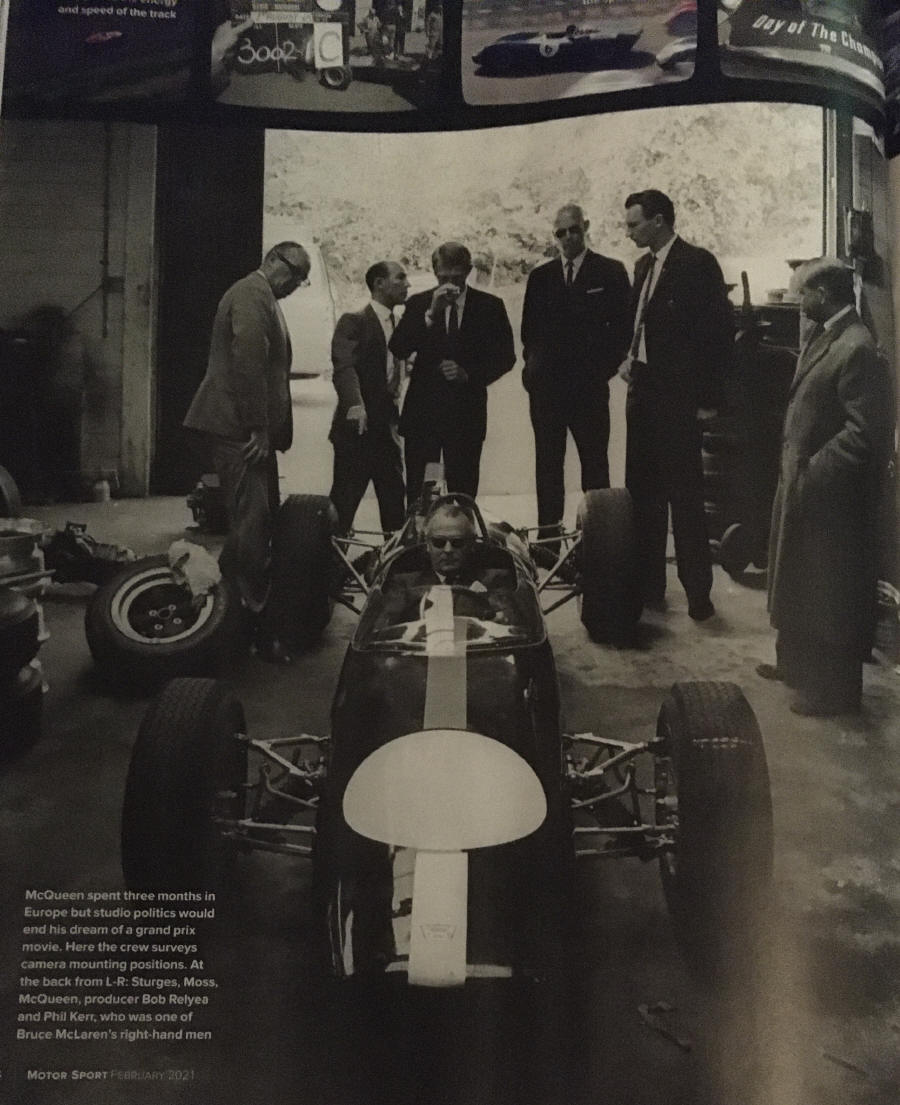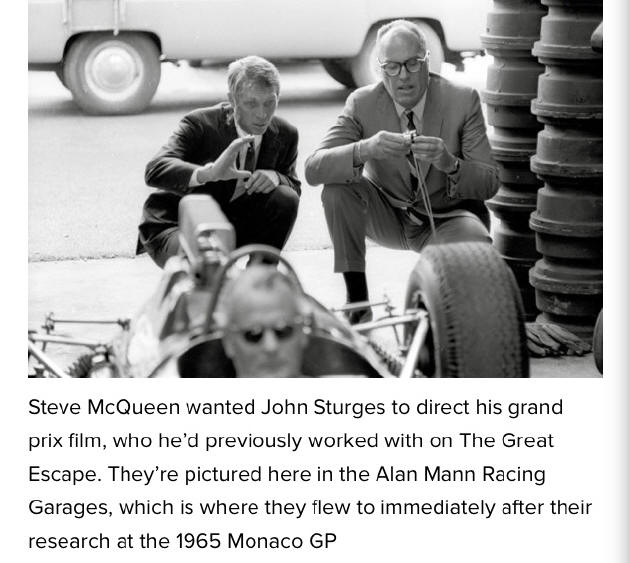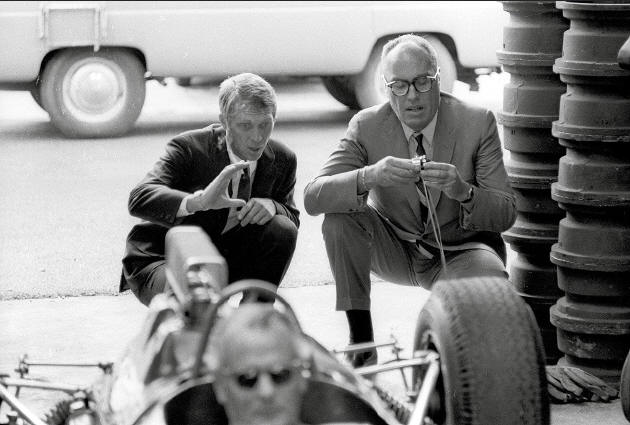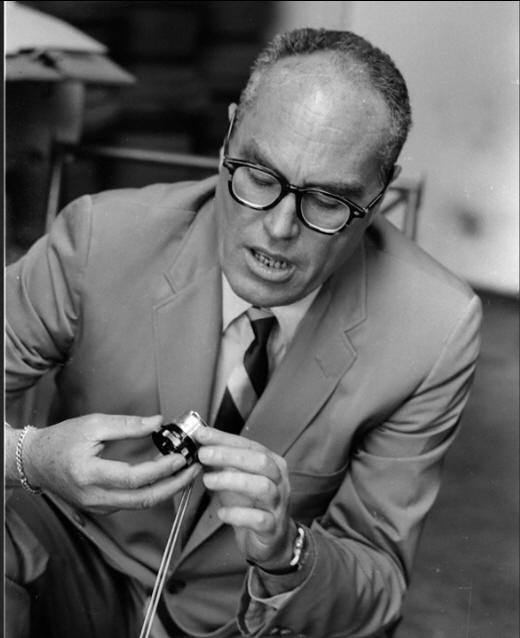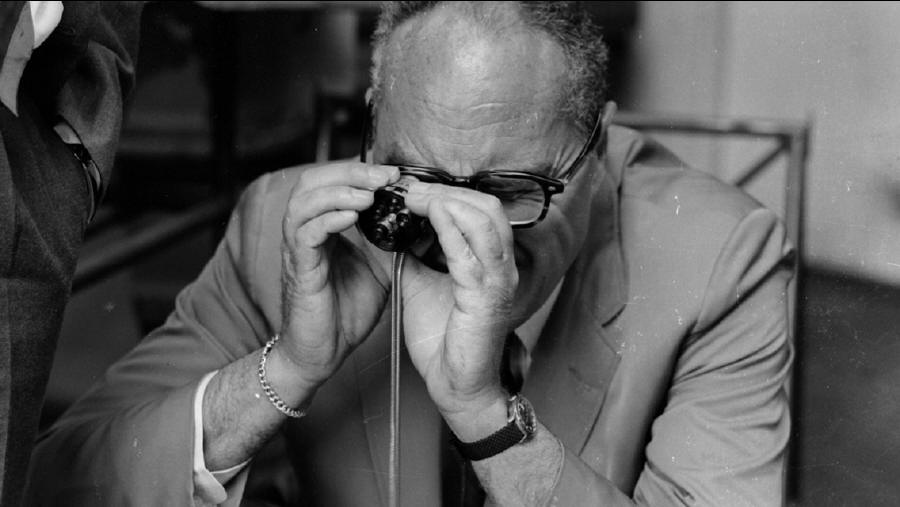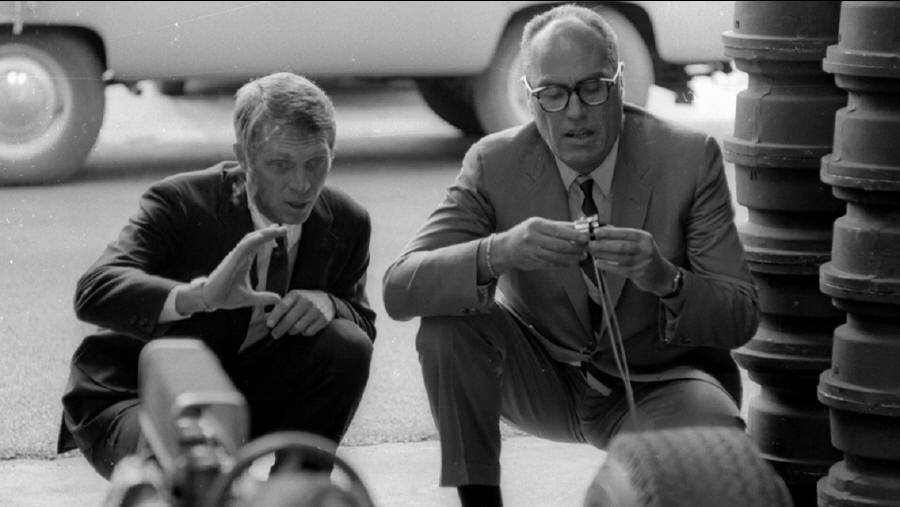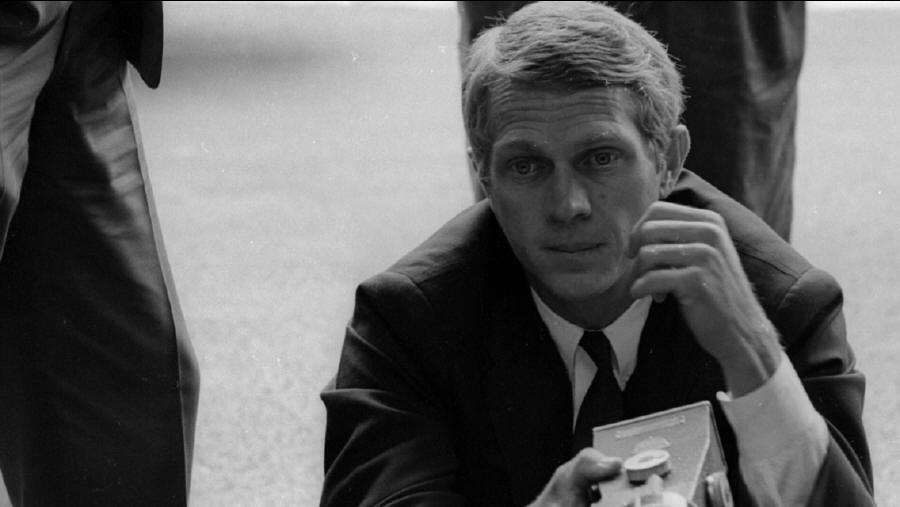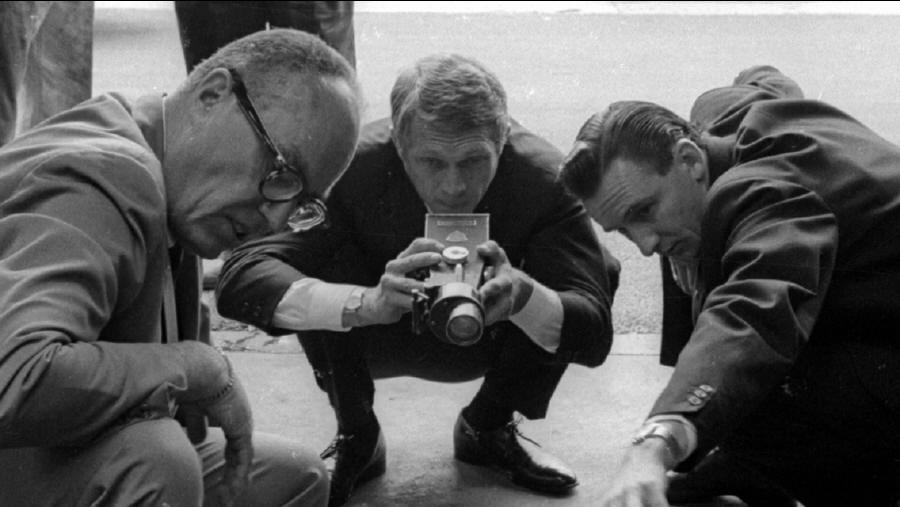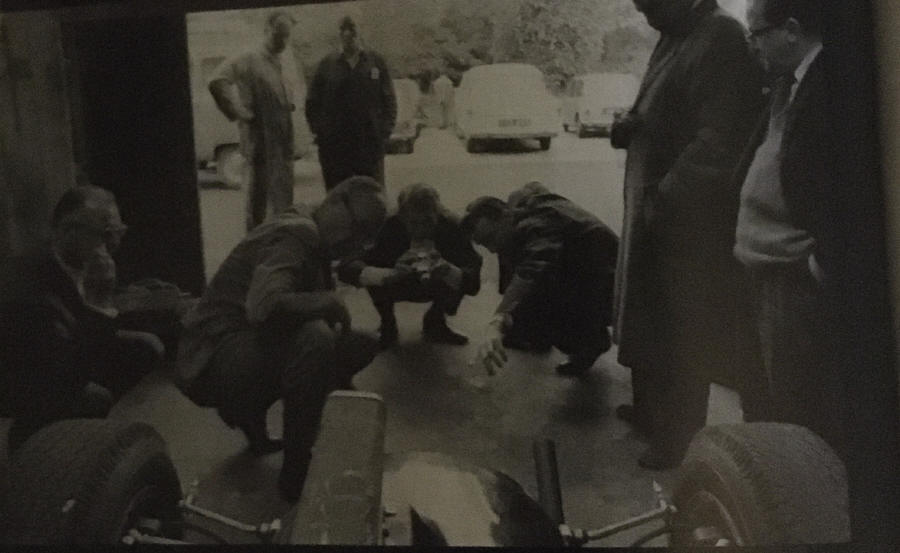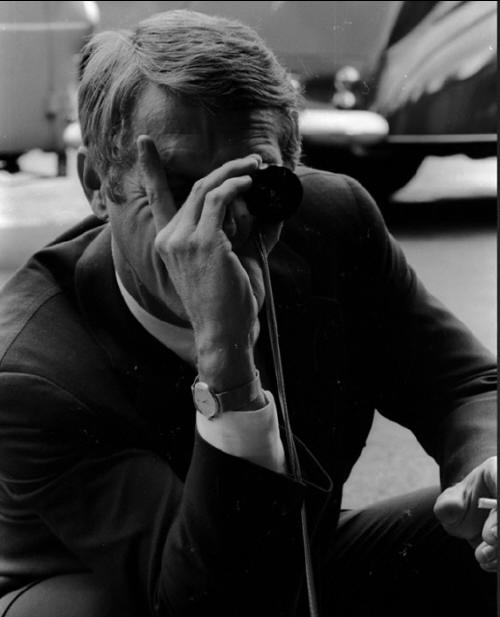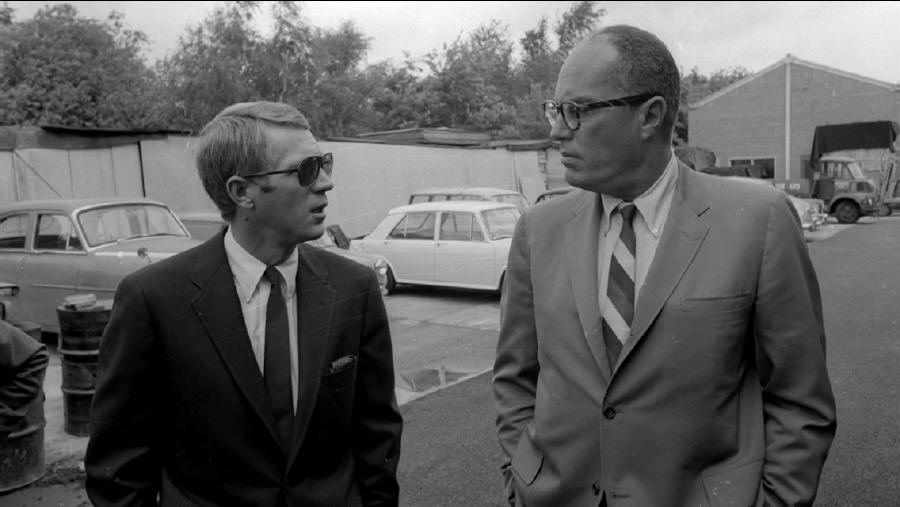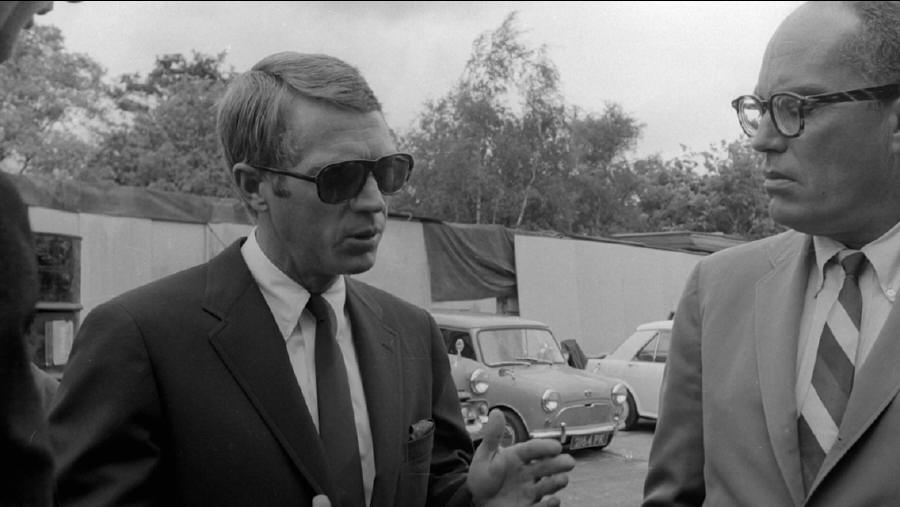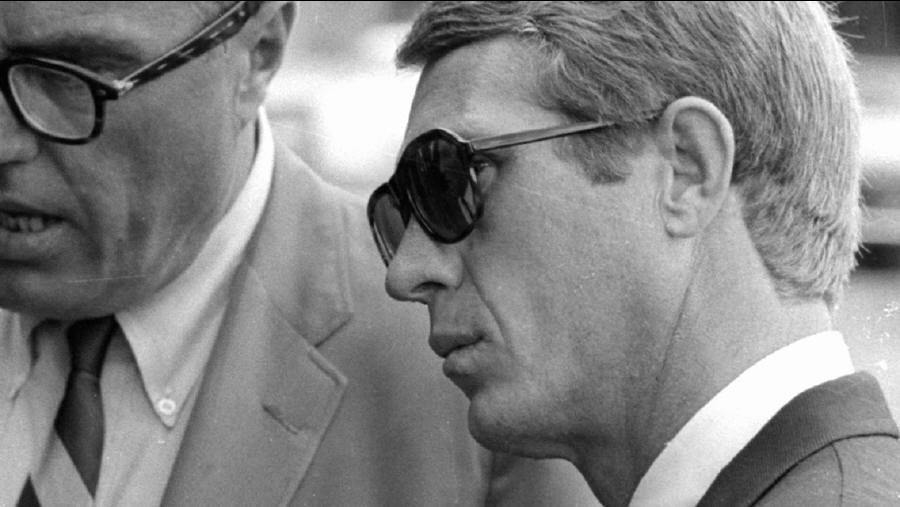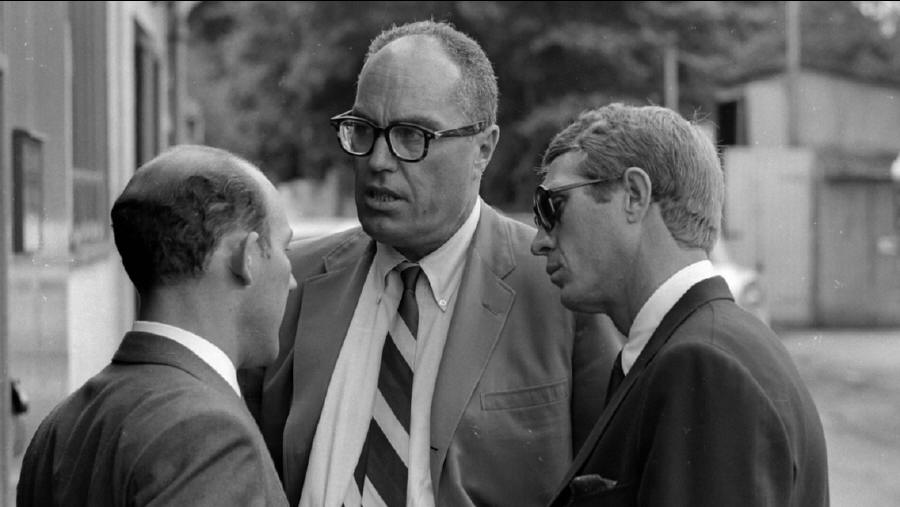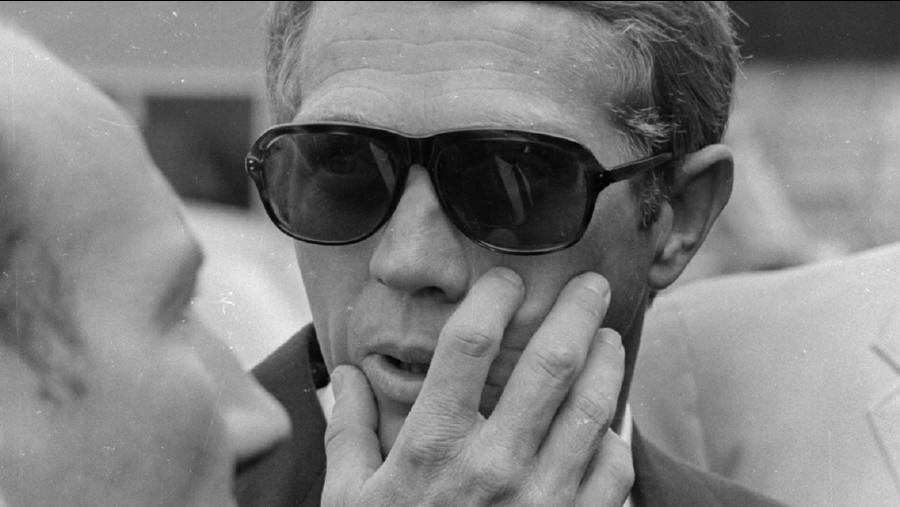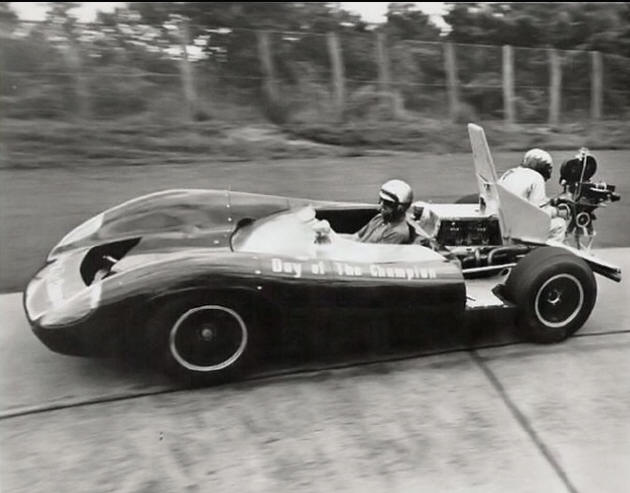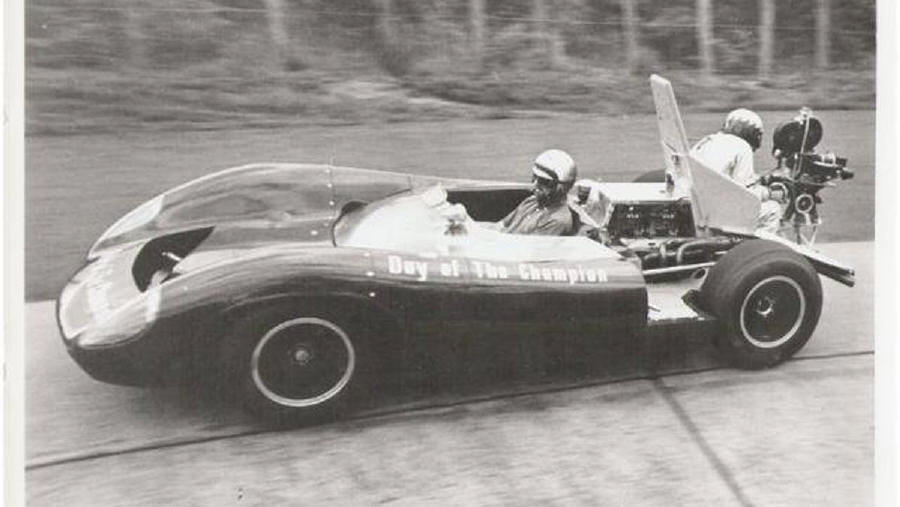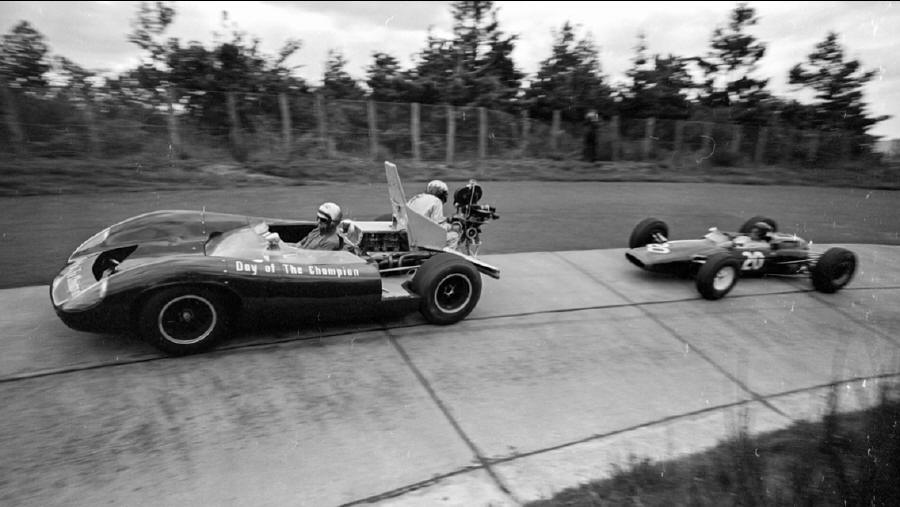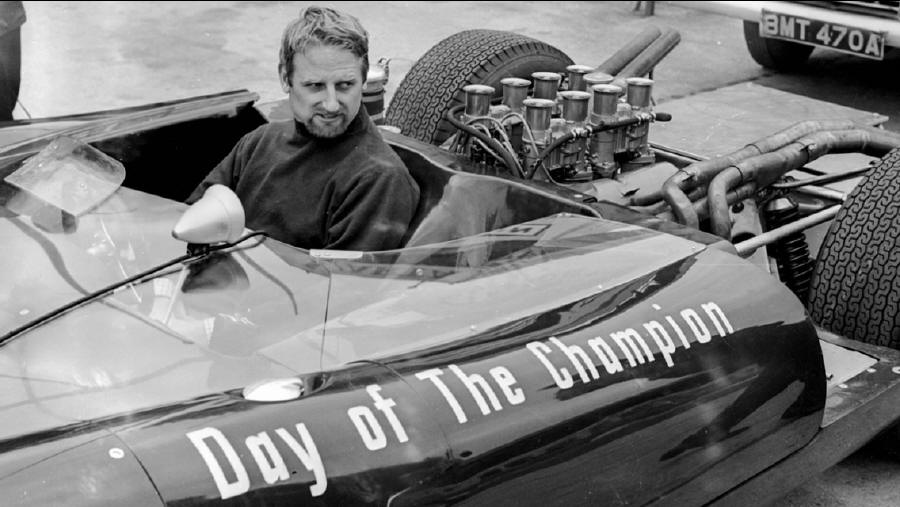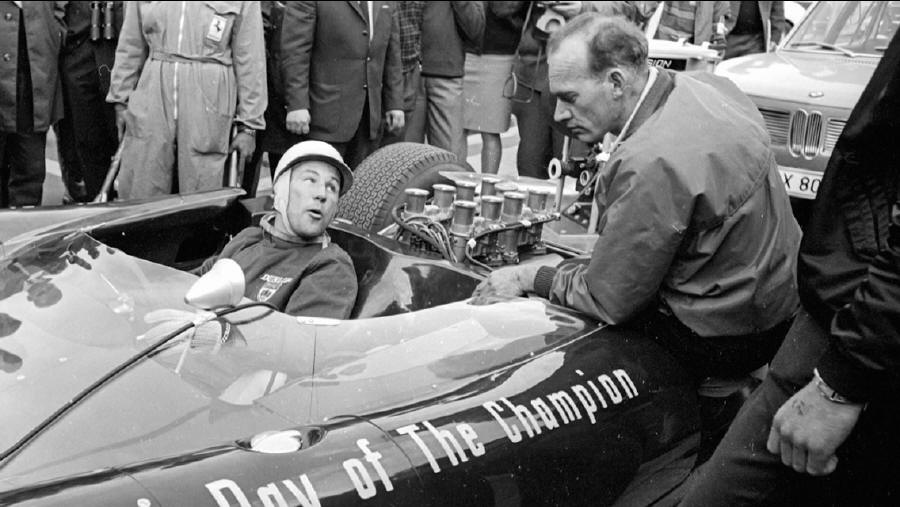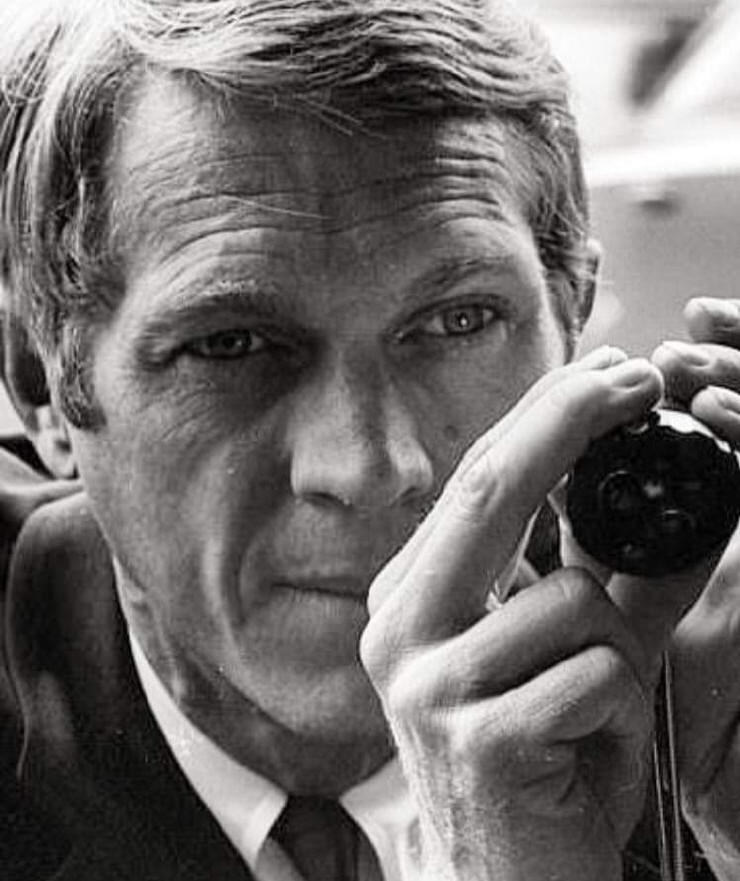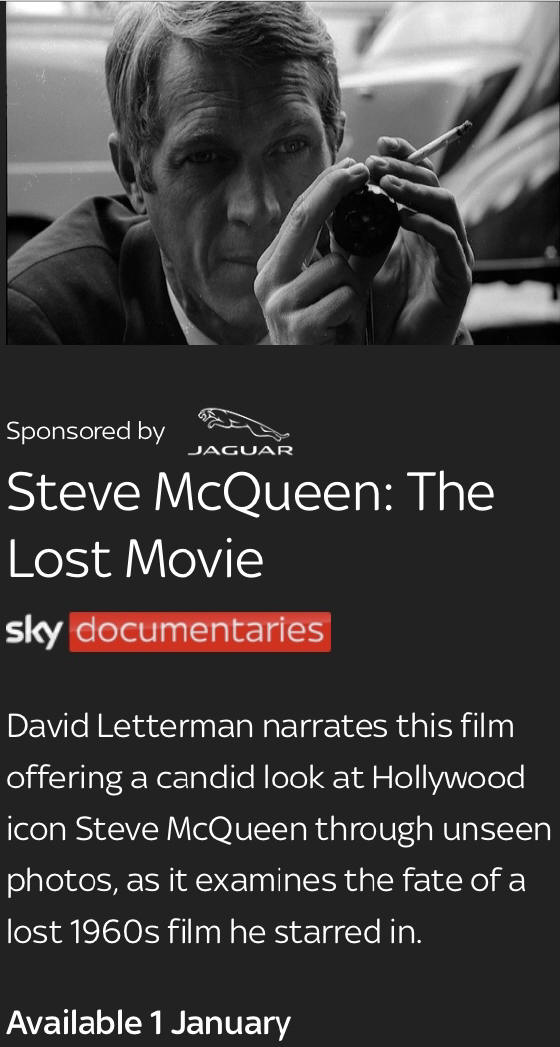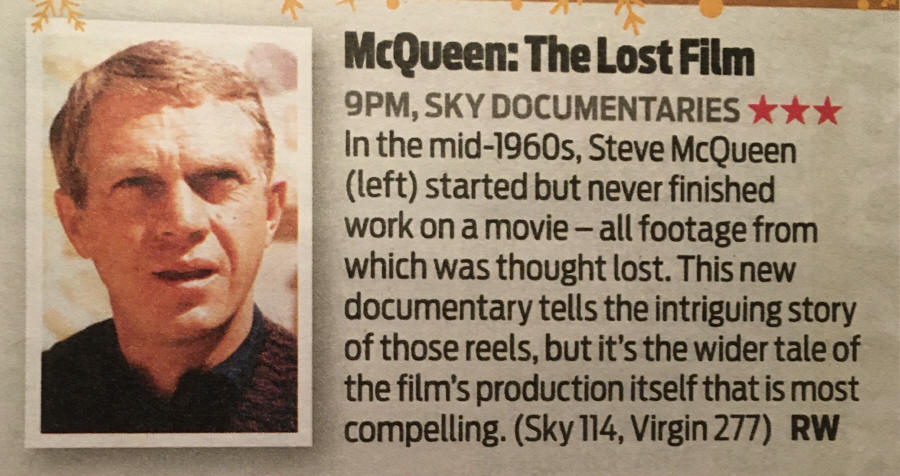 https://www.pressreader.com/uk/autosport-uk/20190509/281590946999815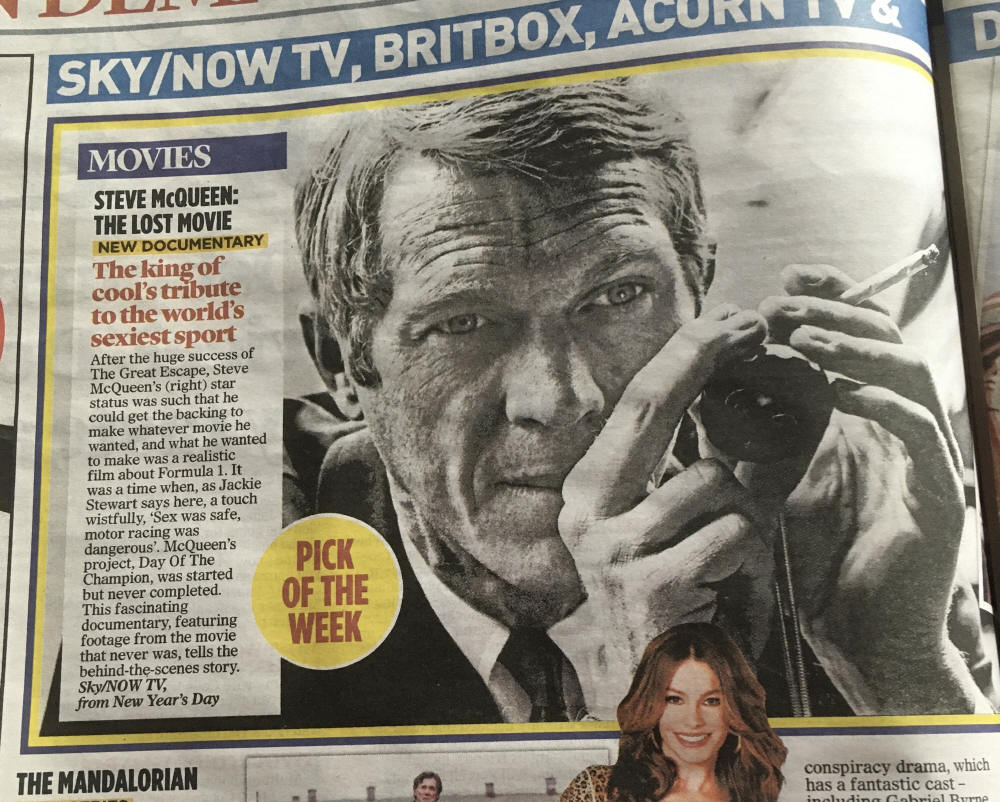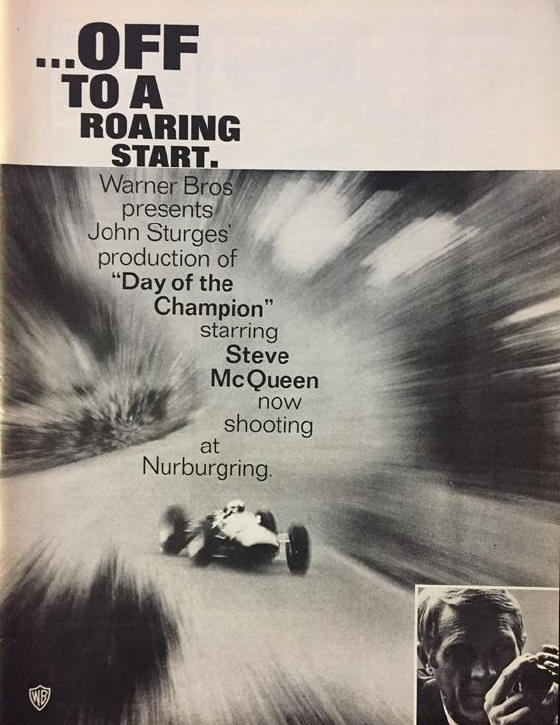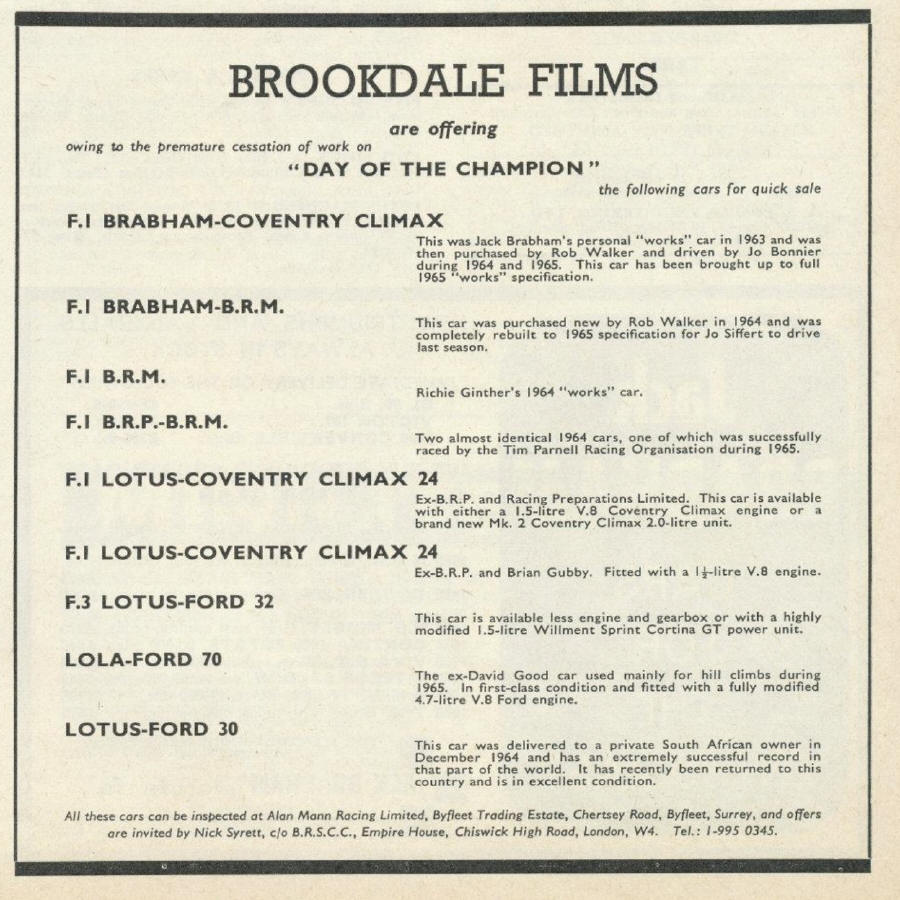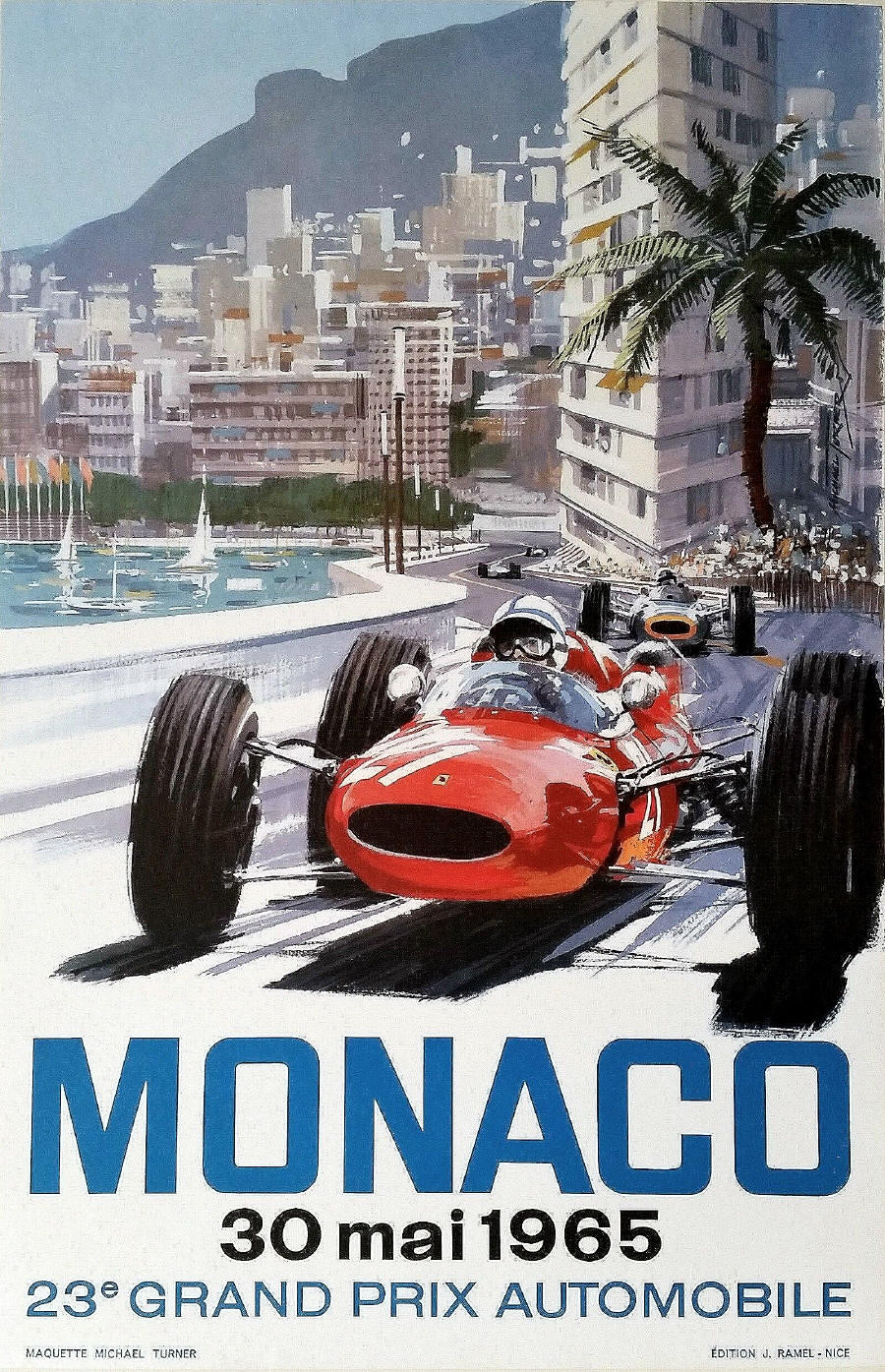 "Steve McQueen and his wife Nellie are seen in front of a poster advertising the Monaco grand prix automobile race of Sunday in Monaco May 29, 1965. McQueen arrived in Monaco to watch the car race and to look for location for his next film to deal with races. "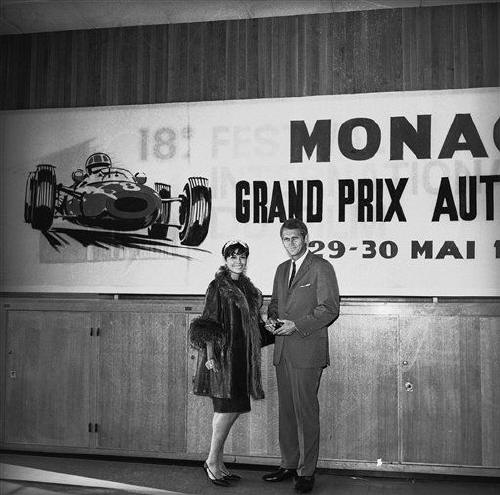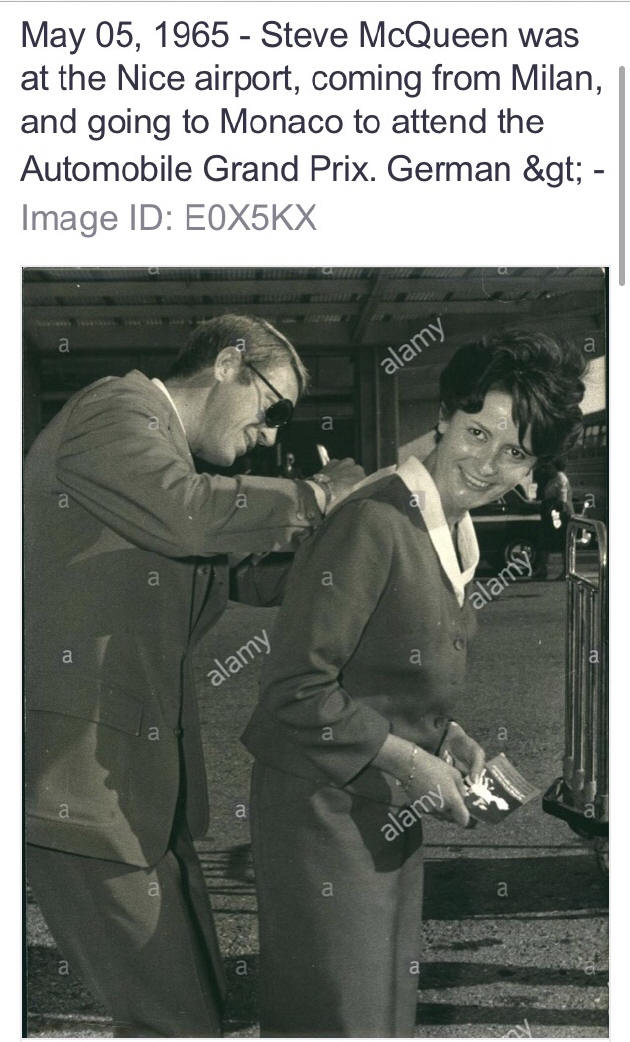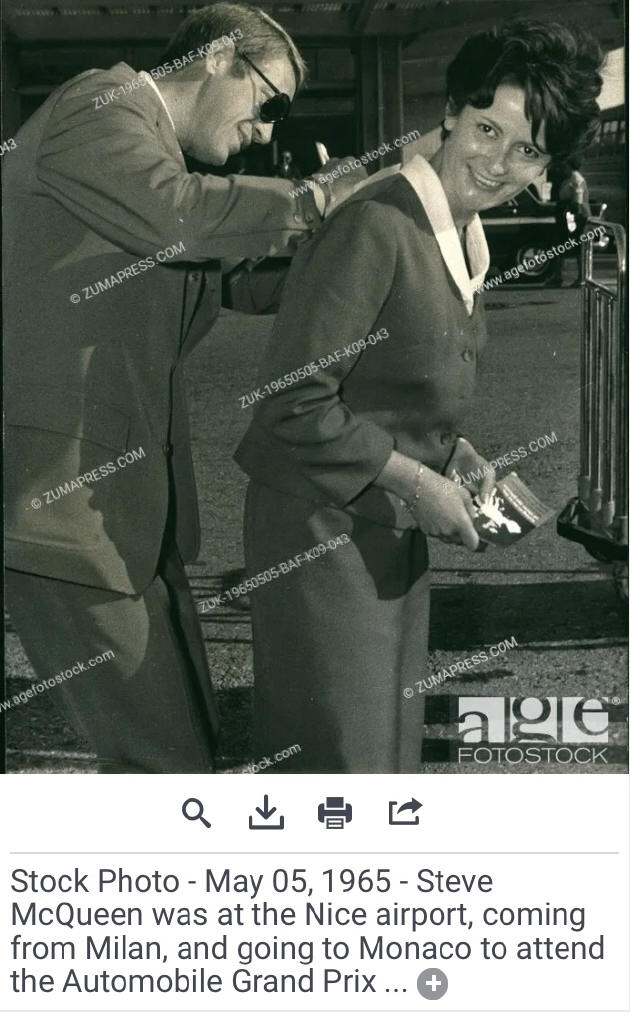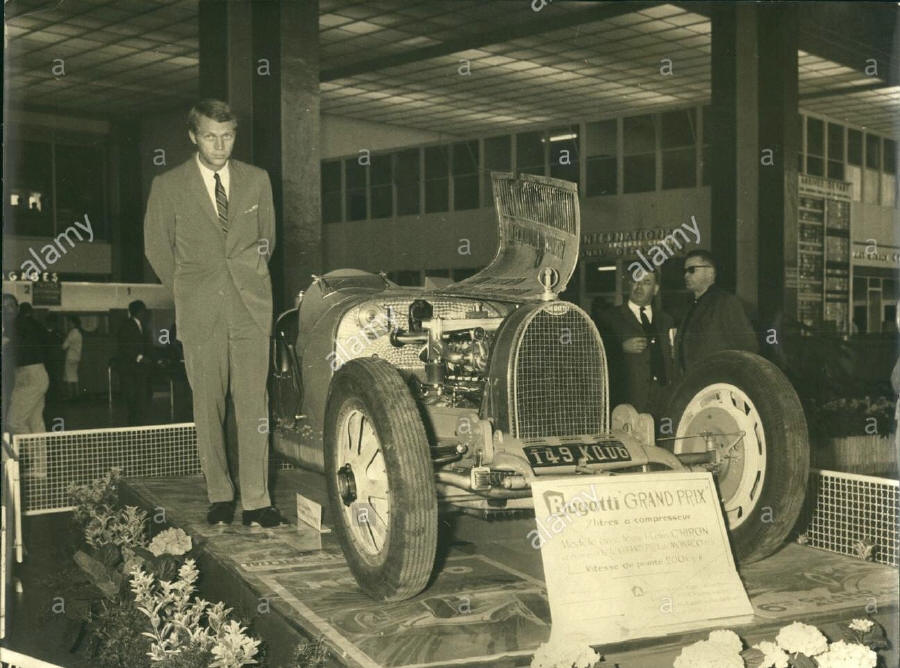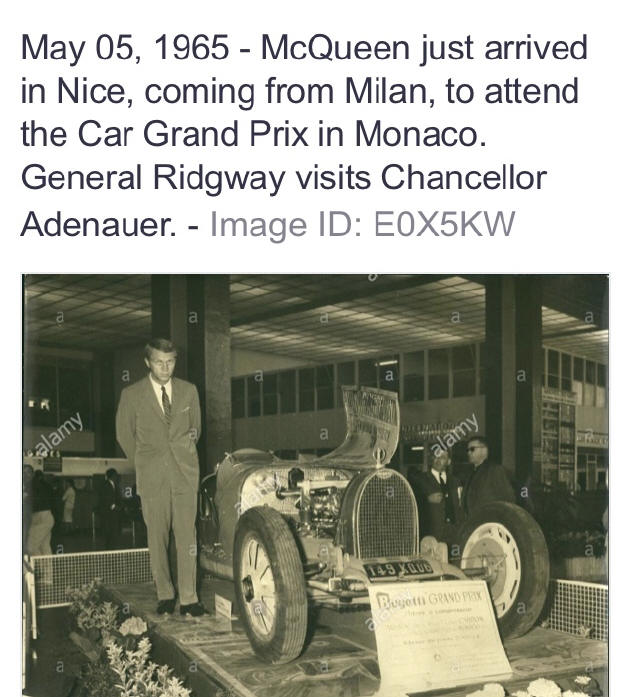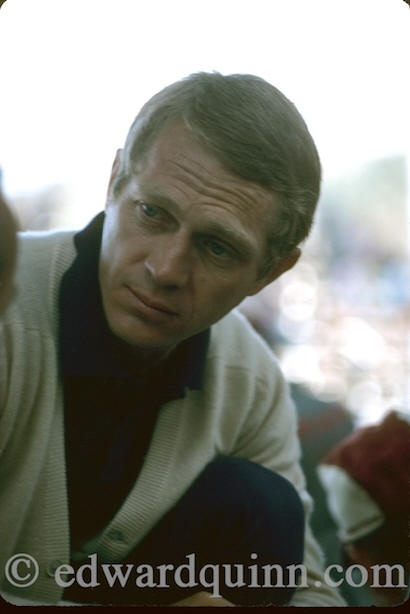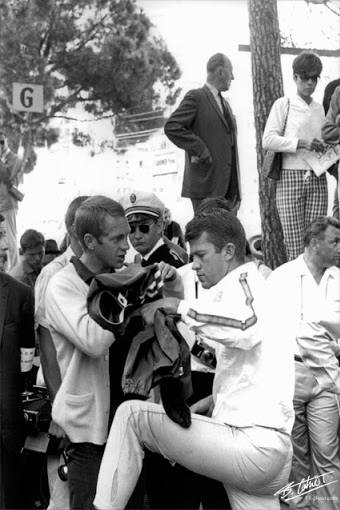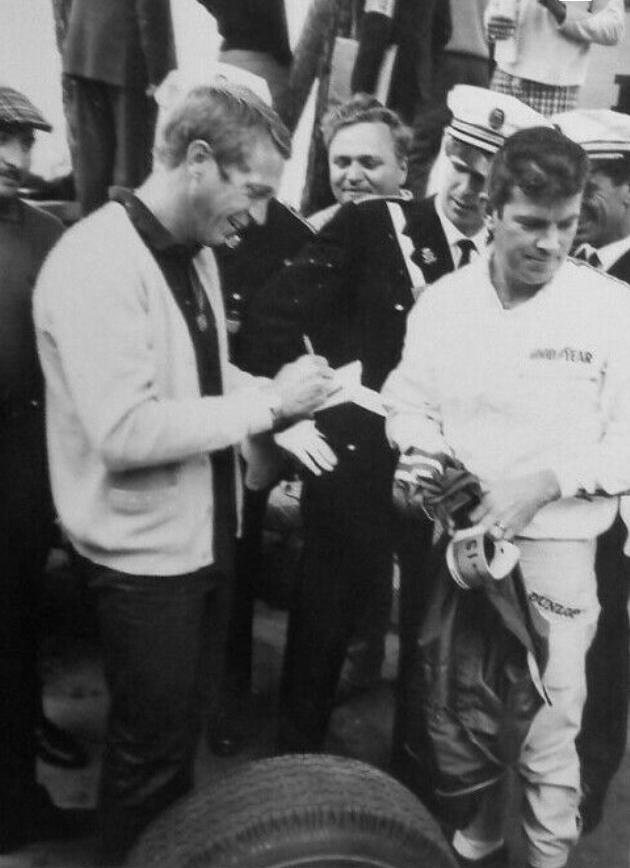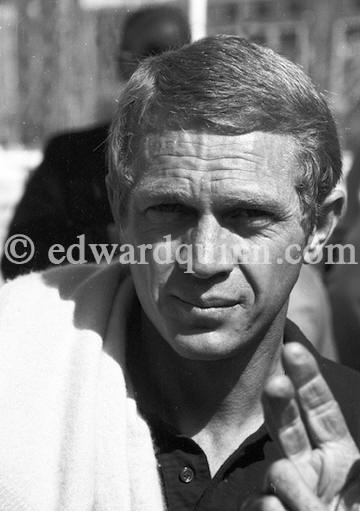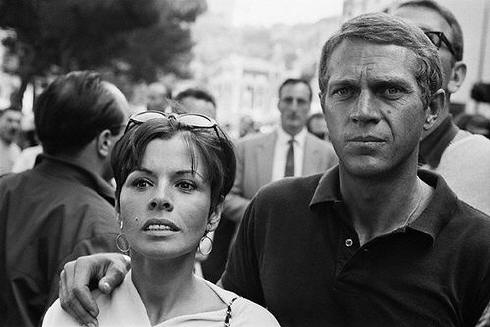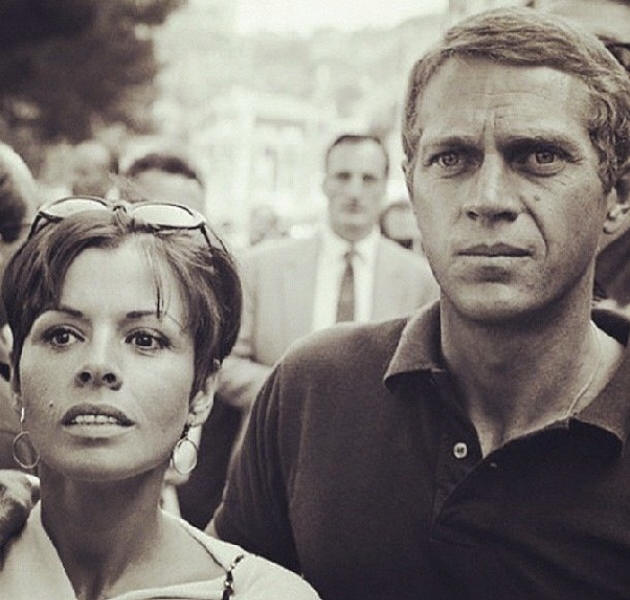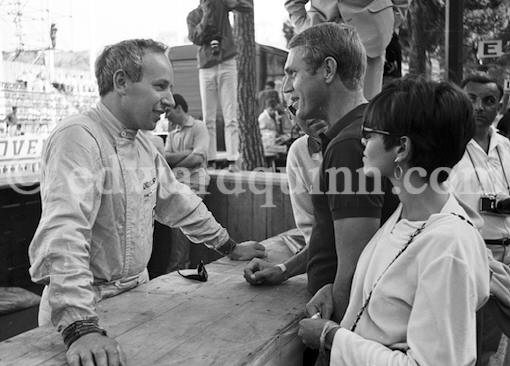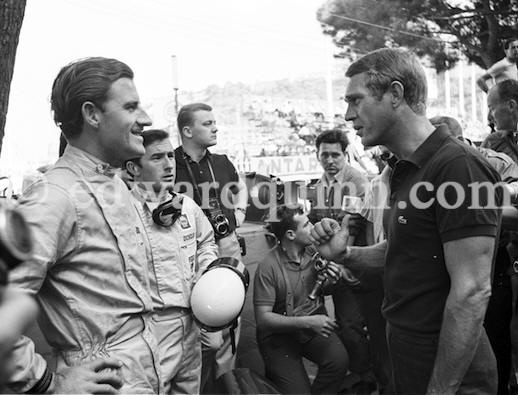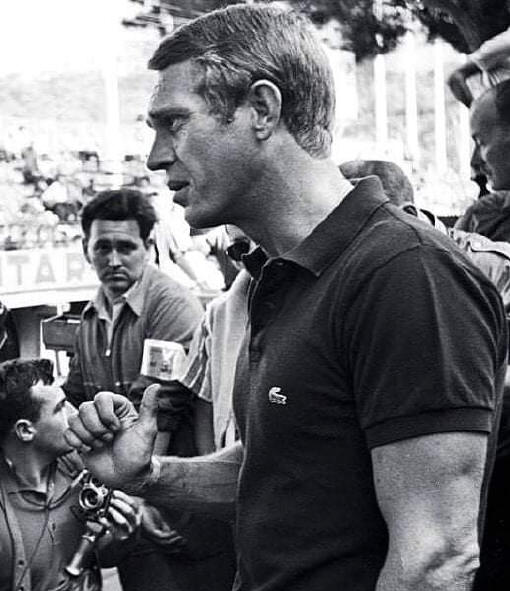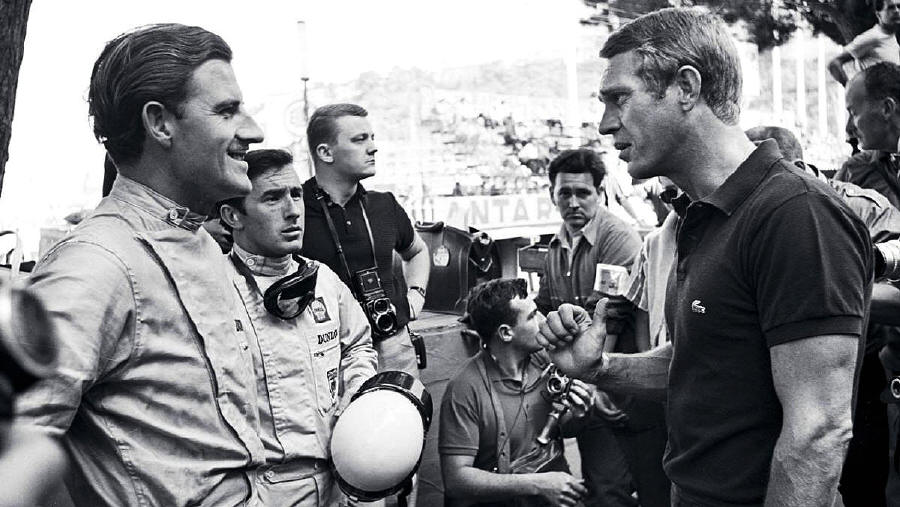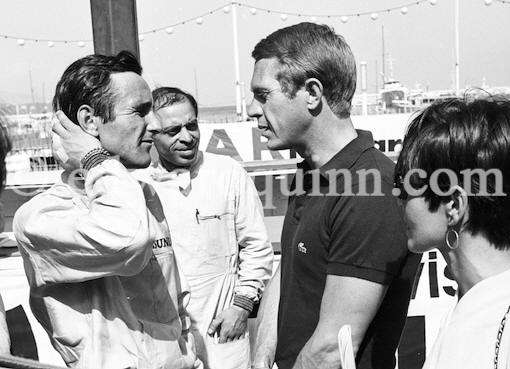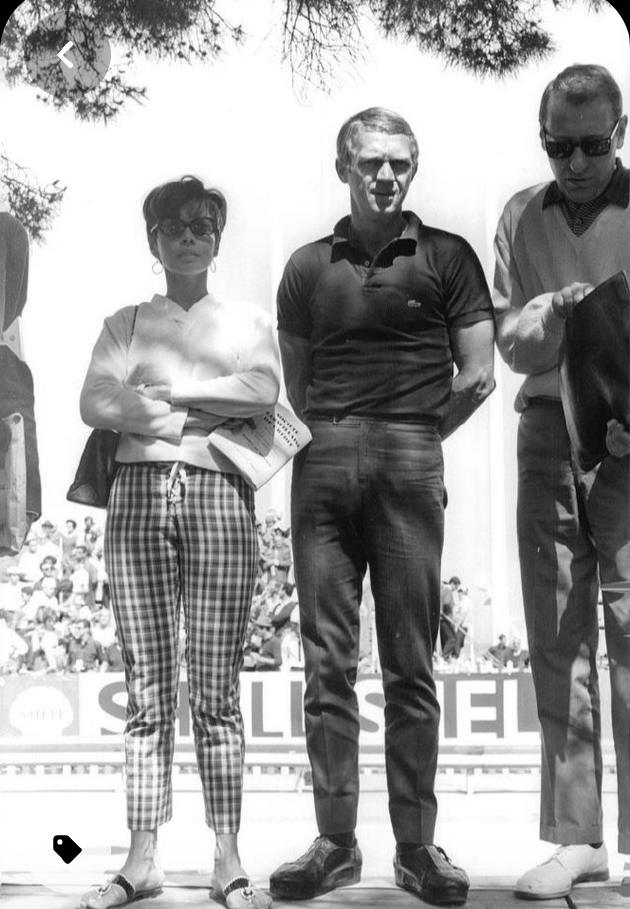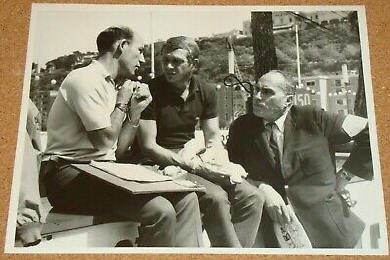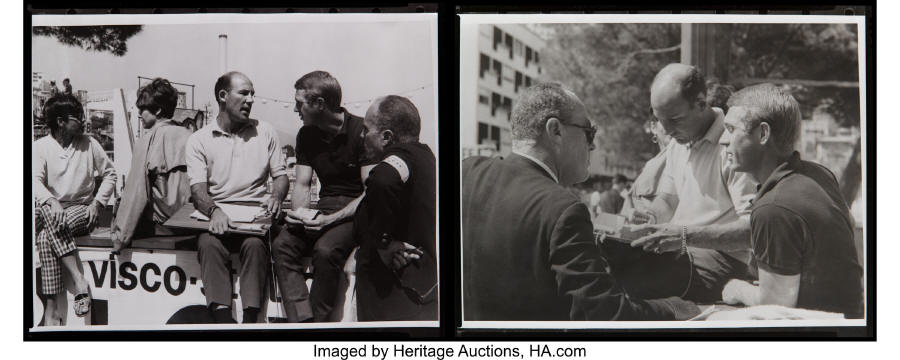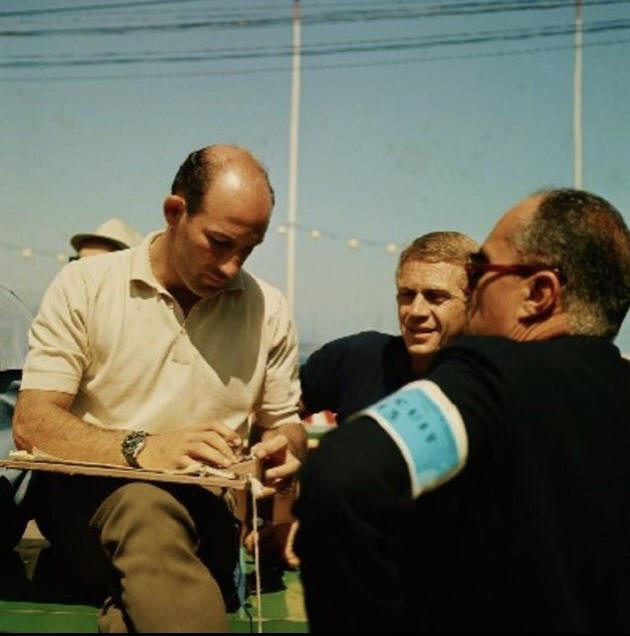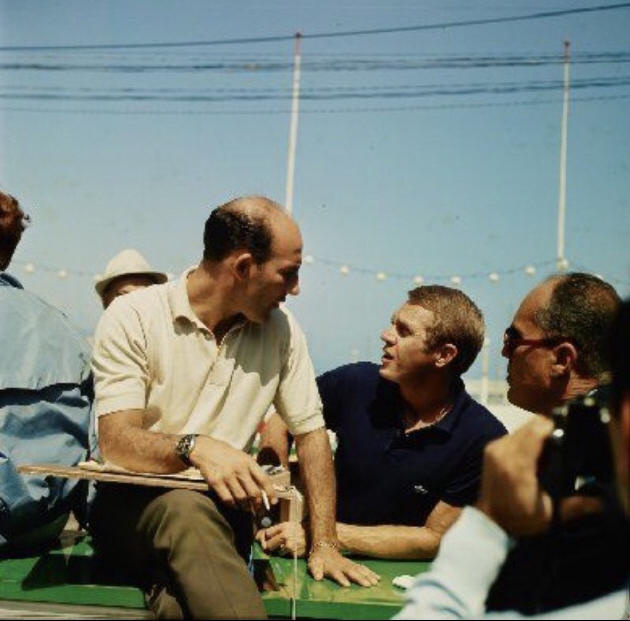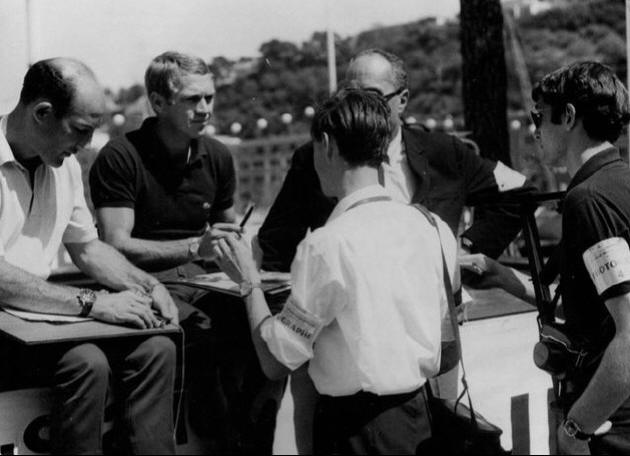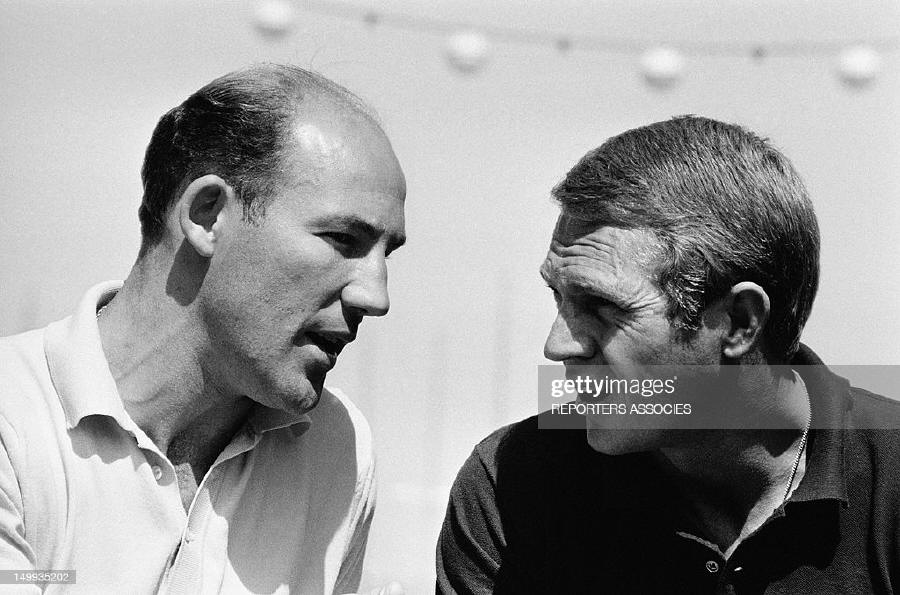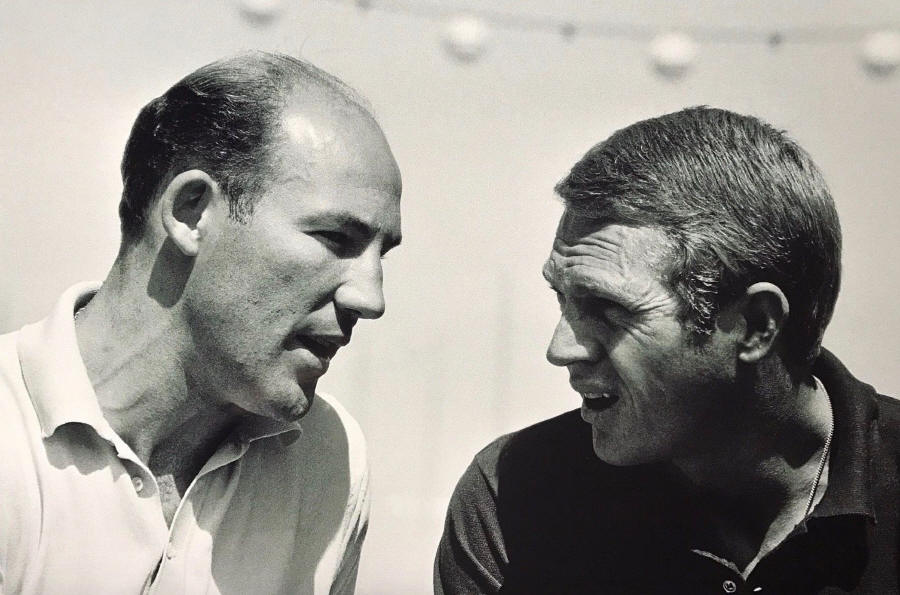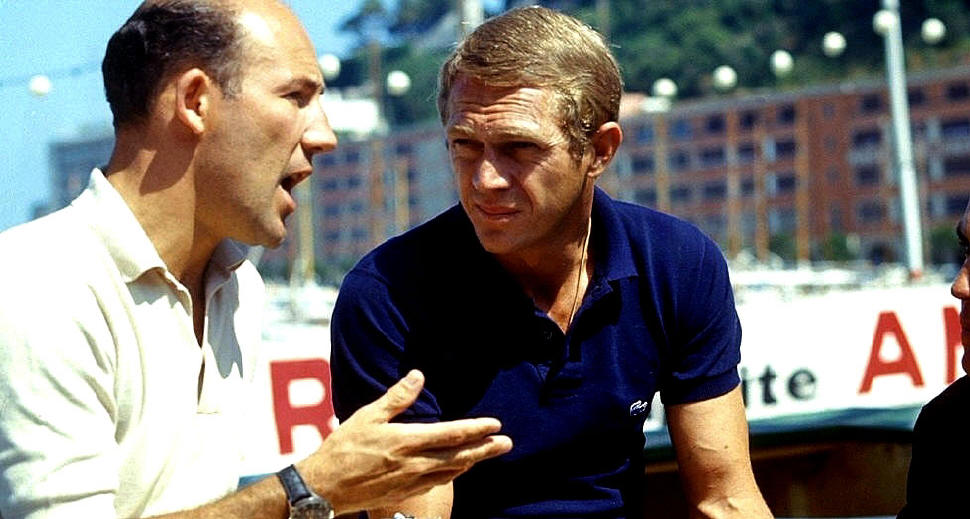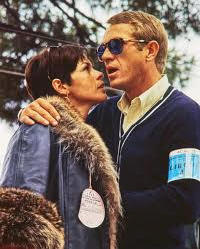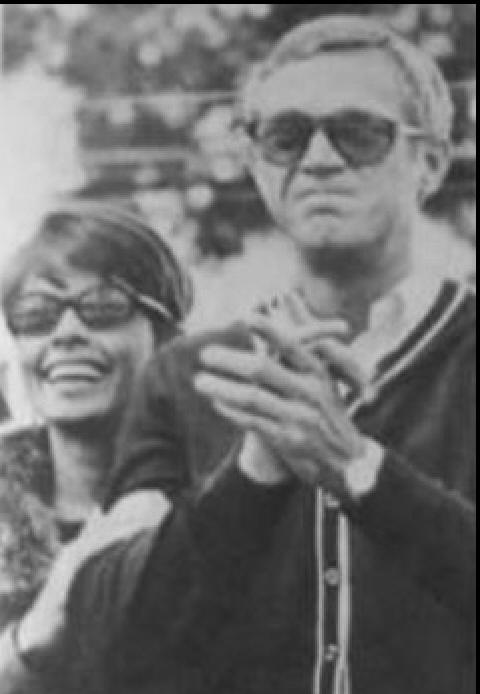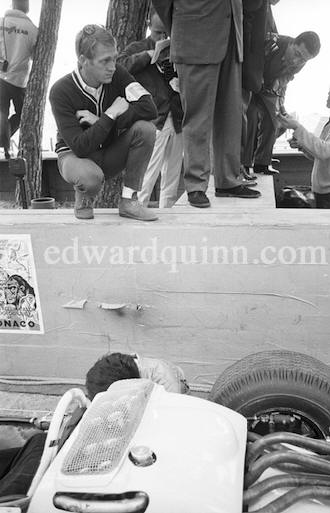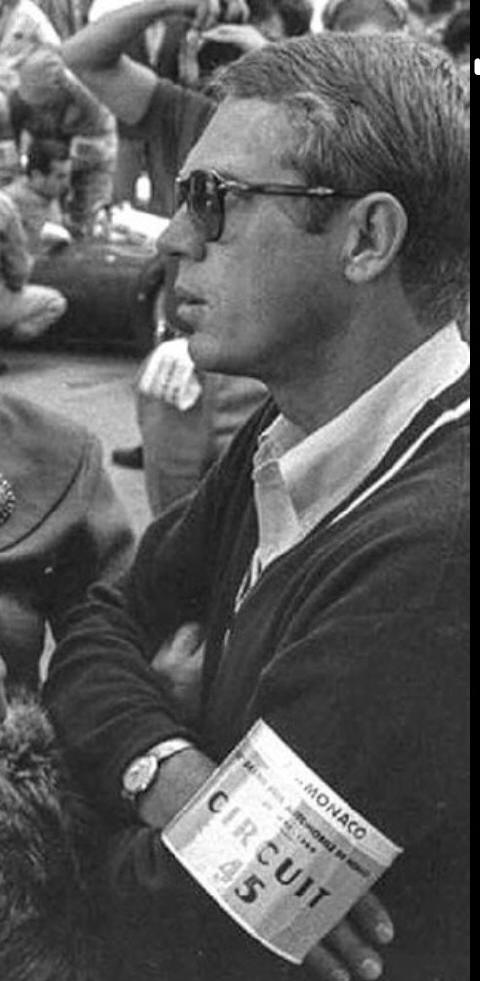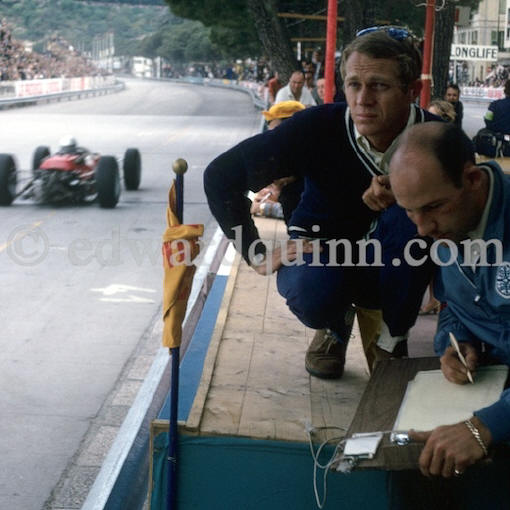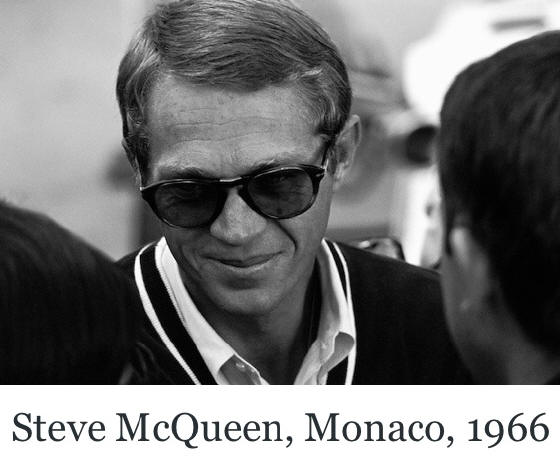 FILMING ALSO TOOK PLACE IN NURBURGRING during the GERMAN GP (1965) won by JIM CLARKE...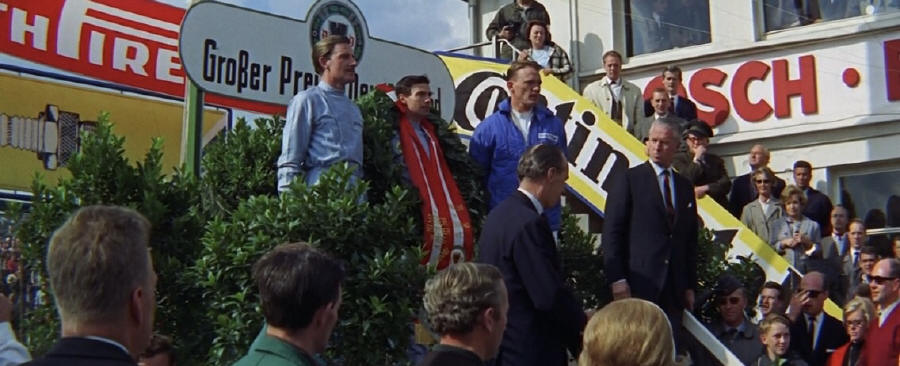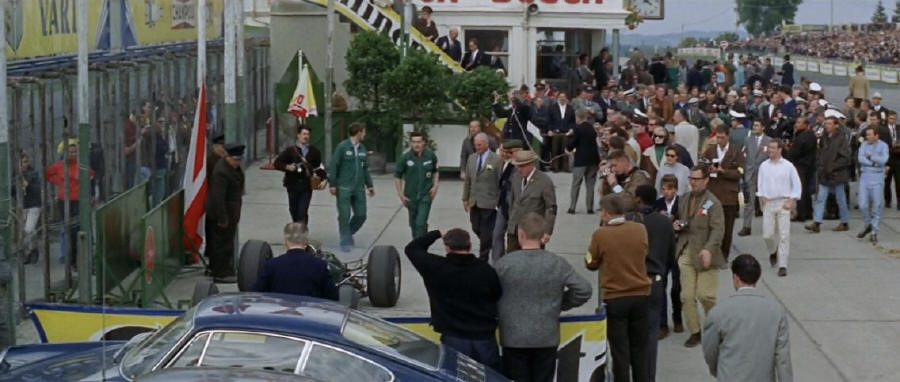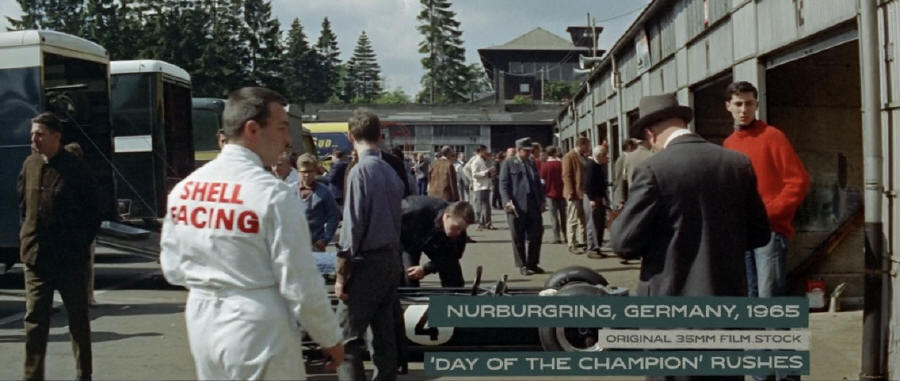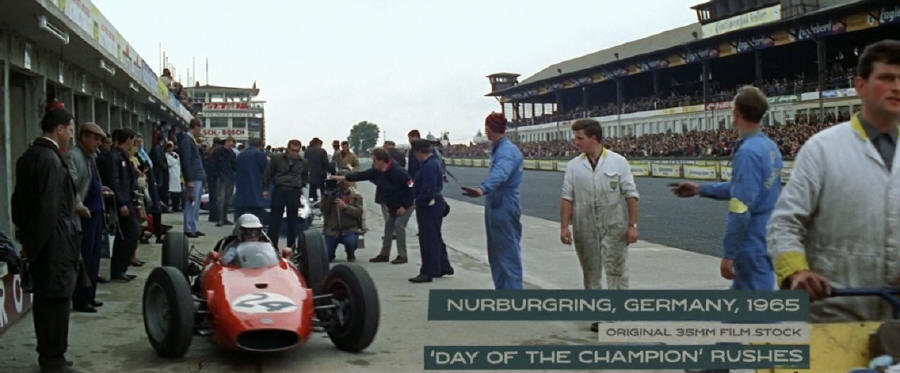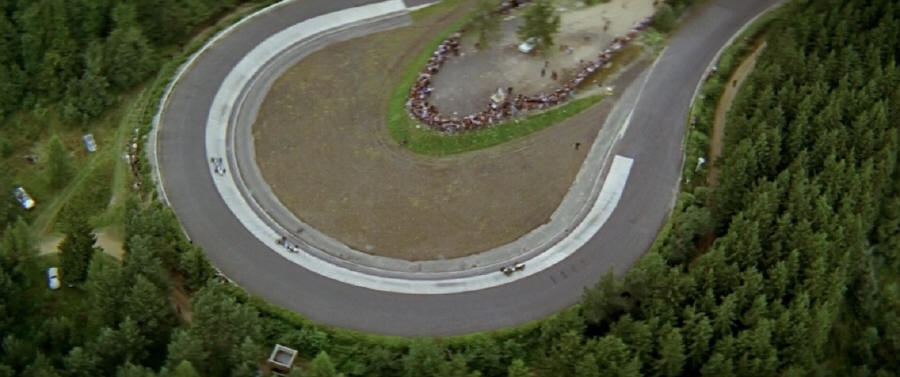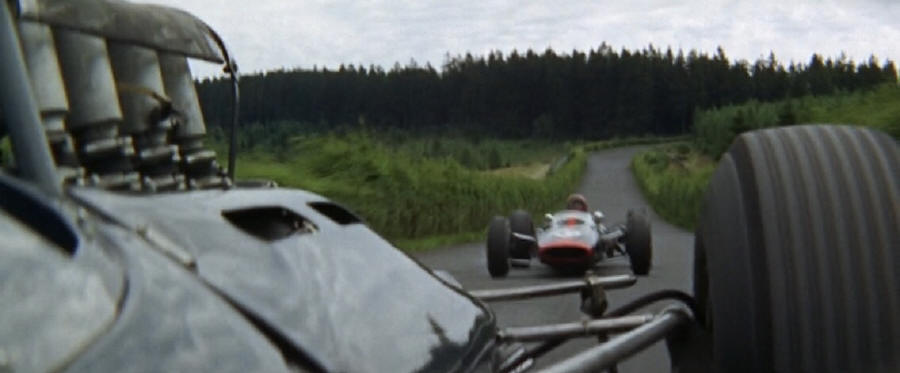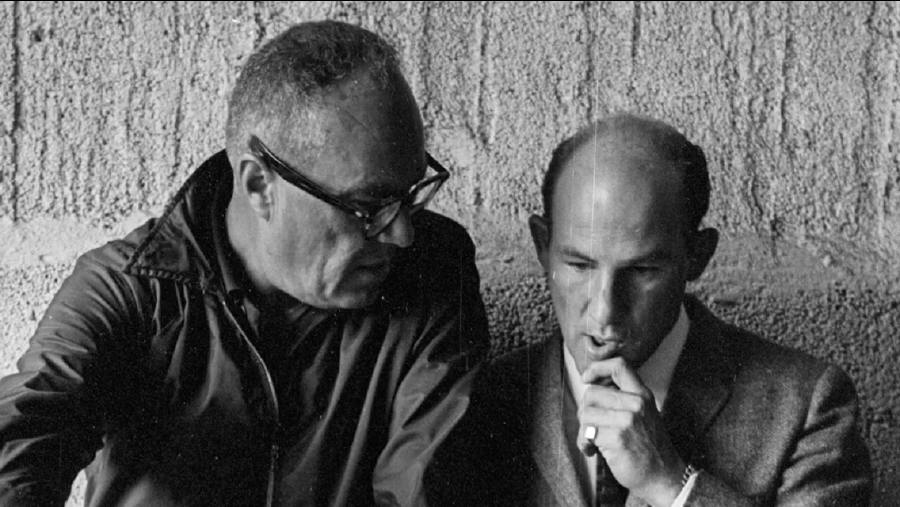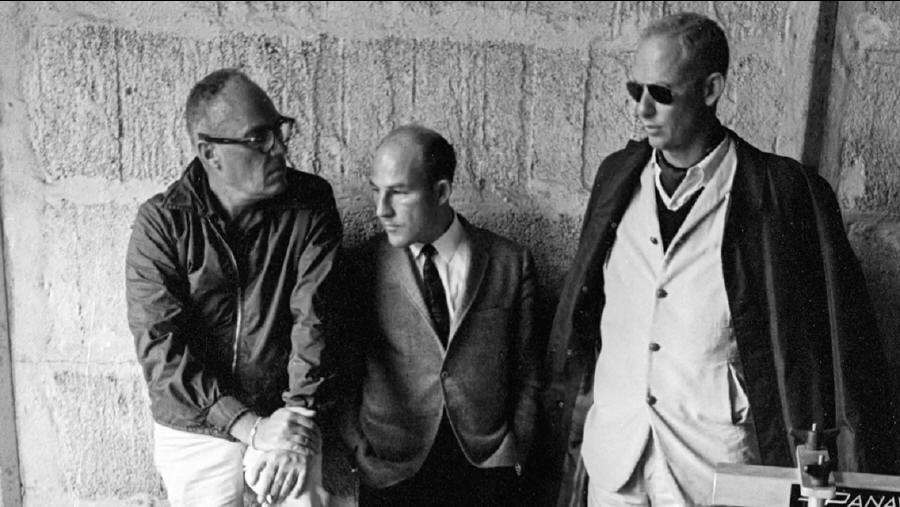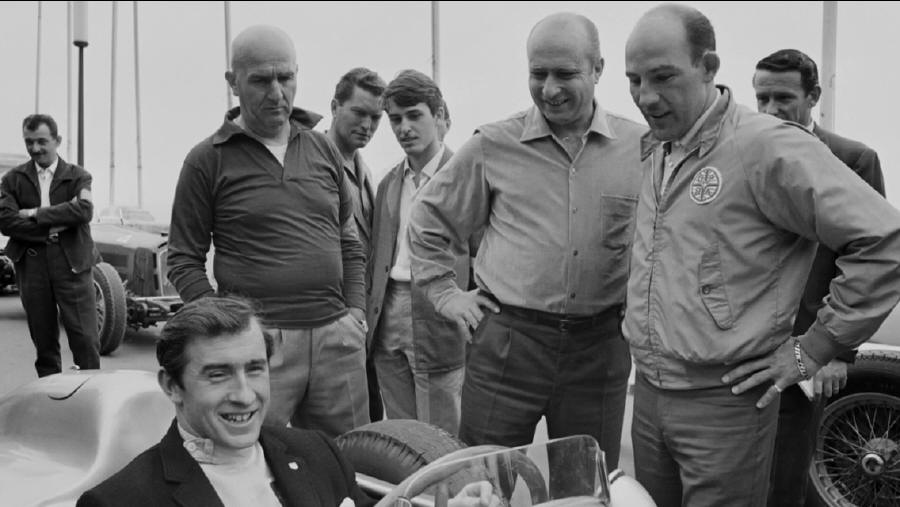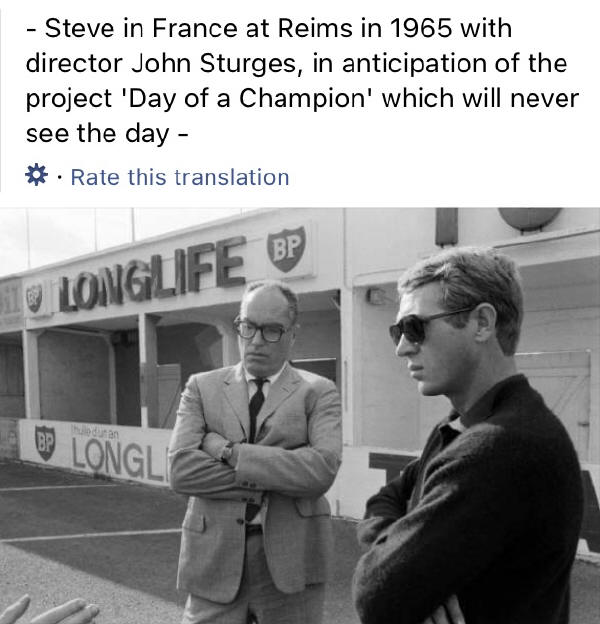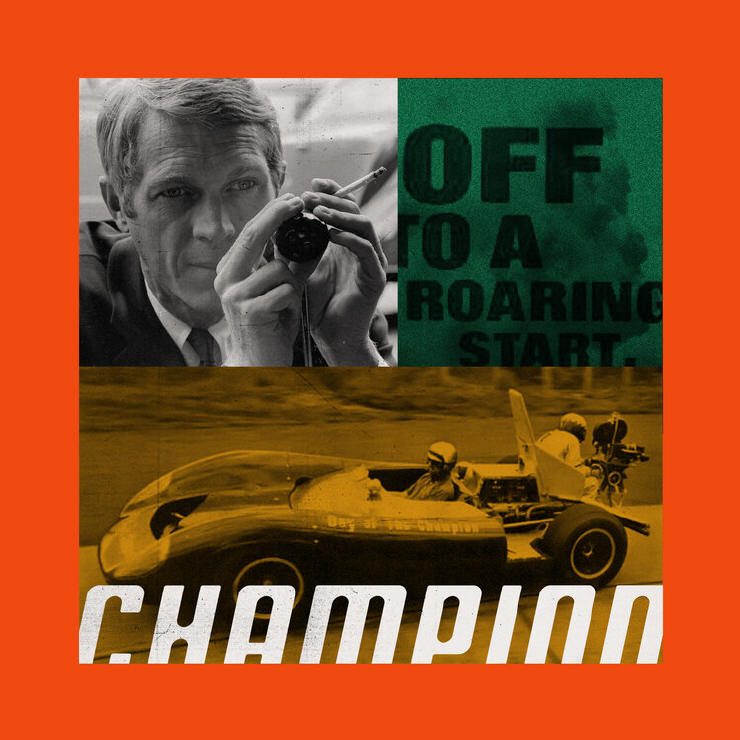 https://www.speedingbullitt.com/
#31 EPISODE: The Lost Movie
In 1965, Steve McQueen and John Sturges set out to make the first authentic grand prix racing film, Day of the Champion. The movie was shelved before it was completed, leaving McQueen fans with all sorts of questions about the project. Filmmaker Alex Rodger's new documentary Steve McQueen: The Lost Movie helps answer many of those questions, he joins me on Episode 31 to talk about his film.
Click to return to main page