Punk scene in New York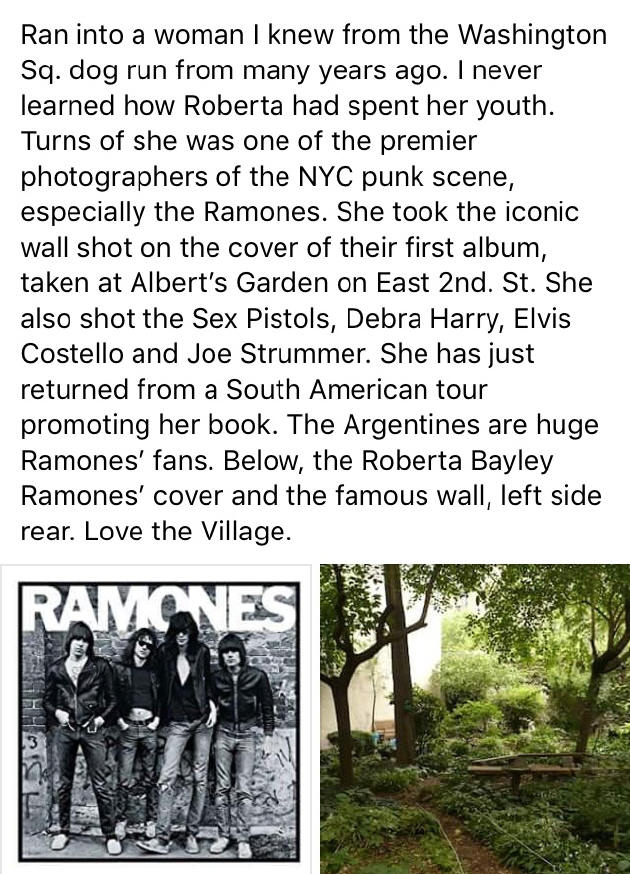 http://www.scoutingny.com/the-ramones-guide-to-new-york-city/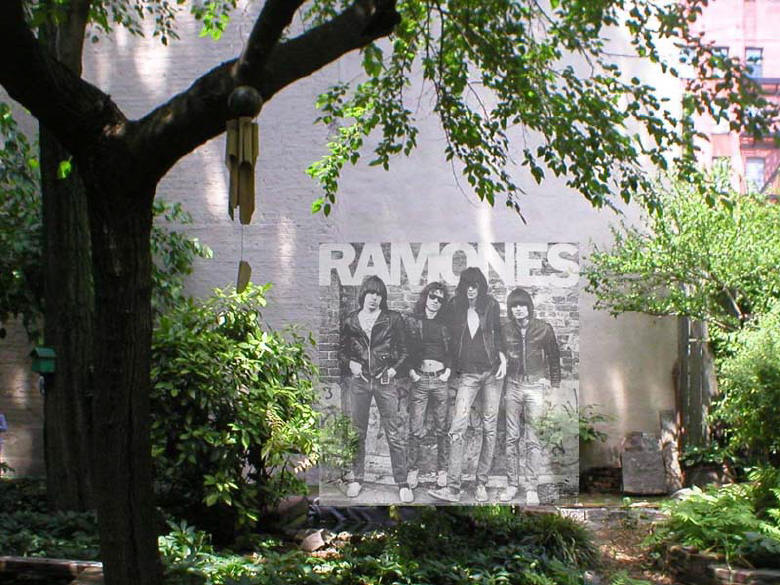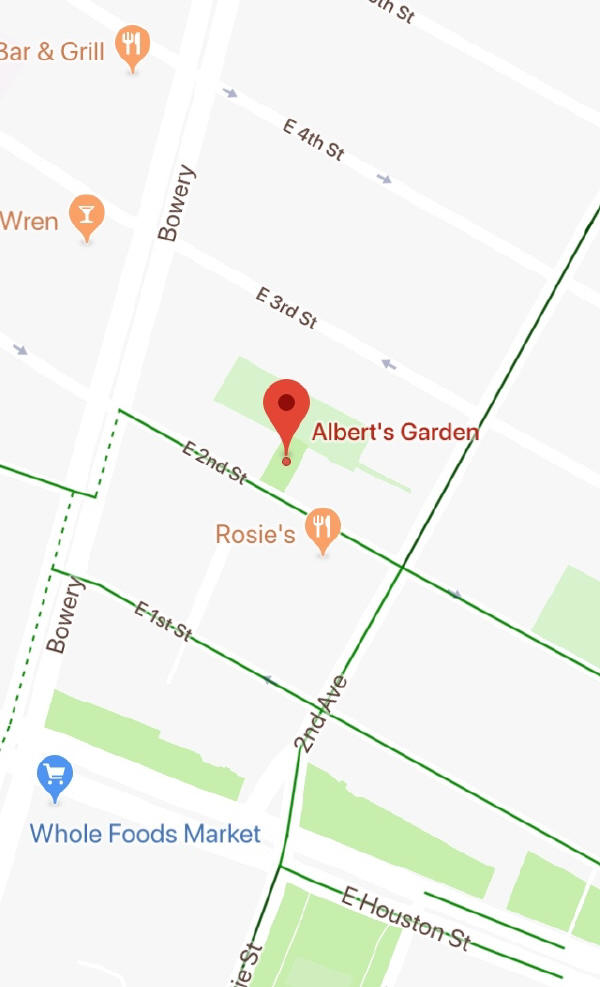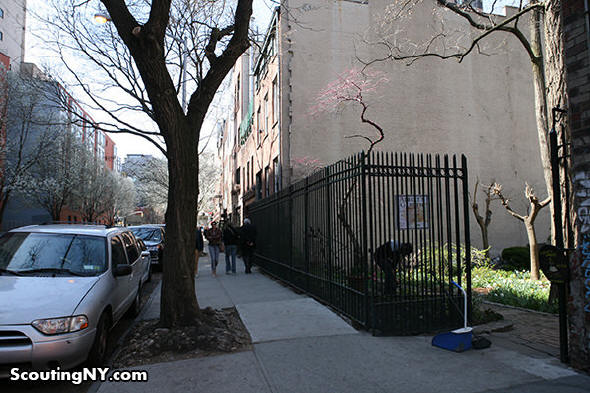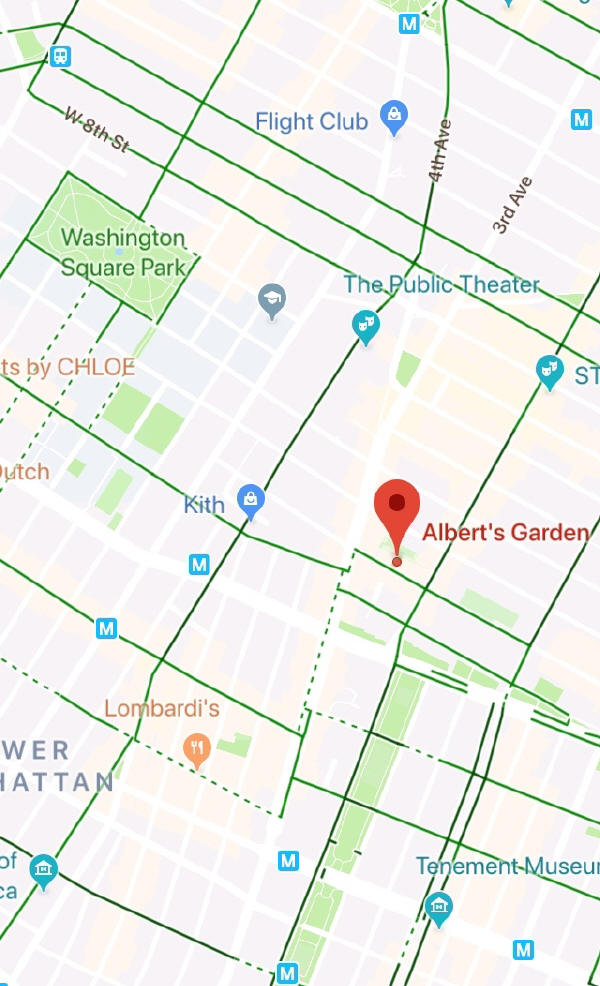 The Punk clothes...TRASH & VAUDEVILLE based at 4, St. Marks Place, East Street since 1975...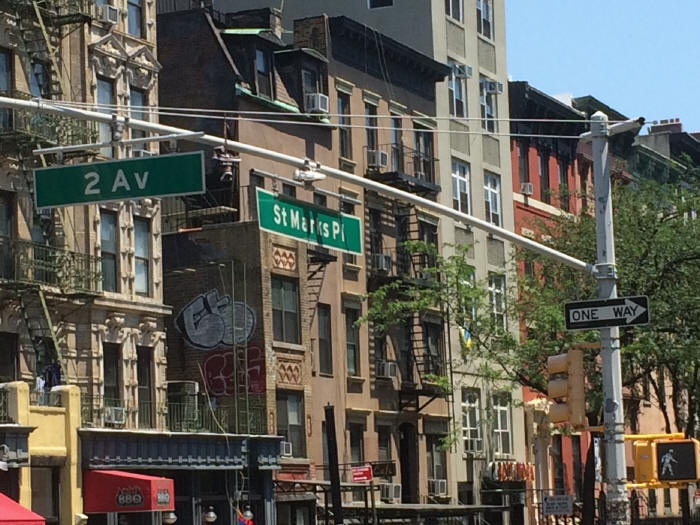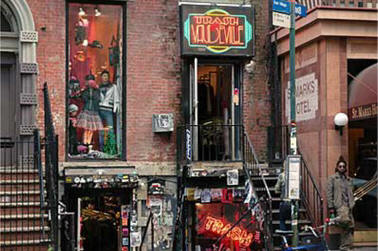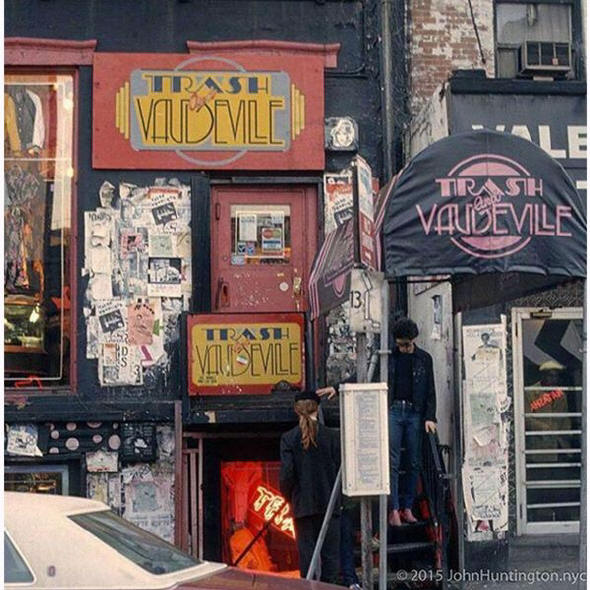 Trash and Vaundeville is a store located at 96 East 7th Street between Avenue A and First Avenue as of March 2016...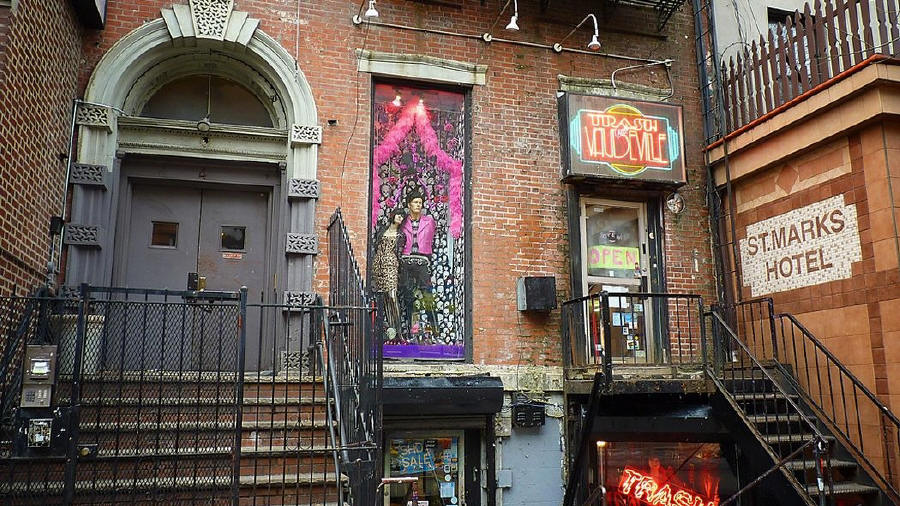 The store was located at 4 St. Mark's Place in Manhattan, New York, behind the St. Mark's Hotel on two floors within the historic Hamilton-Holly House building. The store is associated with the clothing styles of punk rock and various other counter culture movements, and has been a leading source of fashion inspiration since its inception...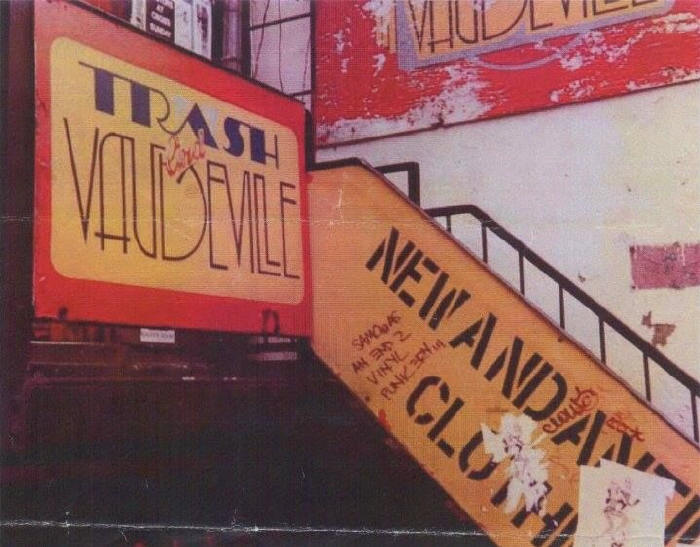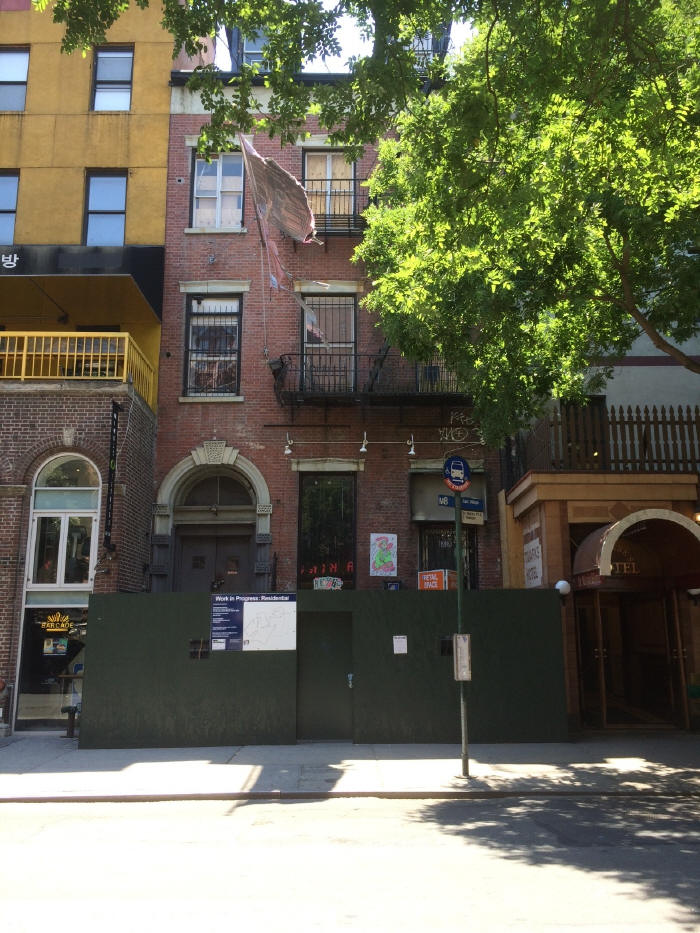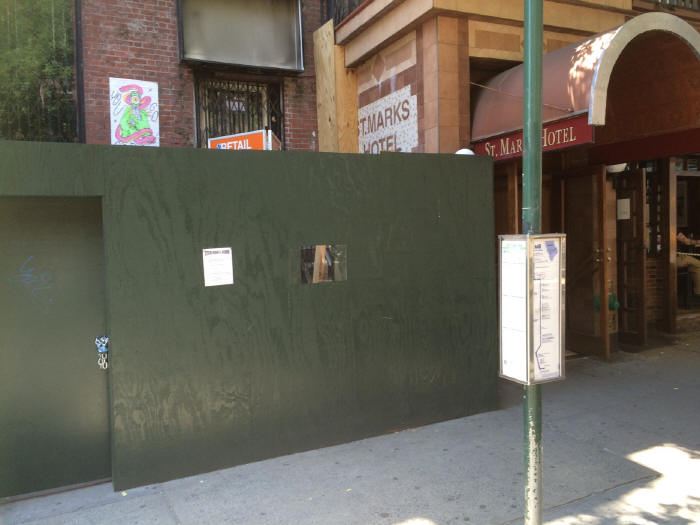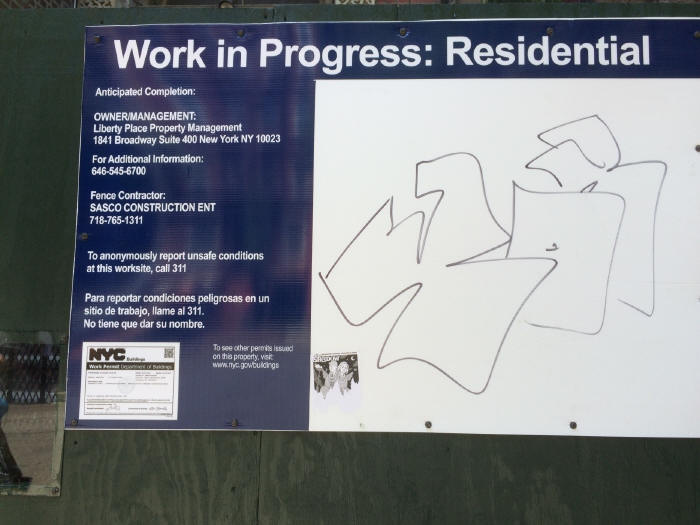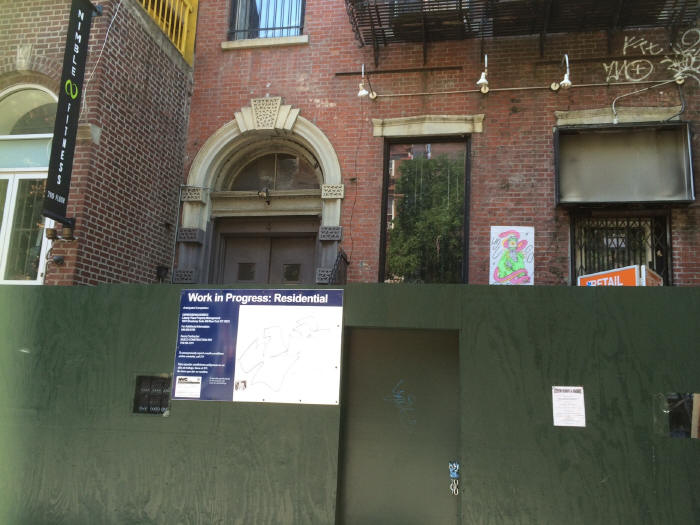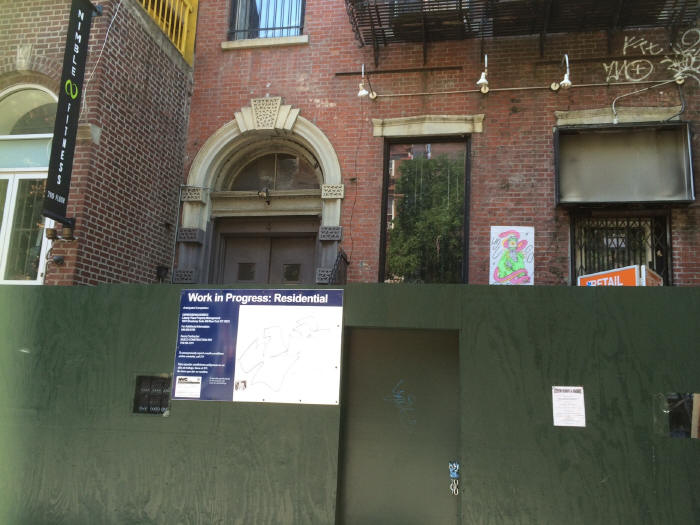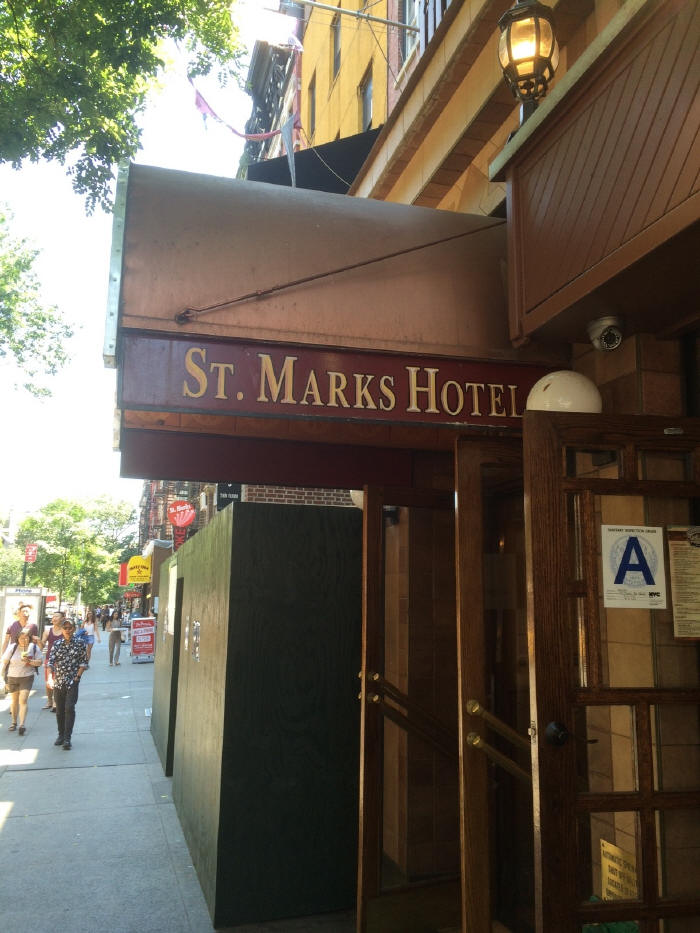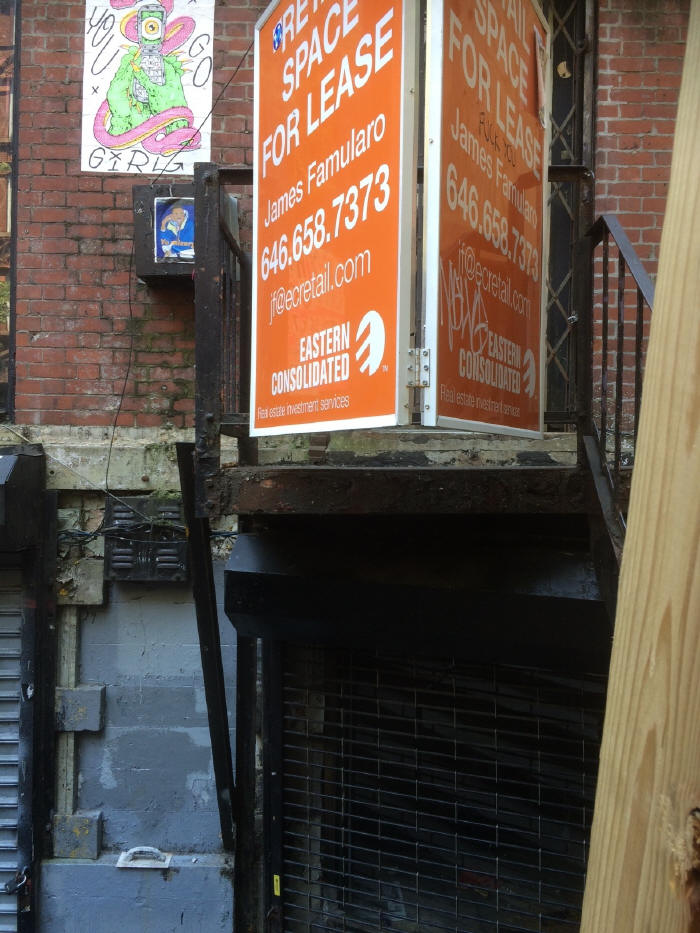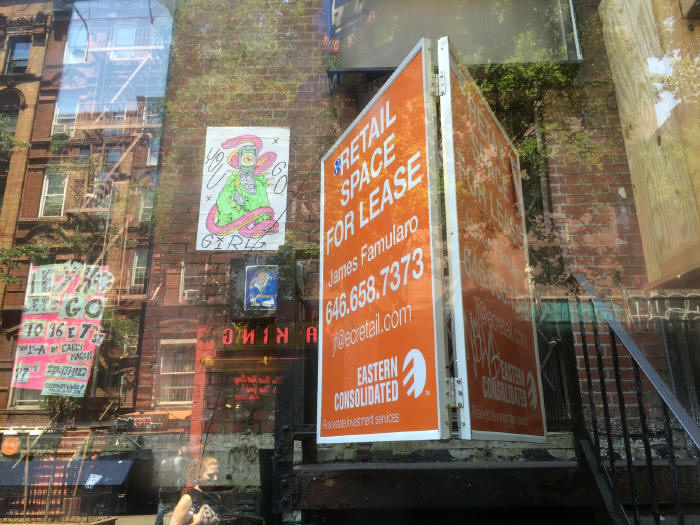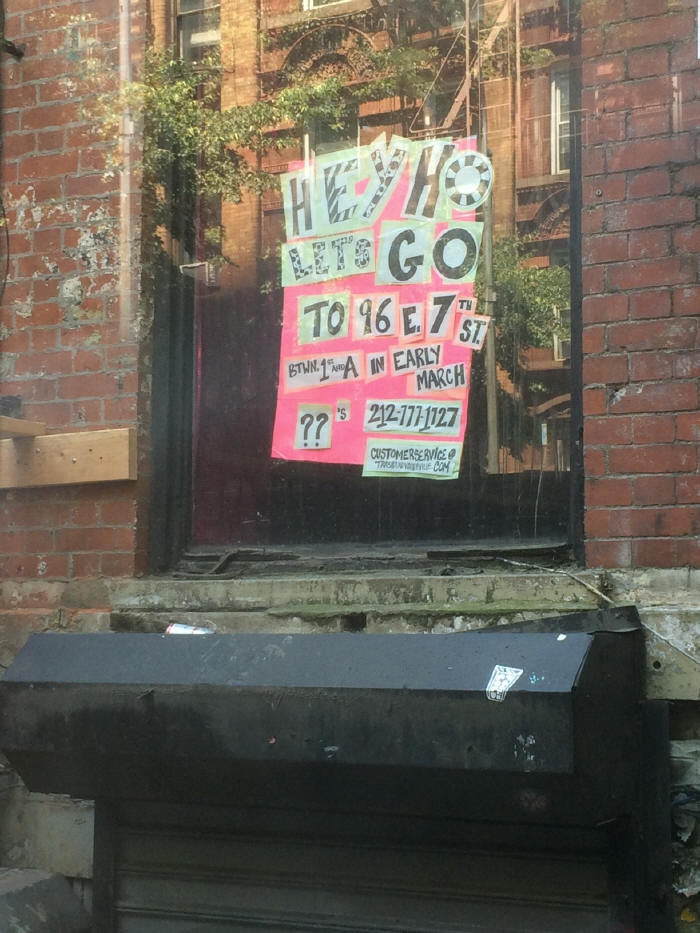 The store occupied the same location on St.Mark's Place, a punk rock mecca, from 1975 to February 2016. The "Trash" store was located in a basement which formerly housed a pinball parlour. The "Vaundeville" store was housed right above "Trash" and could be accessed via an iron staircase. Although physically separated, the two stores are regarded as one entity.
http://mobile.nytimes.com/slideshow/2016/02/29/nyregion/the-day-the-music-departed/s/29VAUDEVILLEss-slide-UUFI.html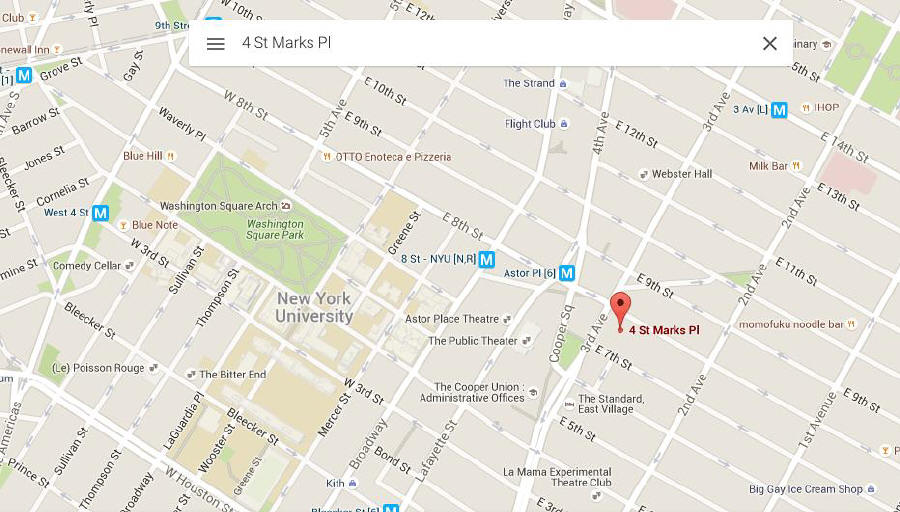 In July 2015, Trash and Vaundeville announced that they would be moving from St.Mark's Place to 96 East 7th Street between Avenue A and First Avenue.
Trash and Vaundeville is famous for clothing stars like the Ramones and Debbie Harry of Blondie during the golden age of punk rock in the 1970's and 80's.Many of today's top musicians and celebrities are still clothed by the store.
Ray Goodman, a graduate of the Fashion Institute of Technology, is the owner. Punk icon, Jimmy Webb is both the manager and primary buyer...
TRASH & VAUDEVILLE moved to 96, E 7th Street...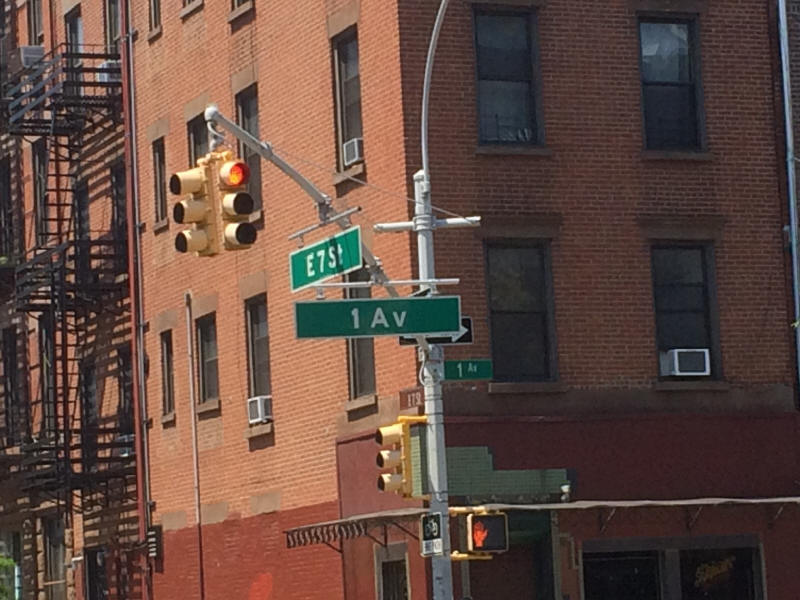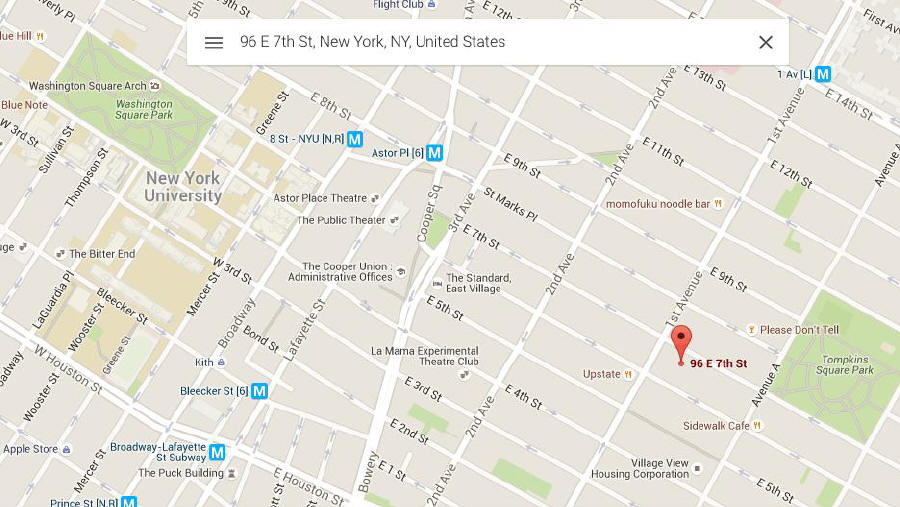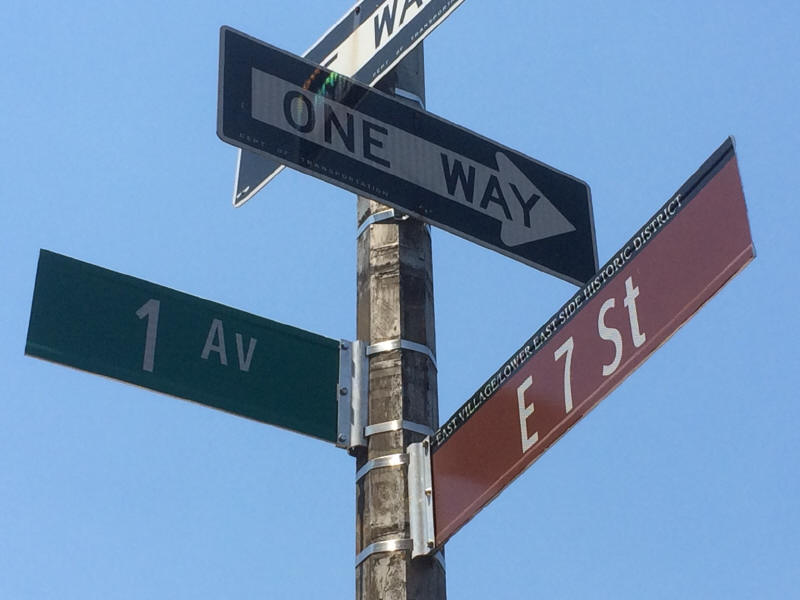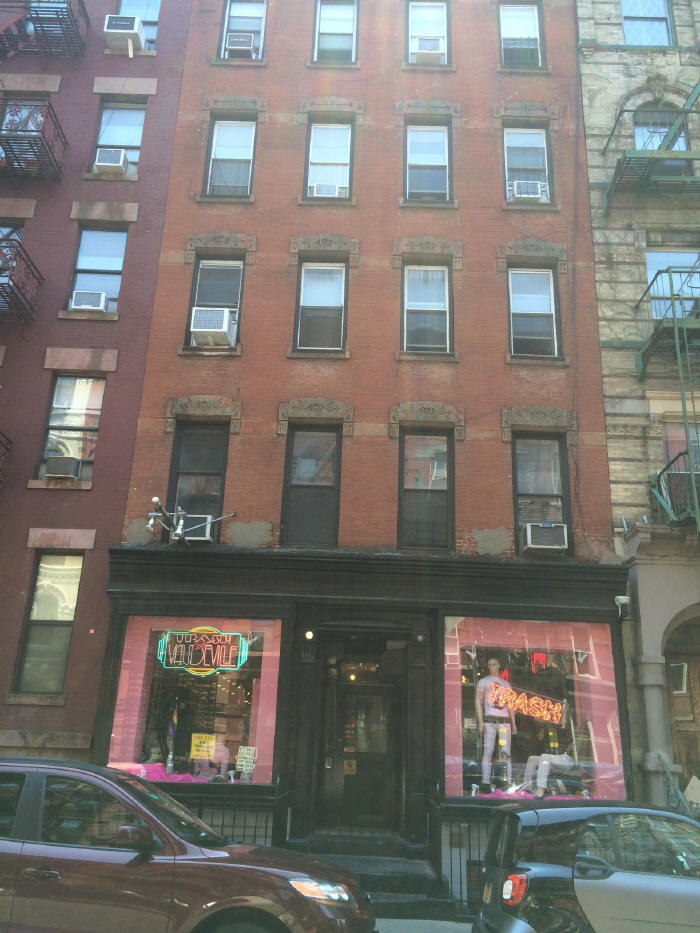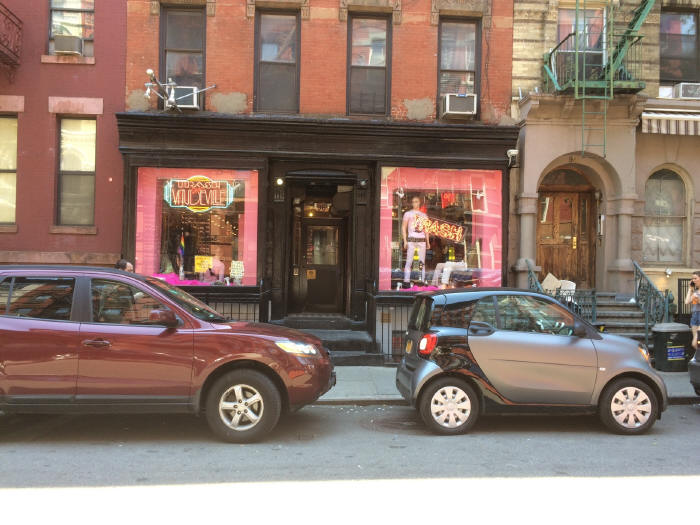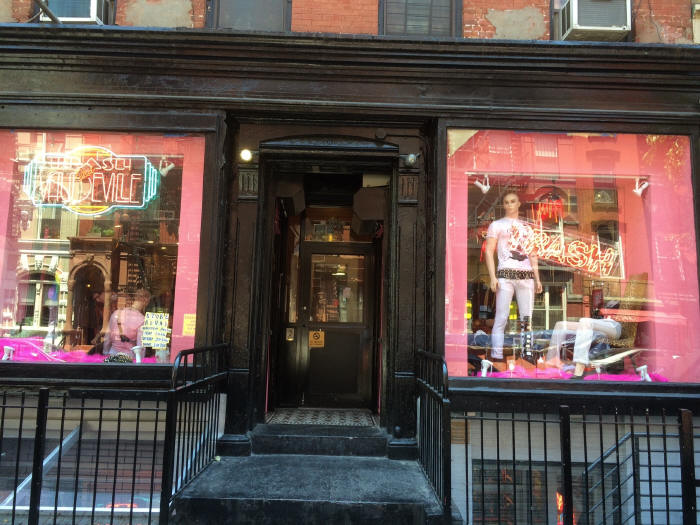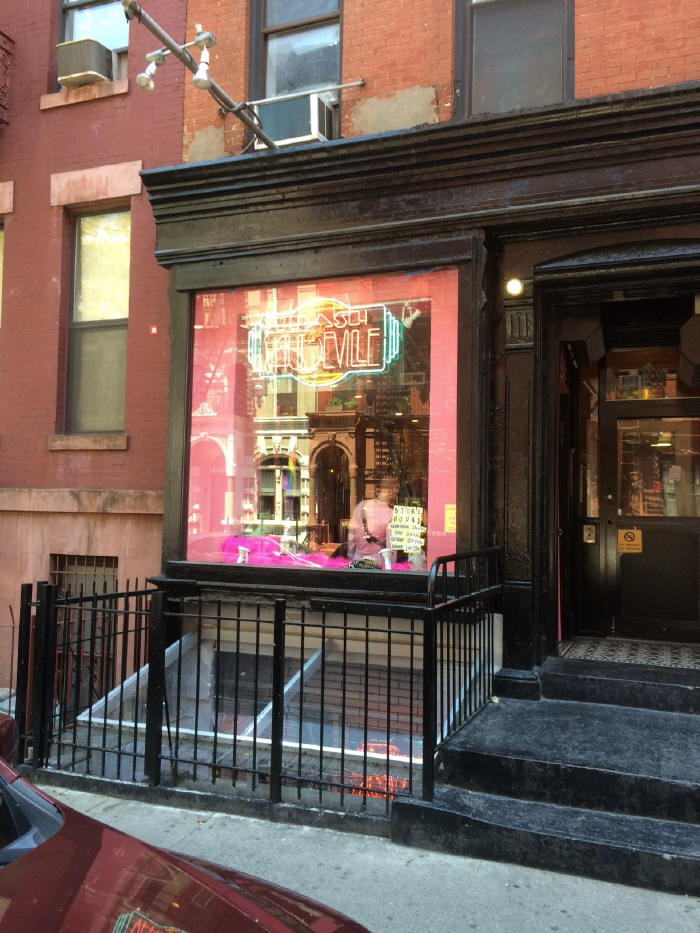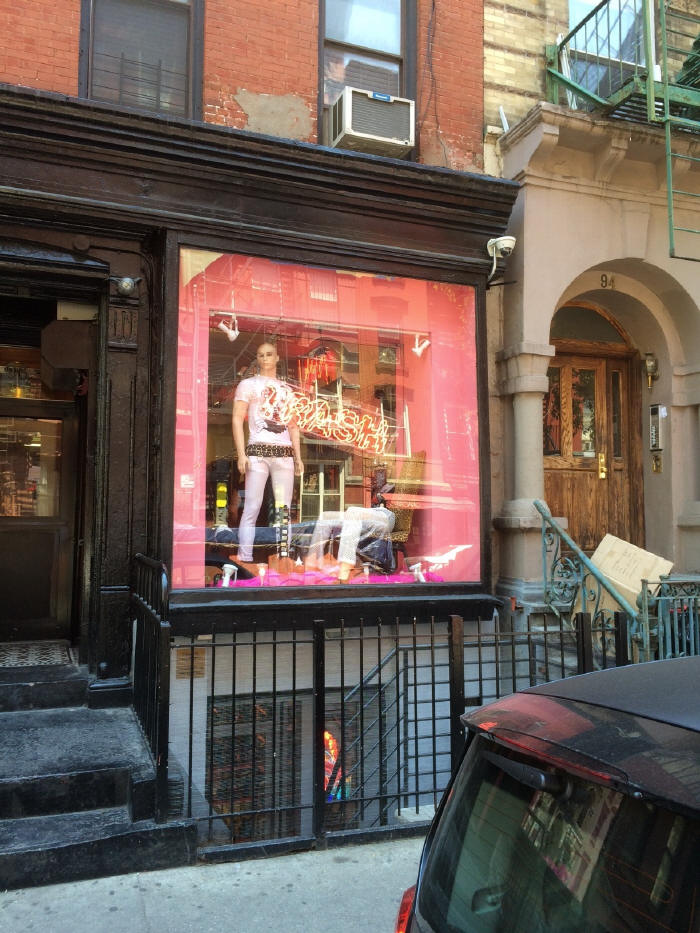 On the wall was a framed photograph of Mick Jones when The Clash performed in Manhattan...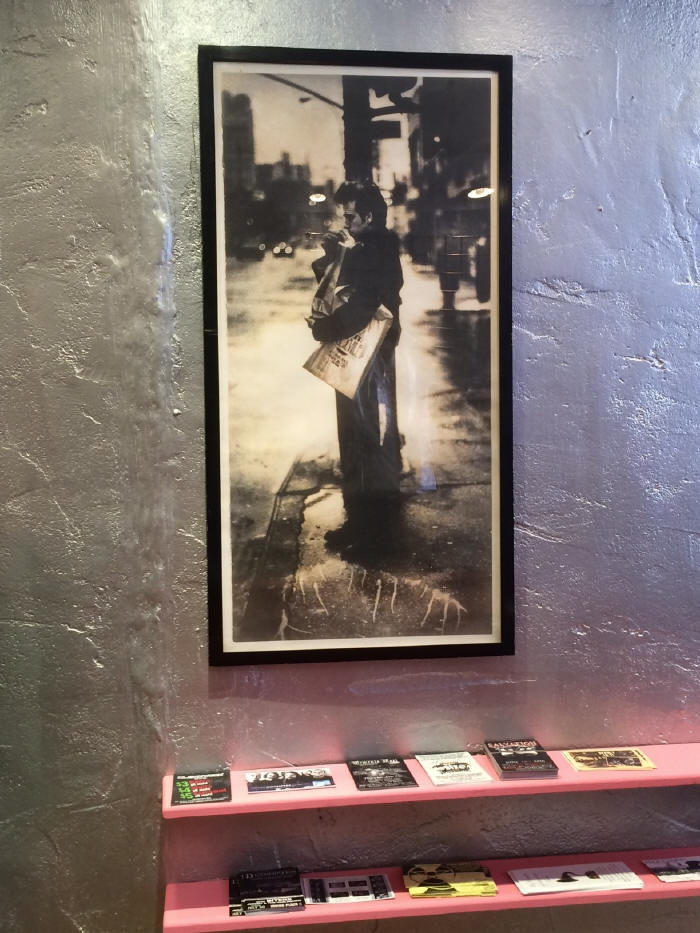 Click to return to main page