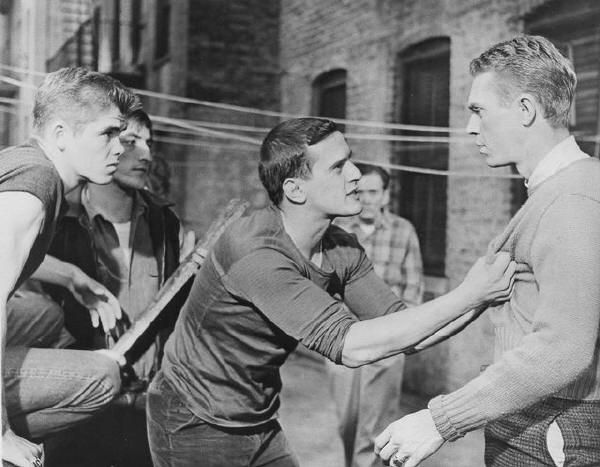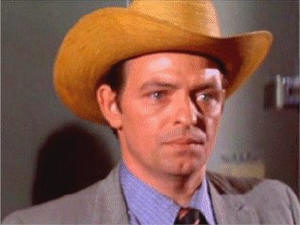 Thief in The Getaway who was beaten up by McQueen on a train...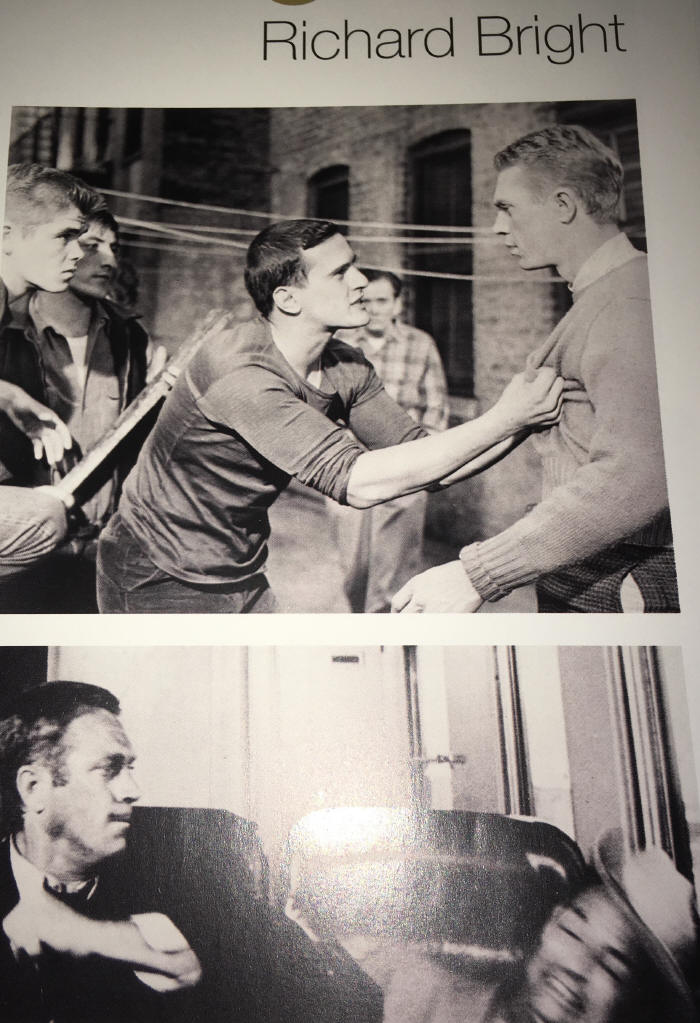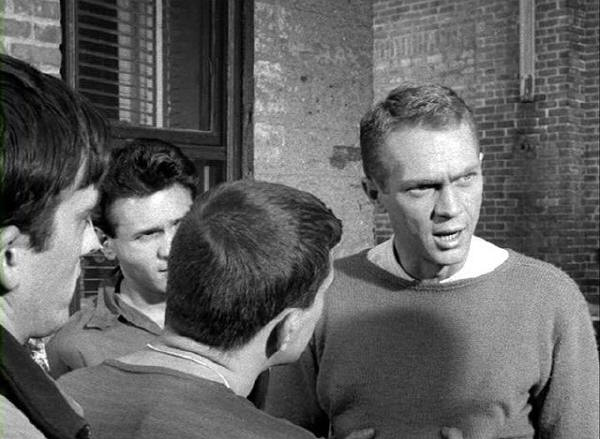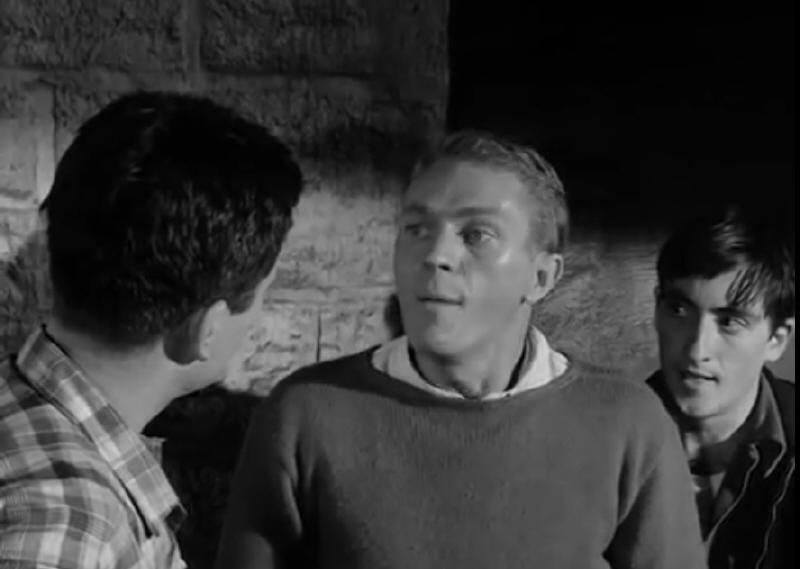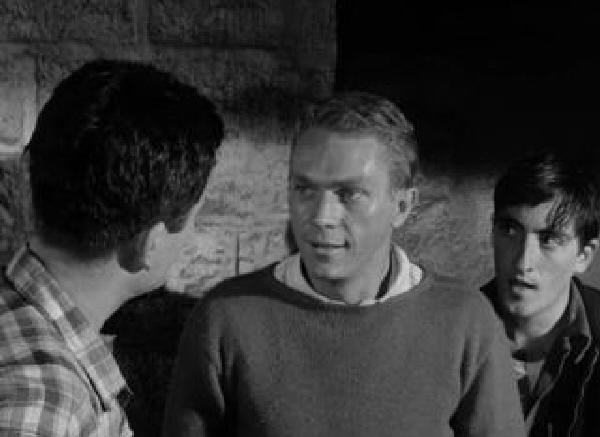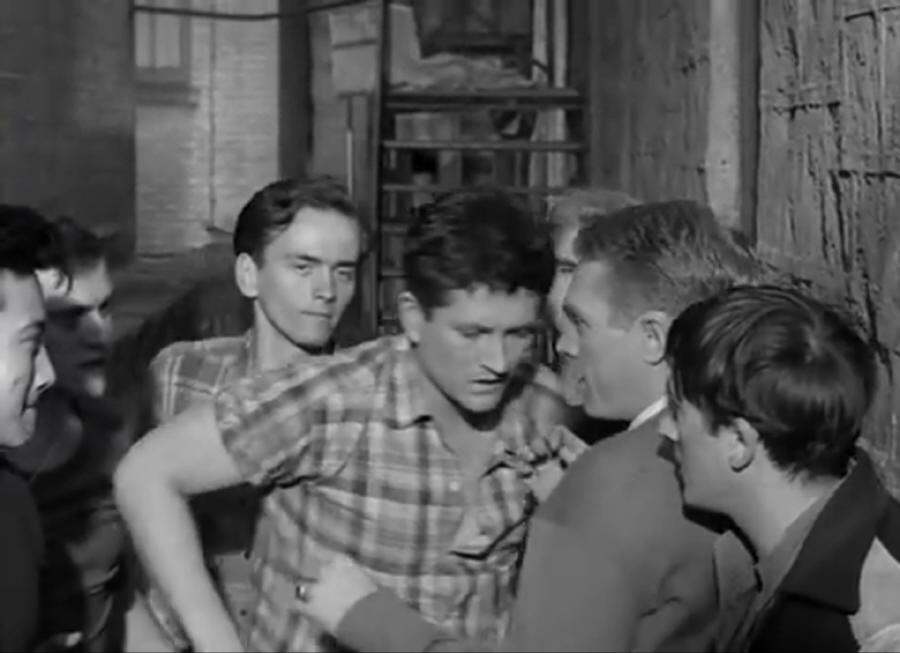 By the mid-1950s, Barrymore had landed in jail several times on charges of speeding, drunk driving and violent quarrels with his first wife, actress Cara Williams. He was suspended for a year by Actors Equity...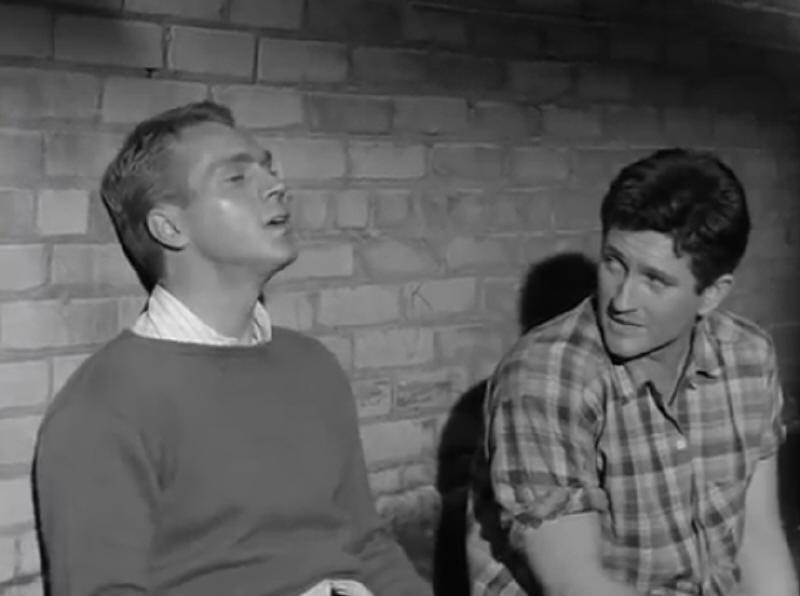 Barrymore went to Italy for six years and played leading roles in a dozen low-budget, equally low-quality films.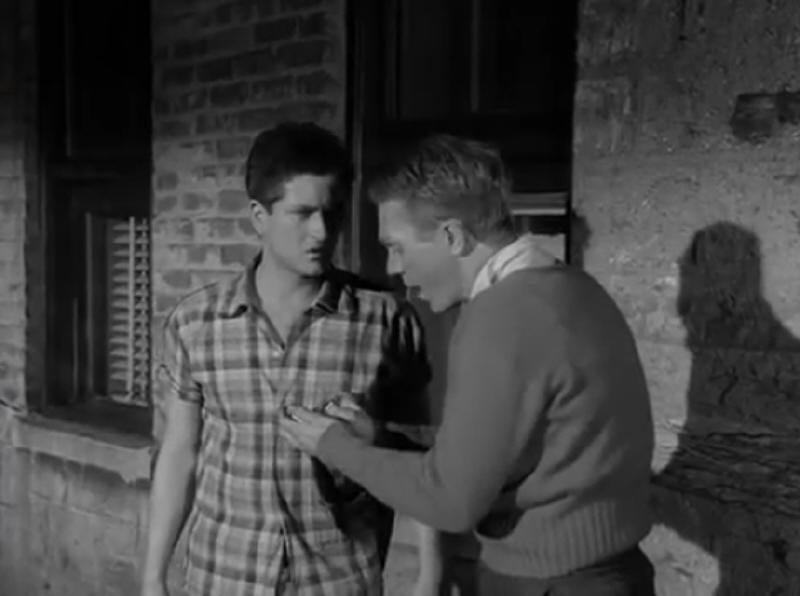 Wherever he lived, Barrymore continued to exhibit a volatile temper. In 1962, after a series of street brawls in Rome, he told Associated Press: "I'm not a nice, clean-cut American kid at all. I'm just a human being. Those things just happen."
After his return to Los Angeles in 1964, he went to jail again, this time for possession of marijuana.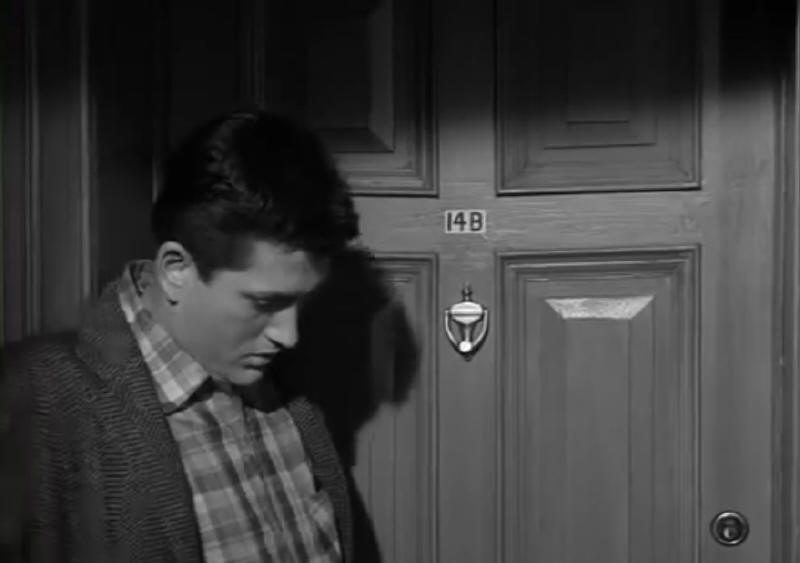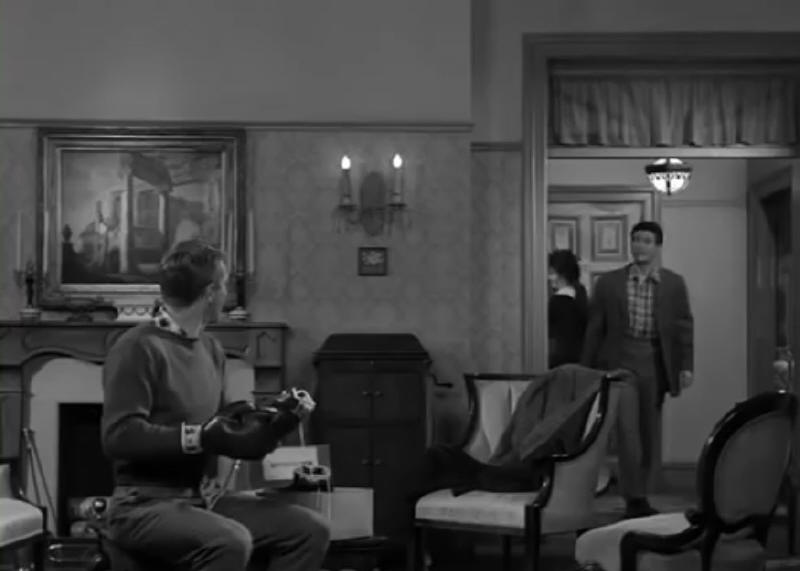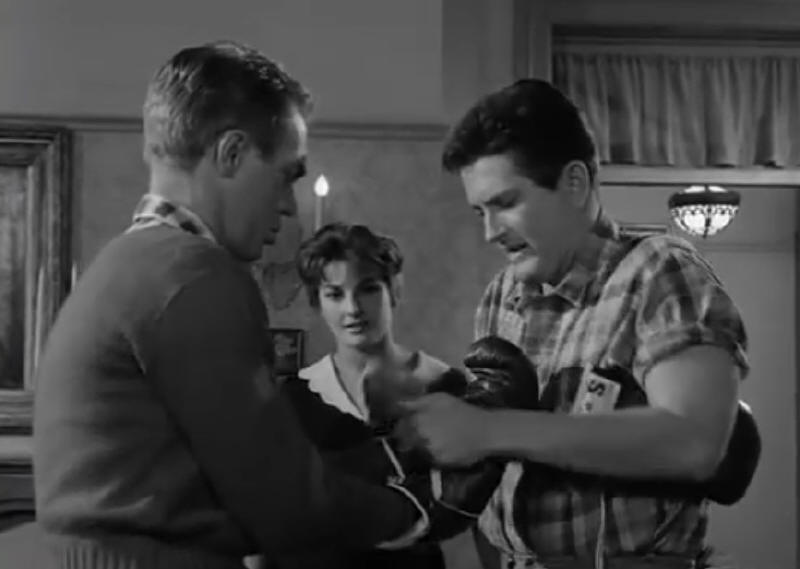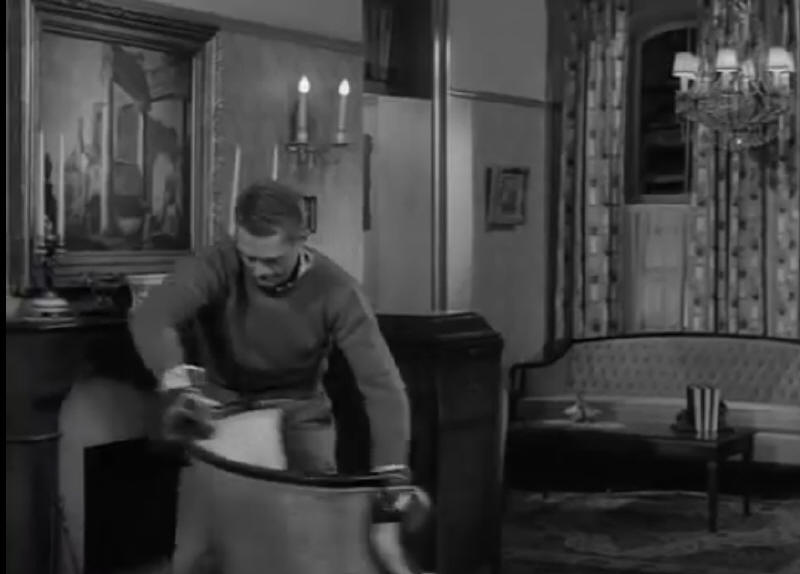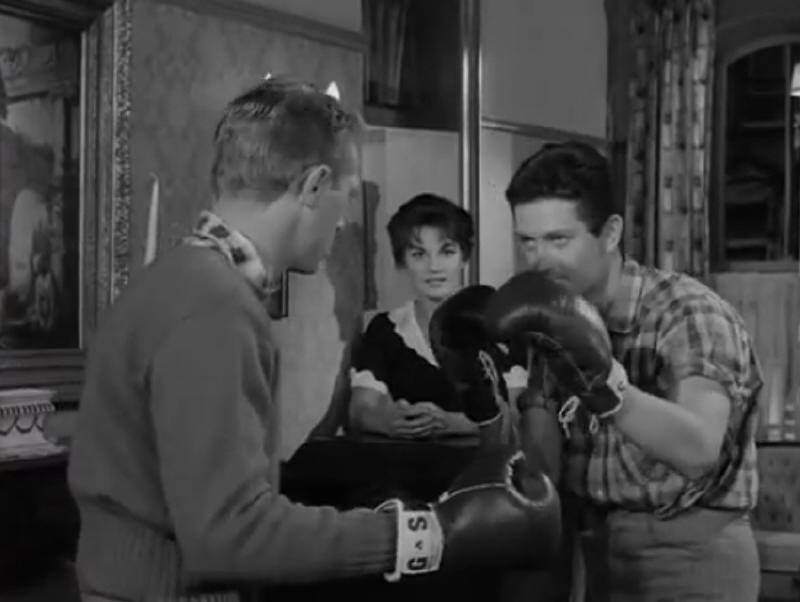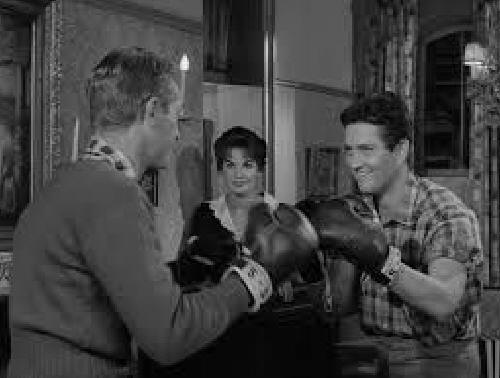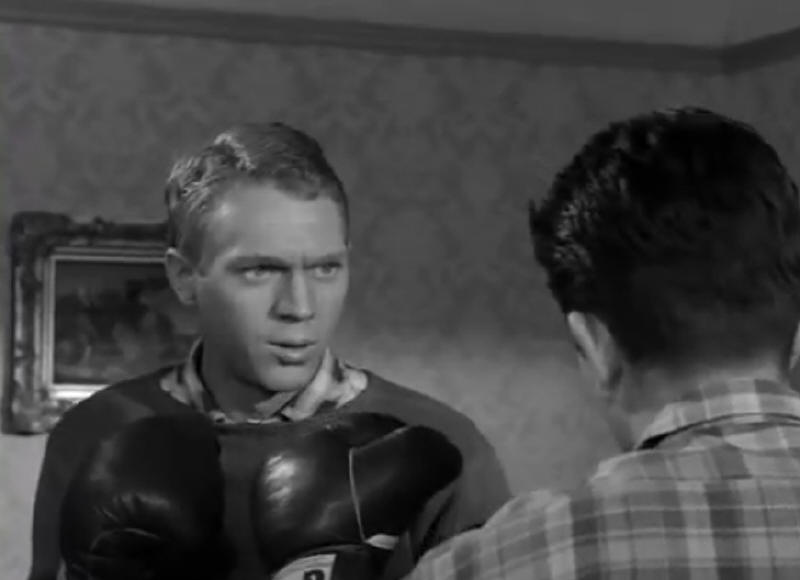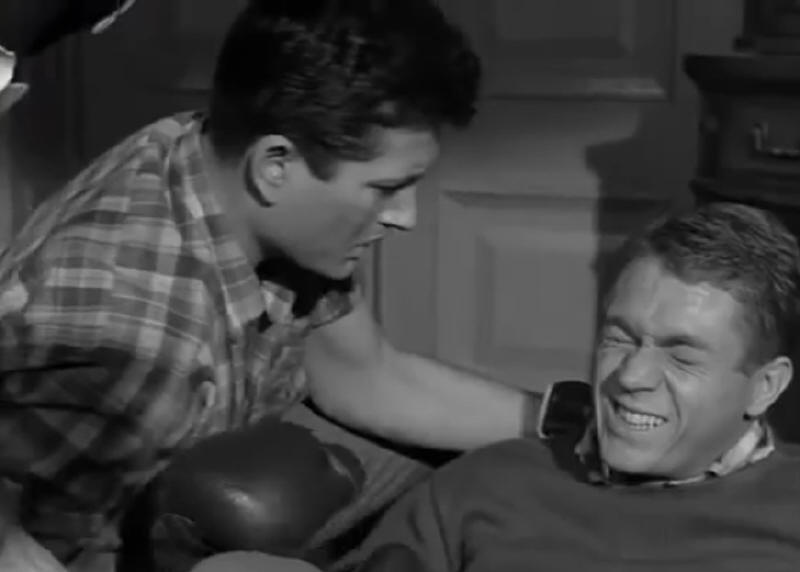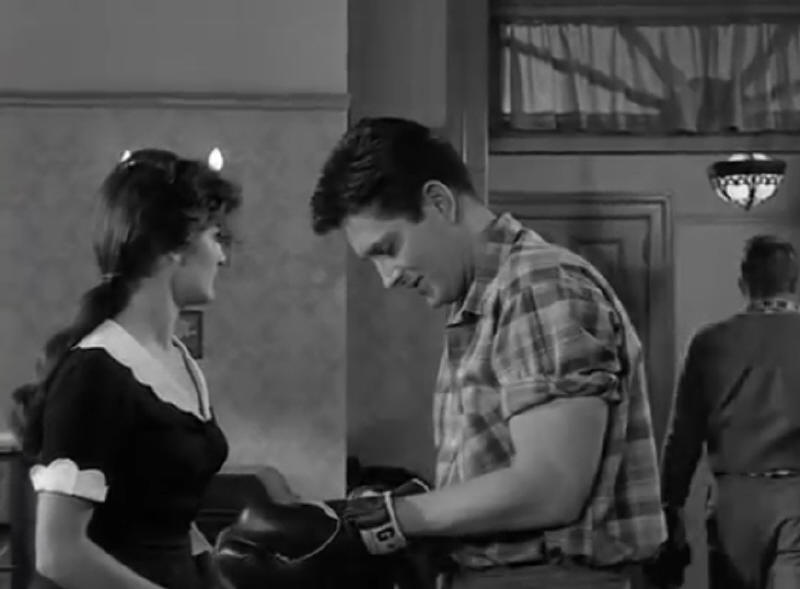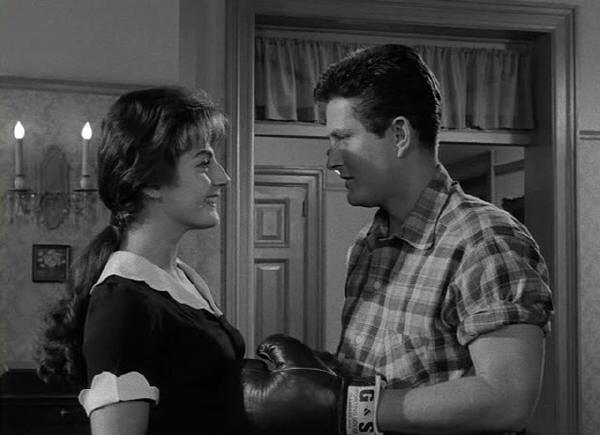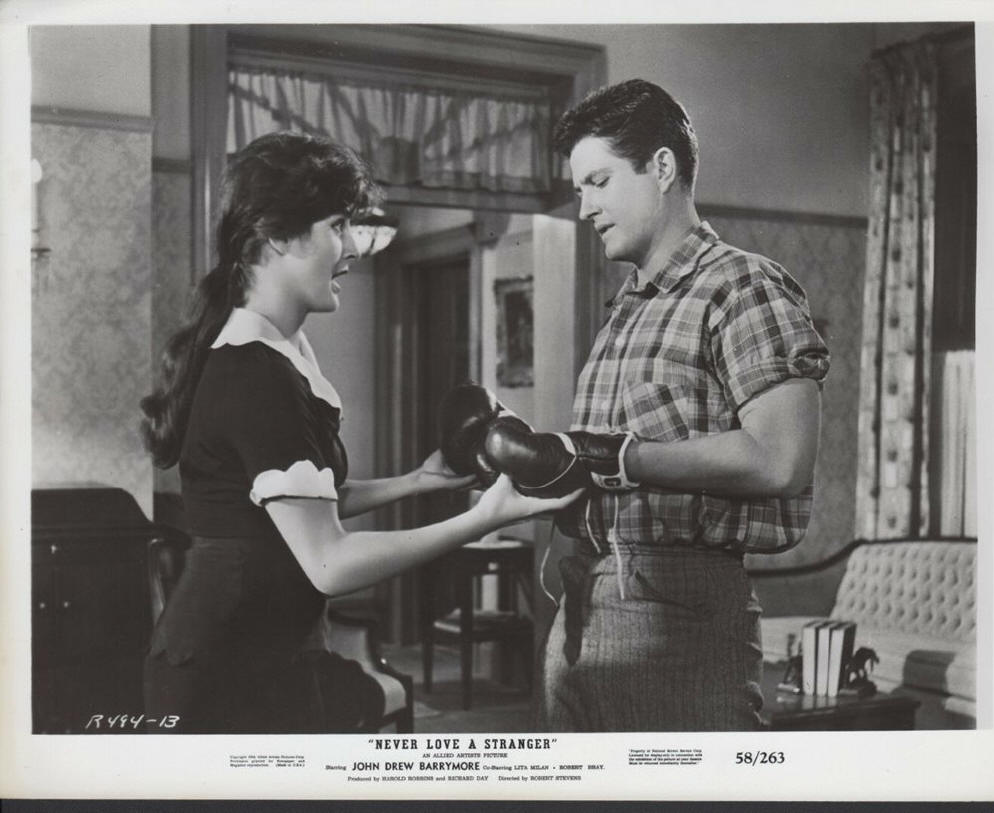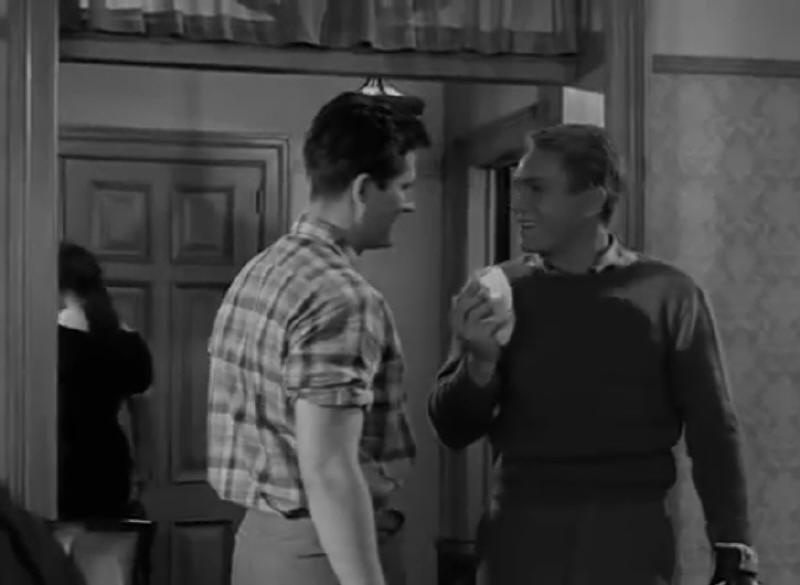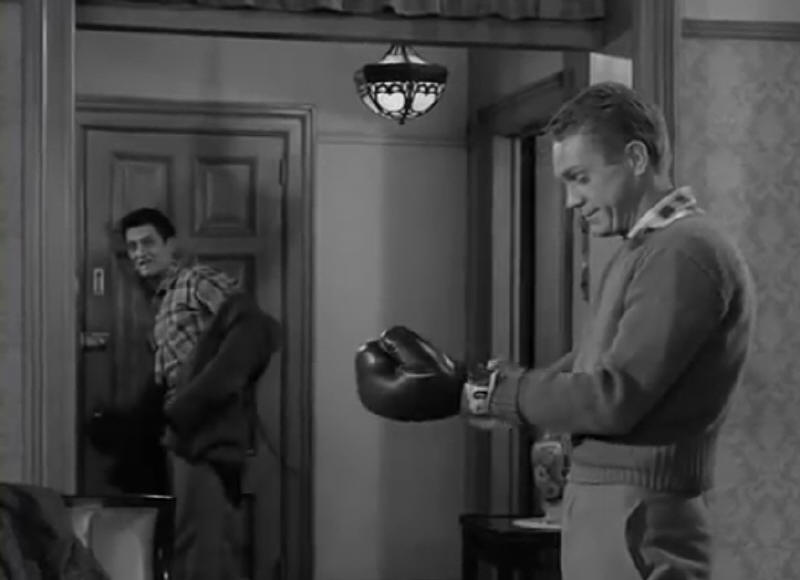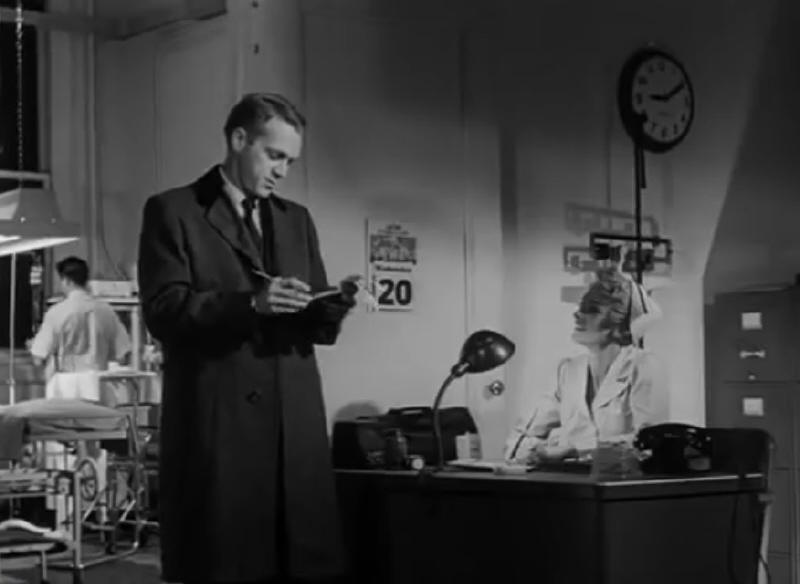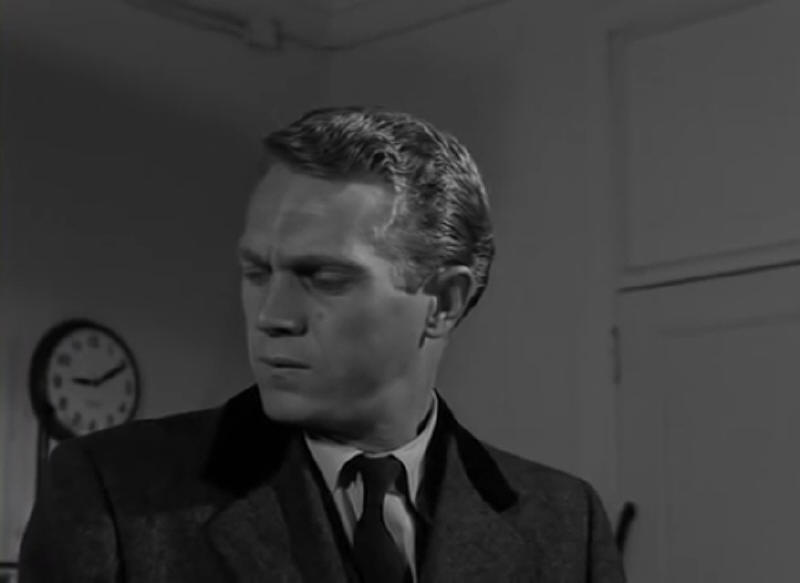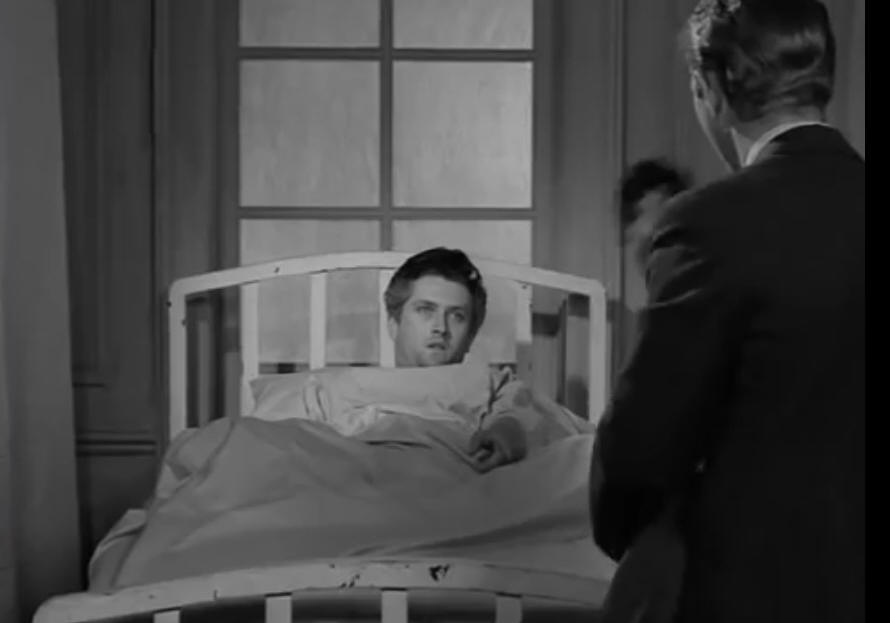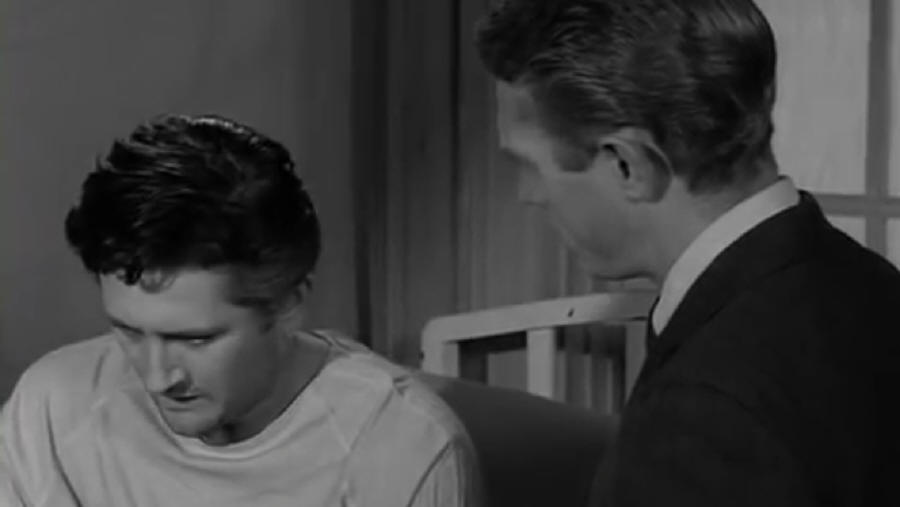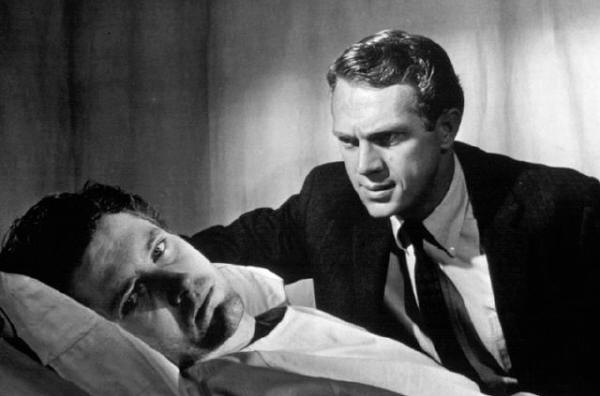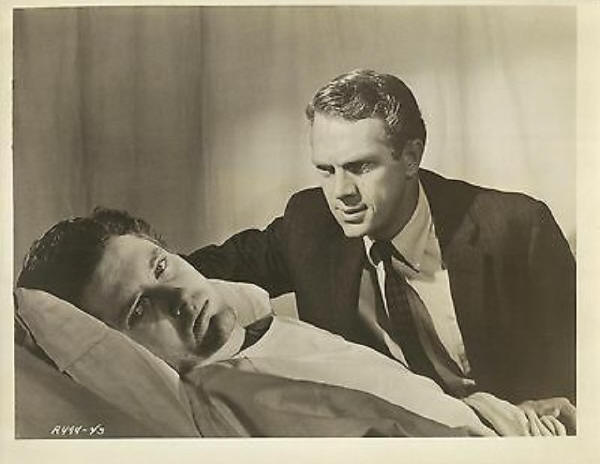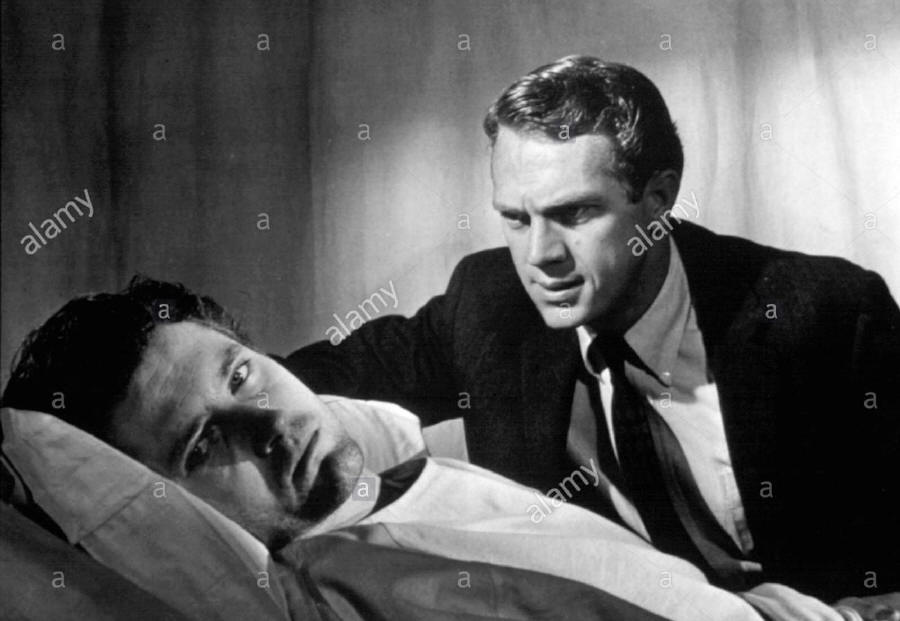 LOCATION:
Central Park South in the background, from Central Park, then from Central Park West.
Skyline CP South: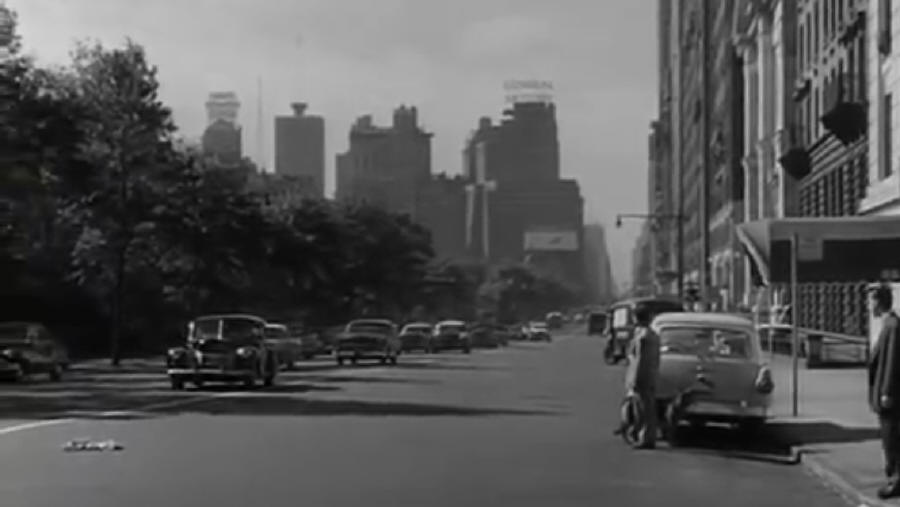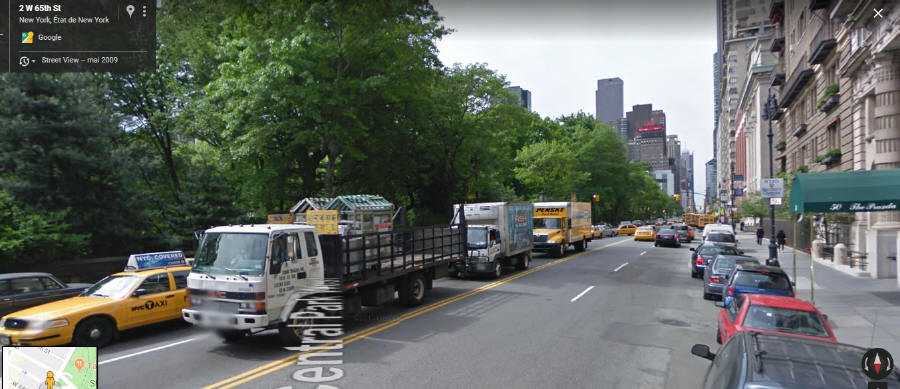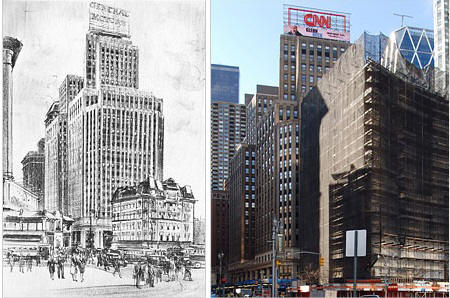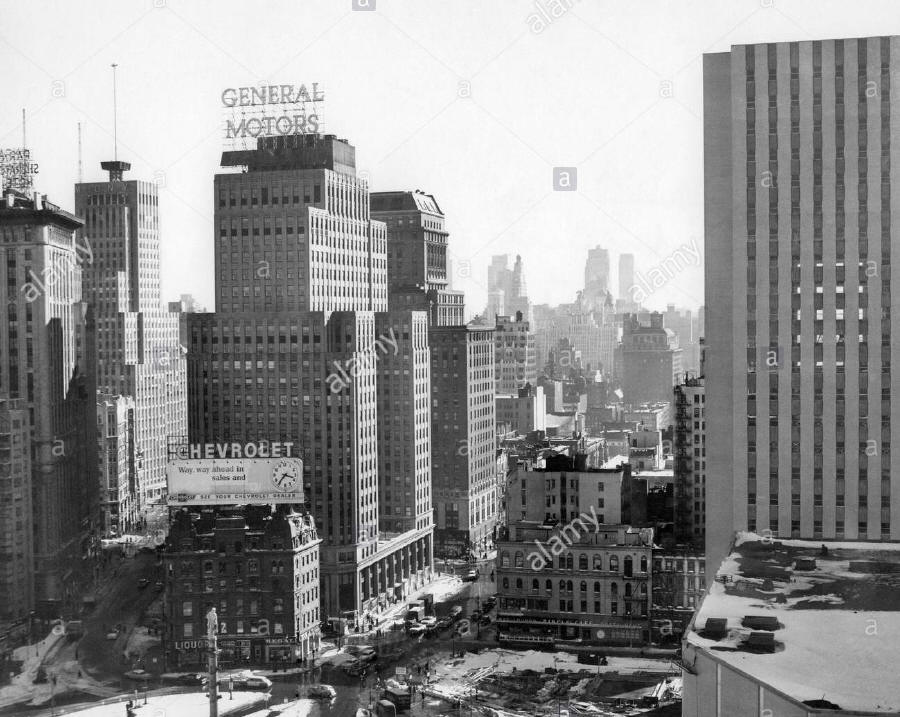 with name of the buildings:
Midtown Manhattan skyline seen from Sheep Meadow in Central Park. Skyscrapers from the left: Bloomberg Tower, Hotel Pierre, Four Seasons Hotel, General Motors Bldg (Sherry-Netherlands Hotel, in front of it), 590 Madison Ave (formerly IBM Bldg), Sony Building, Trump Tower, Solow Bldg, Park Lane Hotel, Ritz-Carlton Hotel, GE Bldg, Hampshire House (Burlington House behind), Essex House Hotel, 108 W 57St (Cityspire behind), Carnegie Hall Tower, 888 7th Ave, Random House Tower, Central Park Place, Hearst Tower, Trump International Hotel, Time Warner Center.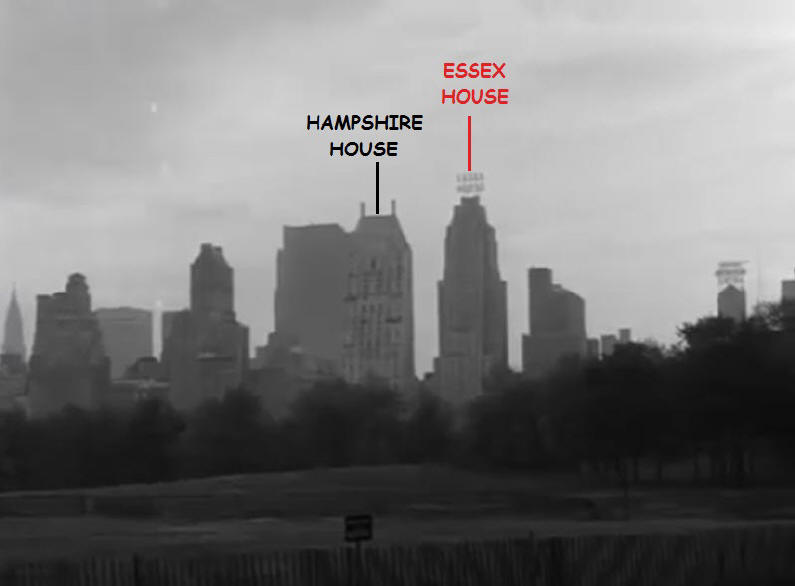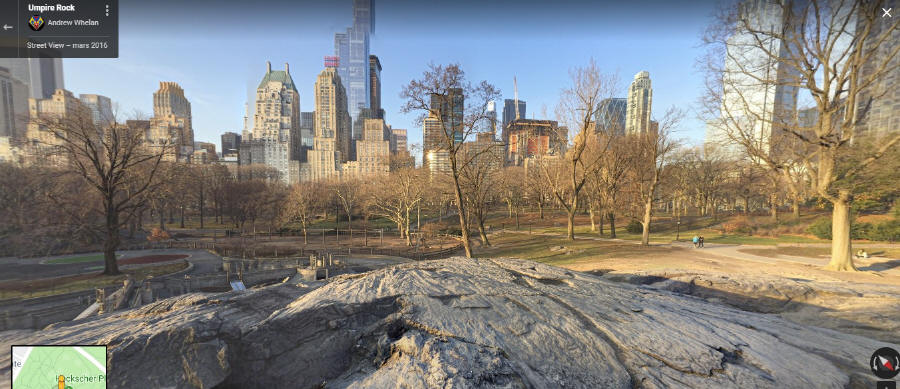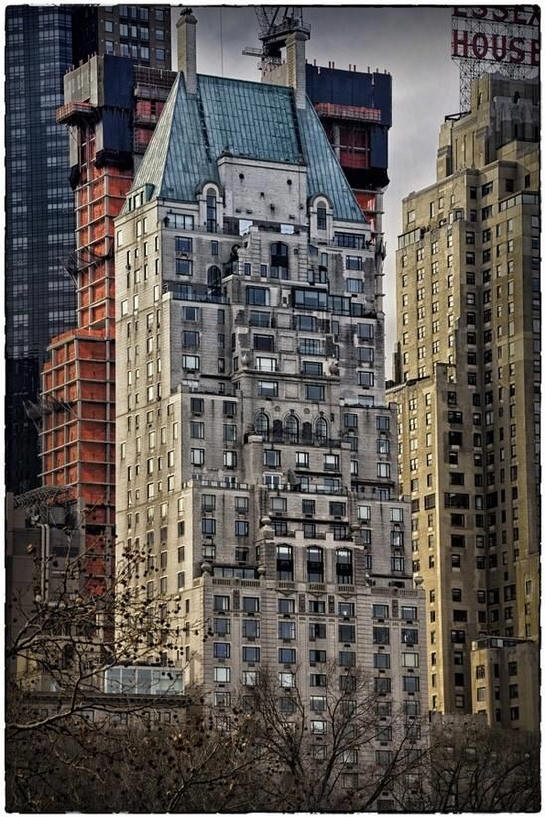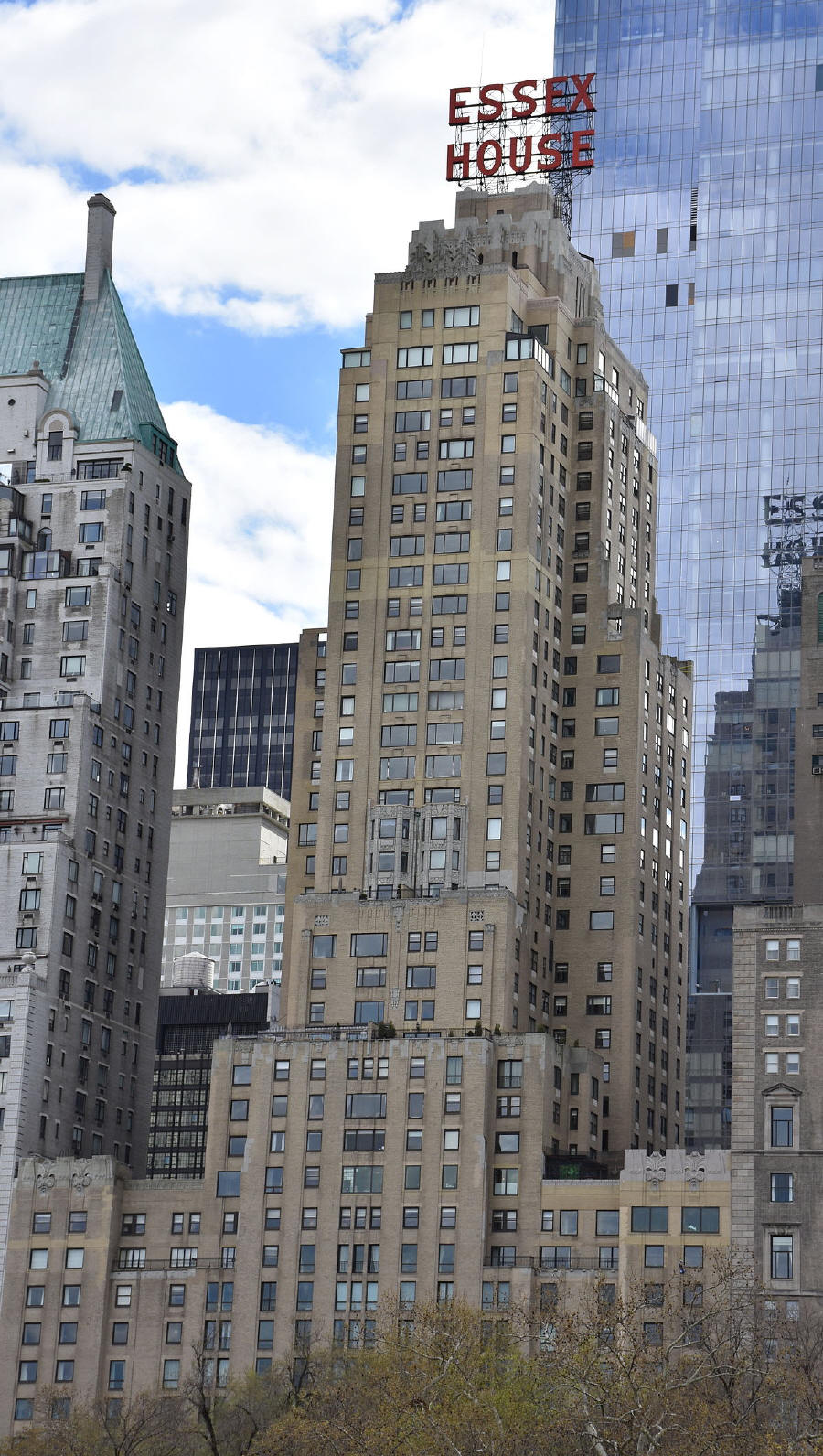 LOCATION?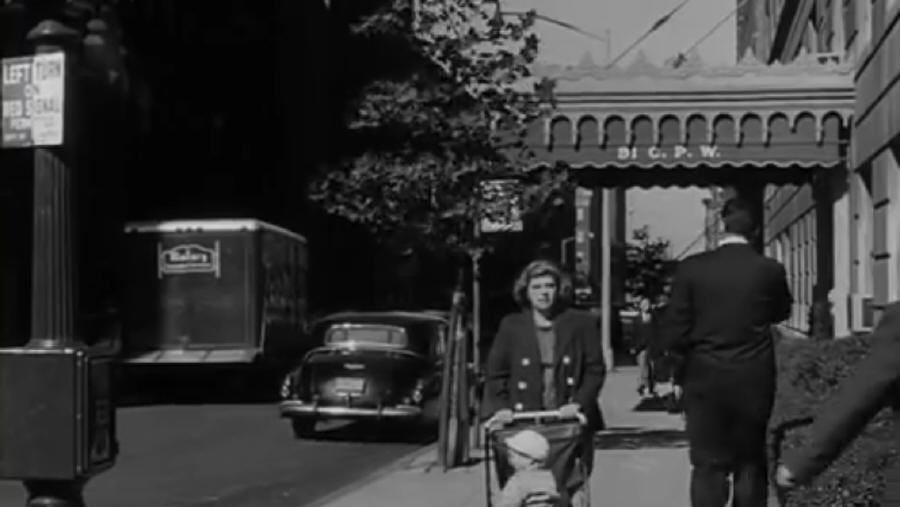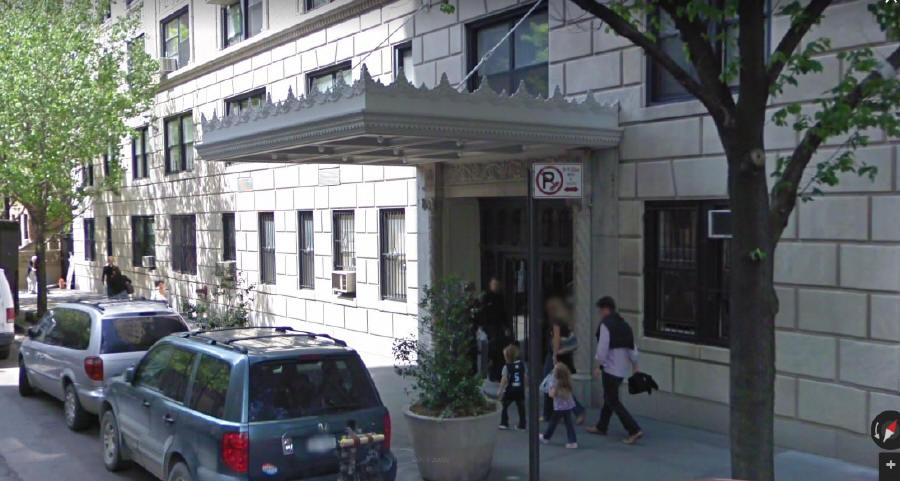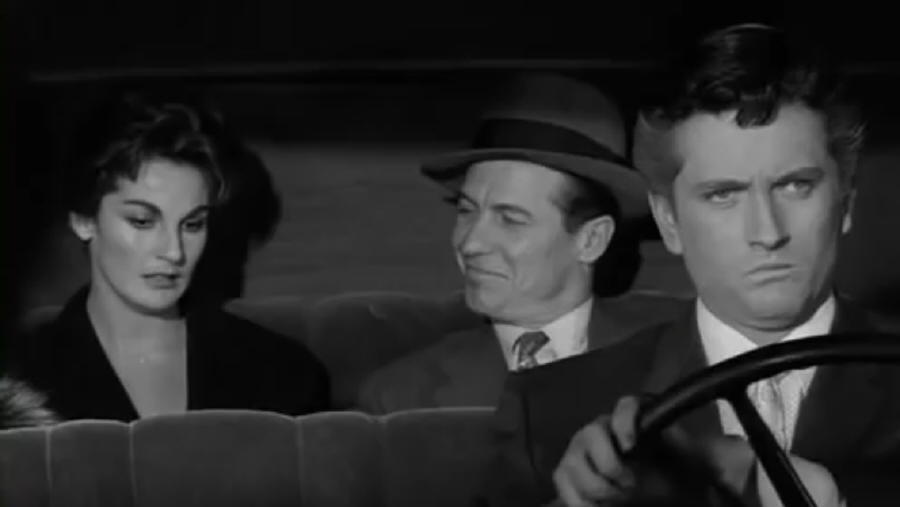 LOCATION:
West 52nd Street, between 5th & 6th Avenue, was called the Swing Street, the Strip Street or The Street, famous for all the Jazz clubs there from the 1930s to the 1960s...
- Moulin Rouge was 47 West 52nd Street
- Le Chalet Suisse was at 45 West 52nd Street
This block has been demolished, new buildings now.